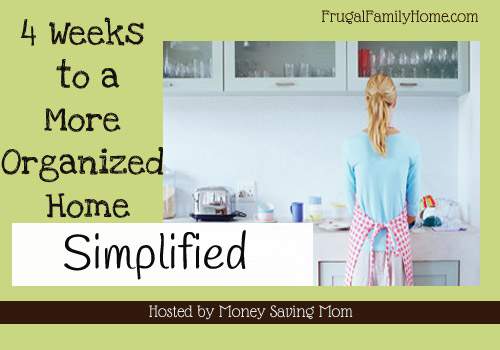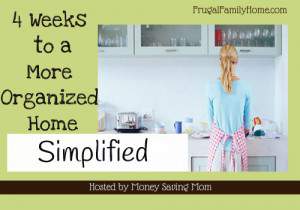 I was glad today was an easy assignment I woke up tired today from coughing most of the night. I will be so glad when this cold is finally gone. But onto, Crystal assignment for today,
First get dressed in something you love. I got up and dressed in jeans and long-sleeves today.
Second, make my to do list. Which I was able to get done again today. I think I might get through this whole week and remember to make my to do list each day. 🙂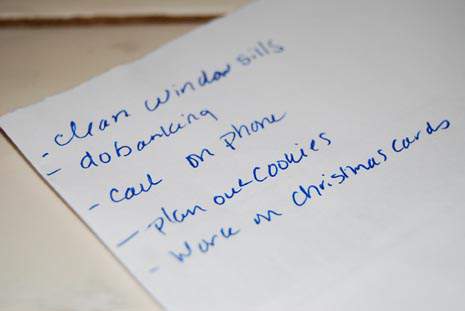 Third, clean the windowsills and trim. With the kids help we all grabbed a cloth and went to clean the windowsills. The kids both started in their own bedrooms and worked on our upper floor.I started on our main floor and then we all finished up downstairs.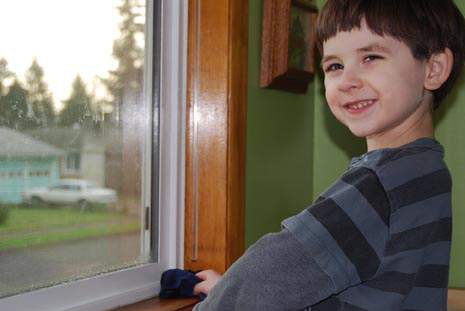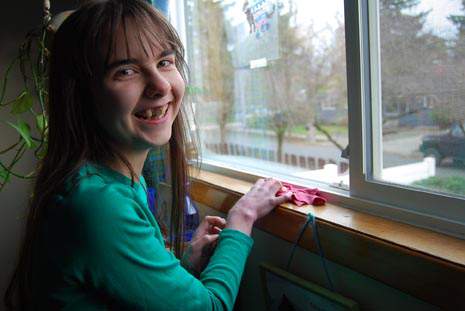 My kids did a great job of posing for the camera, don't you think? We found the windowsills to be quite clean. Just a little dust to remove today. I think windowsills and trim are something that can easily be overlooked while cleaning. I know I forget about them.
How did you do on your cleaning today?
[signoff]