We've come to the end of the third week of this challenge. How is your home looking? If you want to follow along for the rest of the challenge, be sure to grab Crystal's free ebook.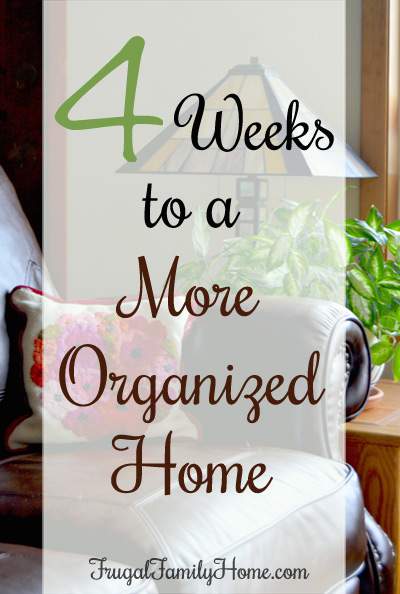 Today, I did the complete list of the challenge. I'm not sure if I will be able to do all the tasks each day of the challenge, but my goal is to get at least the shortened version done each day.
Here's the tasks for today,
Get dressed.
Make a to do list of 5-7 items to accomplish today.
Complete your Morning Routine
Set a timer for 15 minutes and do something you love
Clean the computer
The first three are things I do each day already, so those tasks were easy for me to get done. Here's how the rest of my tasks went along with the  photos,
Clean the Computer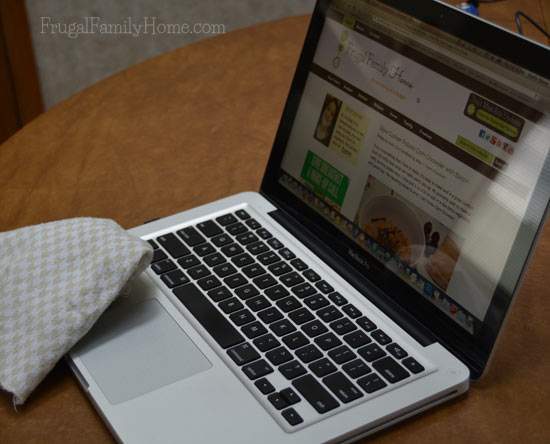 My computer wasn't too bad today. Just a few spots on the monitor and it was all clean. I just used a lightly damp rag to give it a good wipe down and it was good as new.
Do Something You Love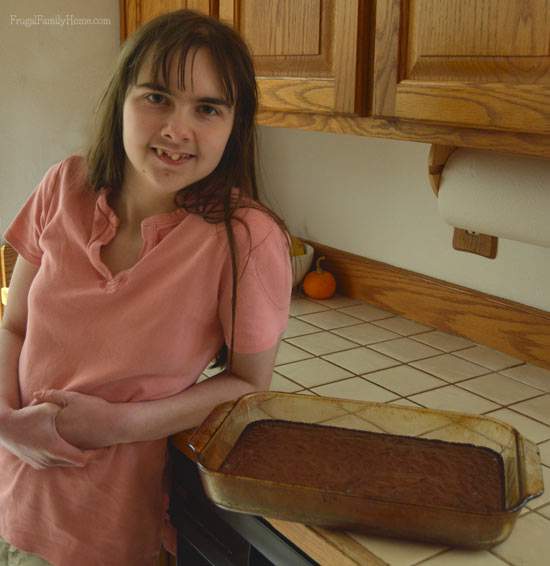 For fun today my daughter and myself made a batch of brownies. We both like to cook and she is a good help to me in the kitchen. It took us longer than 15 minutes but that's all right.
I'm so glad to have the weekend coming up. On Monday, I'll be doing a quick pick up and cleaning the vents.
What did you do for fun today?
[signoff]