I hope you had a great weekend off from cleaning. I loved having a couple of days off and enjoyed how nice and clean the house was. If you haven't started the challenge yet, now would be a great time to join the challenge. If you want to follow along be sure to grab Crystal's free ebook.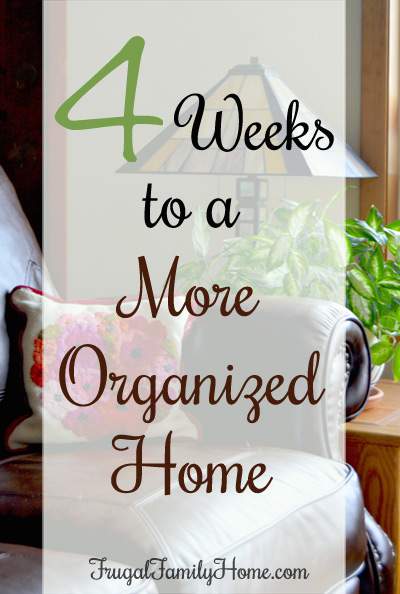 Today, I did the complete list of the challenge. I'm not sure if I will be able to do all the tasks each day of the challenge, but my goal is to get at least the shortened version done each day.
Here's the tasks for today,
Get dressed.
Make a to do list of 5-7 items to accomplish today.
Complete your Morning Routine
Set a Timer for 15 minutes and do a quick pick up around the house.
Clean out the car, vacuum, dust and remove any garbage
Purge 7 items
The first three are things I do each day already, so those tasks were easy for me to get done. Here's how the rest of my tasks went along with the  photos,
Car Cleaning
We try to keep our cars really clean. We take out any garbage after each trip in the car and we vacuum regularly. My husband had the car I usually drive at work so I cleaned the Jeep.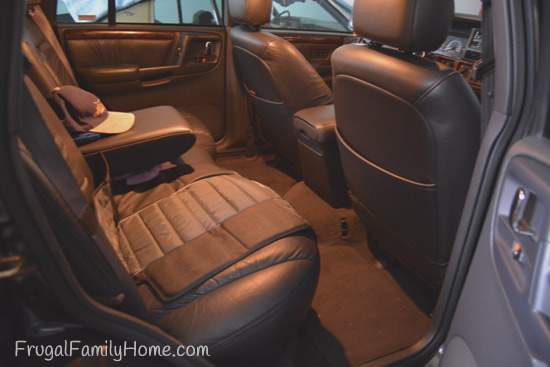 There was only a few crumbs on the floor along with a few rocks. I vacuumed those up and gave the car a good dusting. For some reason this fine black dust keeps appearing on the dashboard.
In November our Jeep was hit while parked at my husband's work. After we brought it home from being fixed, this fine dust keeps appearing. I'm assuming it's some of the dust that got into the heating ducts while being fixed. Hopefully it will all be out soon.
Quick Clean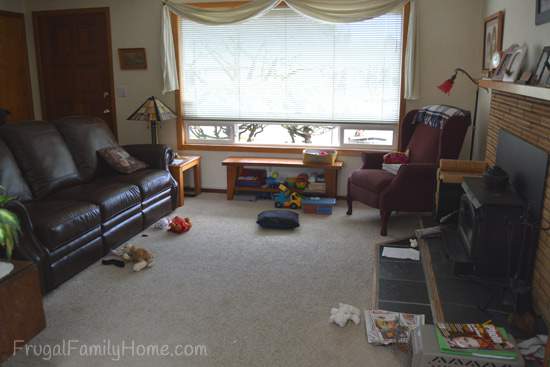 The living room had some items that needed to be put away. I don't do much cleaning on the weekends so Mondays are always a good day to do a quick pick up. It wasn't too bad at all and with the kids help we finished very quickly.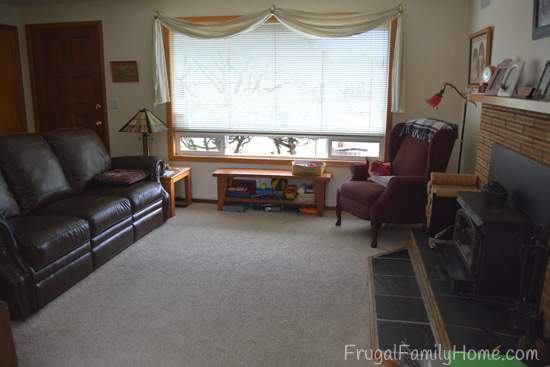 Purged Items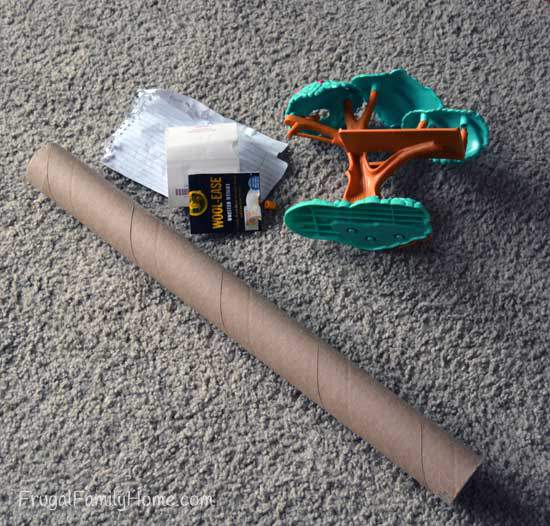 I didn't find 7 items to get rid of today. I only could find six. The purged items consisted of papers that should have been recycled long ago and a cardboard tube which we have had way to  long too.
Tuesday, I'll be wiping down the baseboards and vacuuming the main living areas.
Have you cleaned your car lately?
[signoff]