This is the last day of the challenge. I hope you house is looking really clean and organized. If you didn't follow along but you want to do the challenge later, be sure to grab Crystal's free ebook.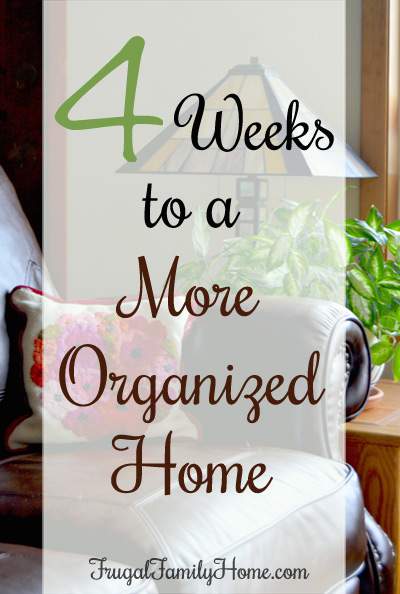 Here's the tasks for today,
Get dressed.
Make a to do list of 5-7 items to accomplish today.
Complete your Morning Routine
Set a timer for 15 minutes and do something you love
Clean out the medicine cupboard
The first three are things I do each day already, so those tasks were easy for me to get done. Here's how the rest of my tasks went along with the  photos,
Clean out the Medicine Cupboard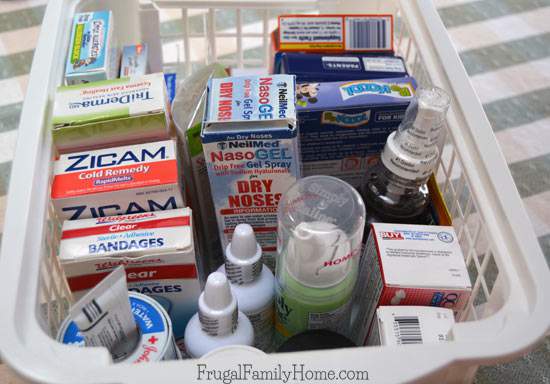 I don't really have a medicine cupboard, it a basket. I found a few items that were expired but most of it was still good. I just took an after photo, since the kids were helping me and I neglected to take a before photo. 🙂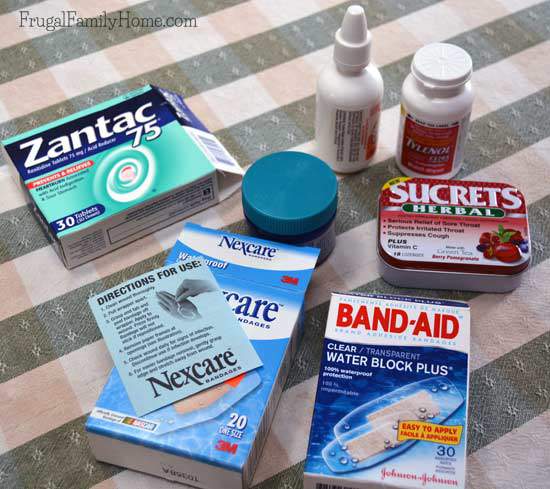 Something I Love
I combined a few things I love into one fun activity. My kids, baking and photography.
The kids and myself decided to make banana bread in our mini loaf pans. The bread turned out really well and I took a photo of the kids with the bread. I don't know about you but sometimes it's hard to get a good photo of my kids. Here's how our photo shoot when today,
Here's our first try, my son was making a funny face and my daughter closed her eyes.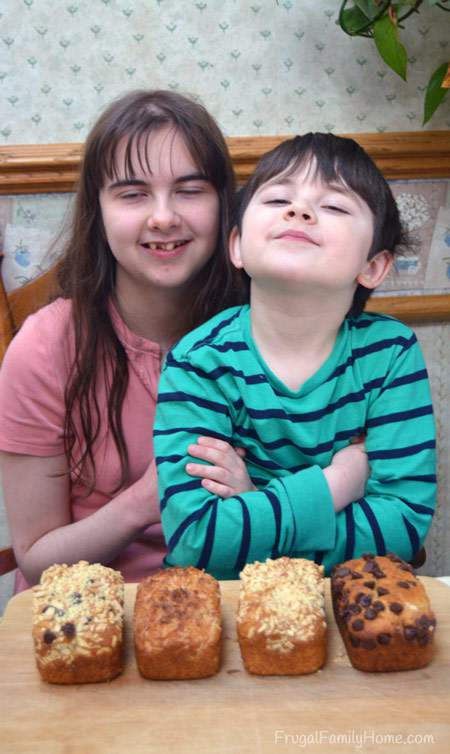 On our second try, my son wasn't paying any attention. Instead he was trying to squish his sister's face.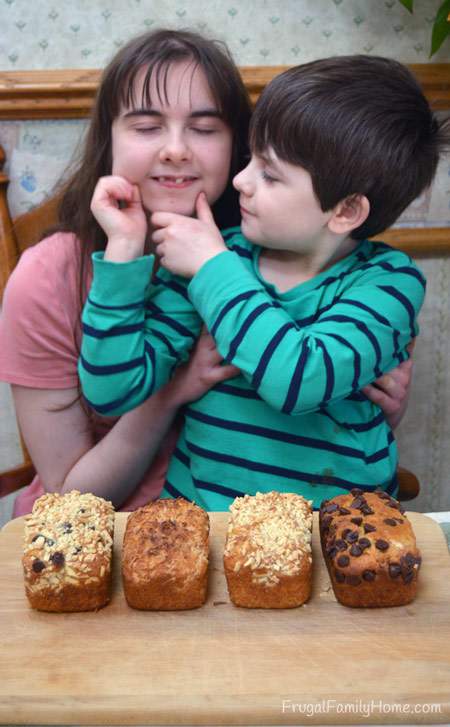 The third try was the charm for us. I didn't tell the kids I was taking it and I was able to capture this photo. Not bad at all.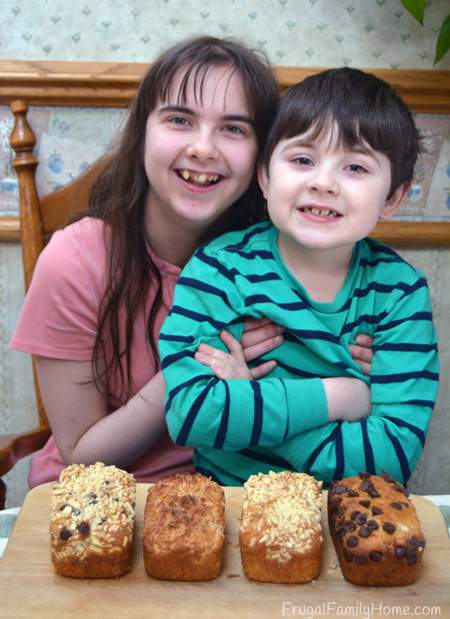 I think these photos capture how life goes, you often need more than one try to get something right.
What did you do for fun today?
[signoff]