This is the last week for tasks. How is your house looking? Mine is looking really good. If you want to follow along for the rest of the challenge, be sure to grab Crystal's free ebook.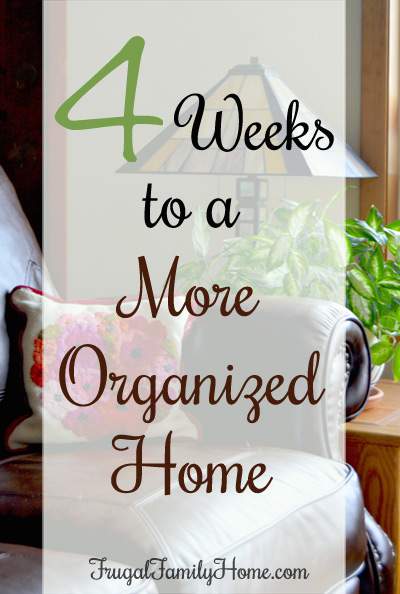 Today, I did the complete list of the challenge. I'm not sure if I will be able to do all the tasks each day of the challenge, but my goal is to get at least the shortened version done each day.
Here's the tasks for today,
Get dressed.
Make a to do list of 5-7 items to accomplish today.
Complete your Morning Routine
Set a timer for 15 minutes and quick clean the bathroom
Clean and Organize the Pantry
The first three are things I do each day already, so those tasks were easy for me to get done. Here's how the rest of my tasks went along with the  photos,
Quick Bathroom Cleaning

The bathroom wasn't bad at all. I didn't even find any toys on the counter. I just needed to clean really quick and everything looked good.
Pantry Organize and Clean Out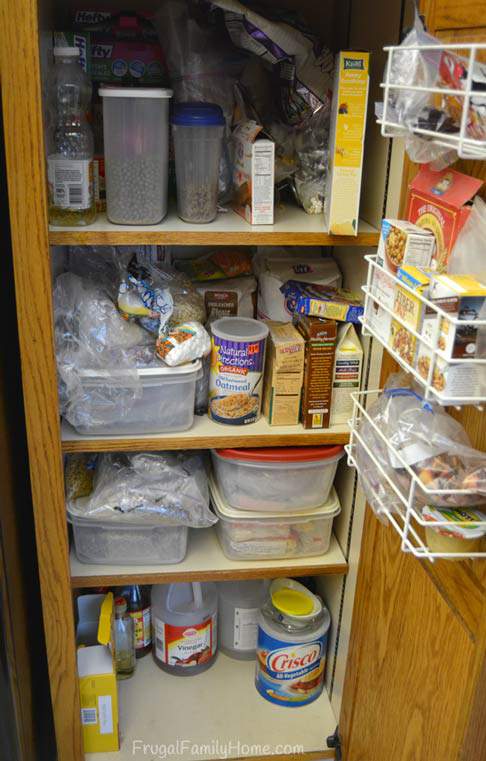 My pantry was pretty disorganized. I had items that were out of their bins and other items that were falling over. It just needed to be organized, so I could find things when I needed them.
I took everything out and wiped down the shelves. I put all the bulk food items back into their bins so I know how much I have of each item and found a few things to get rid of too.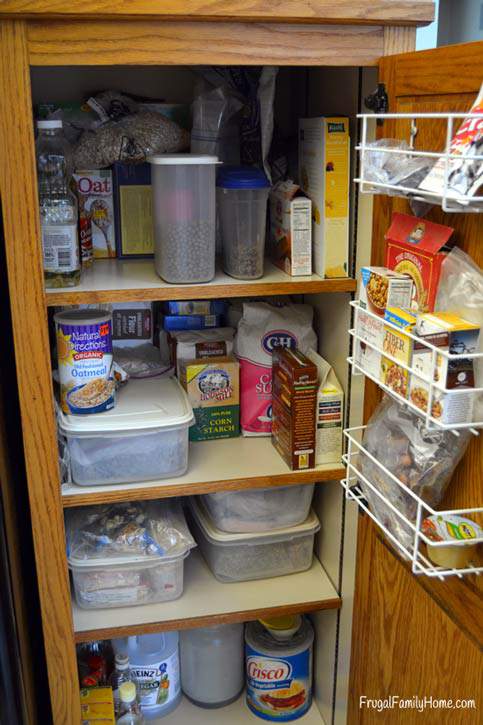 Now that is a much better. I also had to wipe down the basket holders on the door. They were really dirty. Something I just hadn't noticed until I went to clean.
7 Purged Items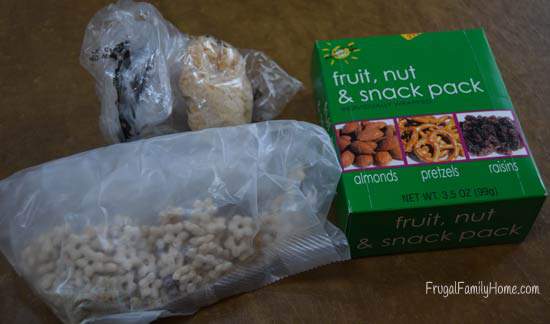 I only found three items to purge. I found two packages of cereal that had been in there for quite a while. I think one of them was from around Christmas time. They were stale, so out they went.
I also found a little snack pack I had purchased, but evidently got pushed into the back. The use by date was from 2011. I must not have checked the date the last time I cleaned the pantry. 🙁
I was glad that there wasn't too much expired food in the pantry. I must be doing better on keeping the items rotated.
 On Wednesday, I'll be vacuuming the main rooms and vacuuming the closets.

When is the last time you organized your pantry?
[signoff]