My spring cleaning continues in our home. How is your spring cleaning coming along? If you haven't started yet you can jump right in. If you do,  be sure to grab Crystal's free ebook.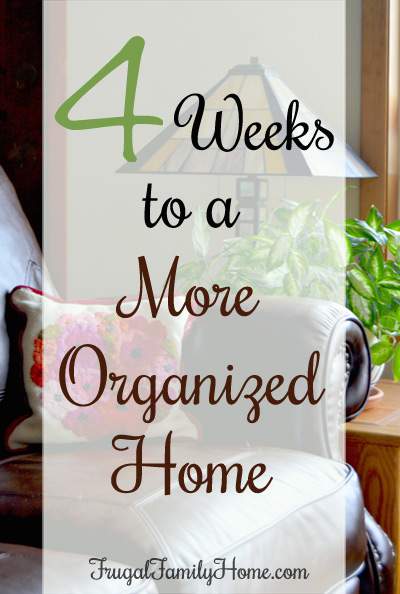 Today, I did the complete list of the challenge. I'm not sure if I will be able to do all the tasks each day of the challenge, but my goal is to get at least the shortened version done each day.
Here's the tasks for today,
Get dressed.
Make a to do list of 5-7 items to accomplish today.
Complete your Morning Routine
Set a timer for 15 minutes and clean the windows and mirrors
Clean the junk drawer and utensil drawers
The first three are things I do each day already, so those tasks were easy for me to get done. Here's how the rest of my tasks went along with the  photos,
Shine the Windows
I cleaned all the windows on our main floor today. I cleaned them inside and out. There was so many water stains on the outside. They were so bad, but now they look so much better. I didn't get a before photo but here's the after. I was amazed at how much better they looked once I was done.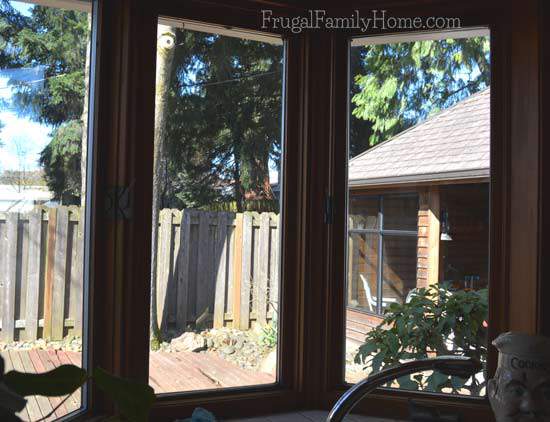 Cleaning the Junk and Utensil Drawers
The junk drawer is always full of well, junk. I went through and sorted it. I found quite a few items that were actually garbage in this drawer. I can't believe all the stuff that ends up in this drawer.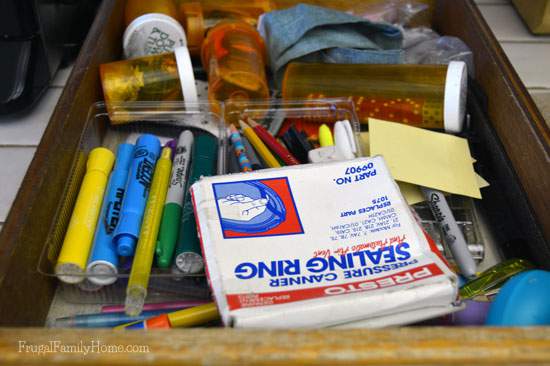 The utensil drawer wasn't near as bad as the junk drawer. It has lots of stuff in it but it just needed to be organized.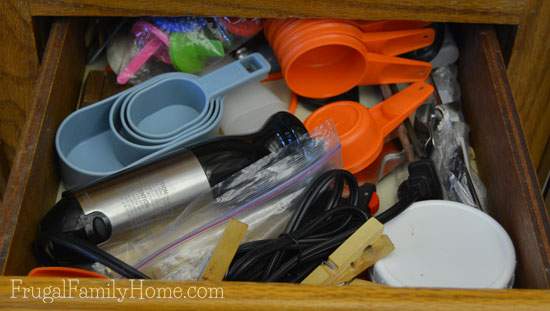 Here's how both drawers looked once I was done. An improvement for sure.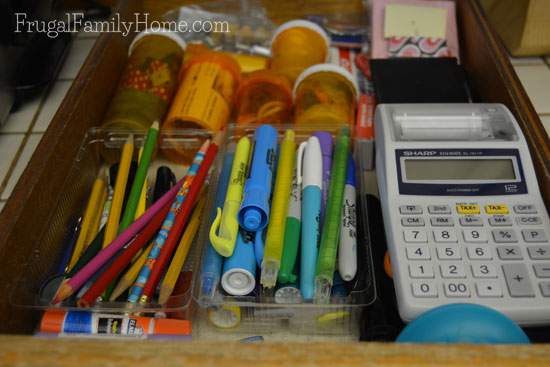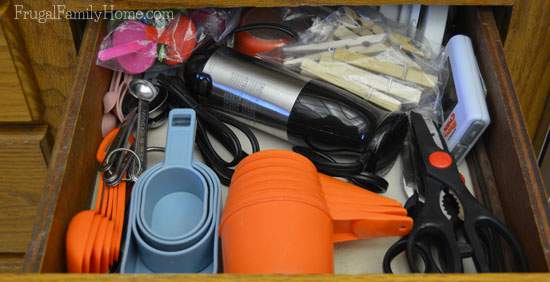 Purge Items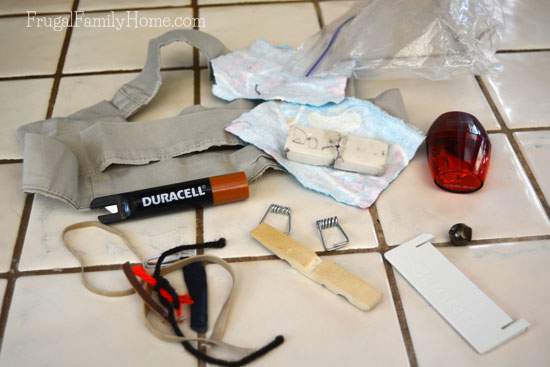 Here's all the stuff I removed from the junk drawer. I found little bits of yarn, broken rubber bands and broken balloons. I think they get in there because my daughter goes to put things away like the scissors and then without thinking drops the garbage in there too. I find little bits of garbage all the time in this drawer. 🙂
Friday, I'll be cleaning my computer and doing something I love.
How much junk did you find in your junk drawer?
[signoff]