My spring cleaning continues. How is your spring cleaning coming along? If you haven't started yet you might want to follow along. If you do, be sure to grab Crystal's free ebook.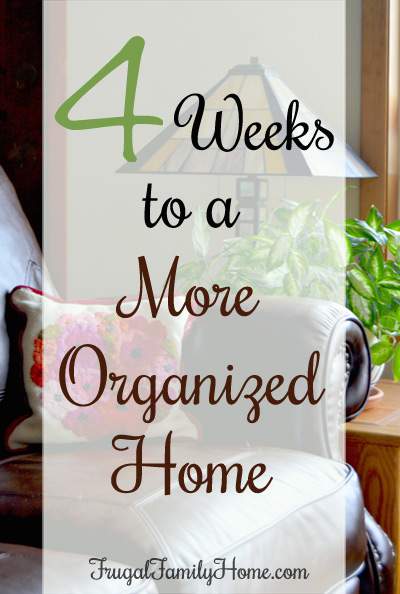 Today, I did the complete list of the challenge. I'm not sure if I will be able to do all the tasks each day of the challenge, but my goal is to get at least the shortened version done each day.
Here's the tasks for today,
Get dressed.
Make a to do list of 5-7 items to accomplish today.
Complete your Morning Routine
Set a timer for 15 minutes and vacuum the main living areas
Clean the stove top, oven and/or microwave
The first three are things I do each day already, so those tasks were easy for me to get done. Here's how the rest of my tasks went along with the  photos,
Cleaning the Oven and Microwave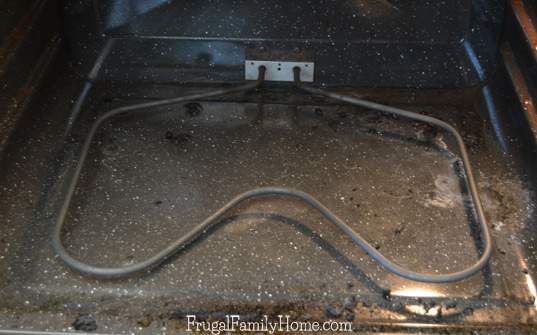 Cleaning the oven is one task, I really hate. I seem to always have some stuck on stuff I just can't seem to get off. I usually take a razor blade after the stuck on stuff. But today I just didn't have the time, so I did the best I could and let the rest go.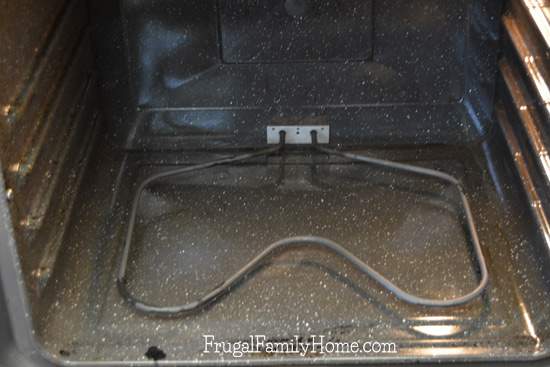 It does look a lot better though. Maybe this weekend I can take a razor blade after the baked on stuff in the front.
Vacuum the Main Living Areas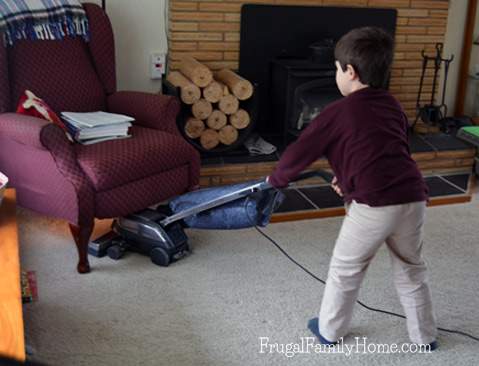 My son was such a good helper with the vacuuming. His sister was still working on her school so he jumped right in to help. I had a little trouble getting a photo since he was moving so fast with the vacuum.
He was moving so fast with it I wasn't sure how clean the carpet would get. But he kept going over the same areas more than once so I'm sure by the third or fourth pass it was clean.
Purge Items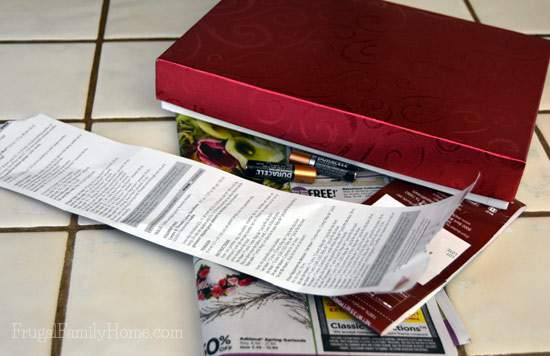 I found a candy box I had been saving to send Christmas candy in. Guess who forgot to use it? Yip, I guilty. It went today along with a few odds and ends I found hanging out on the piano.
Wednesday, I'll be quick cleaning the bathroom and cleaning the top of the refrigerator.
Did you find crumbs in your silverware drawer too?
[signoff]