Struggling with
What to Cook for Dinner?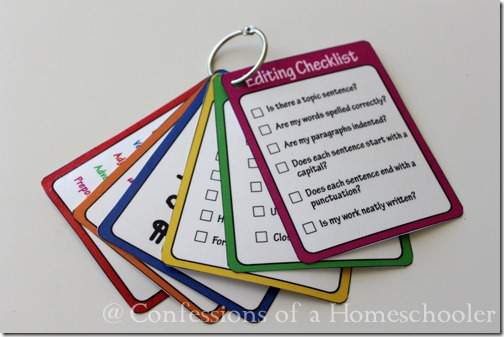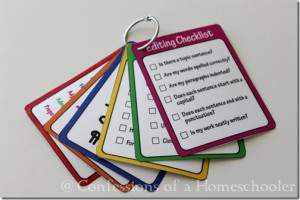 Photo From Confessions of a Homeschooler
I saw this great homeschool resource posted at Money Saving Mom today and wanted to share it with you. It is a great group of writing items to help your kids improve their writing. This resource is from Confessions of A Homeschooler. Go here to print it for free.
Thanks Money Saving Mom and Confessions of a Homeschooler