Teaching phonics is something I felt really ill prepared for. Since I was taught the look and say method, I never was taught phonics. So I thought how in the world am I going to teach my daughter how to read. Well fast forward quite a few years and bumps in the road and I can say I feel like a phonics pro.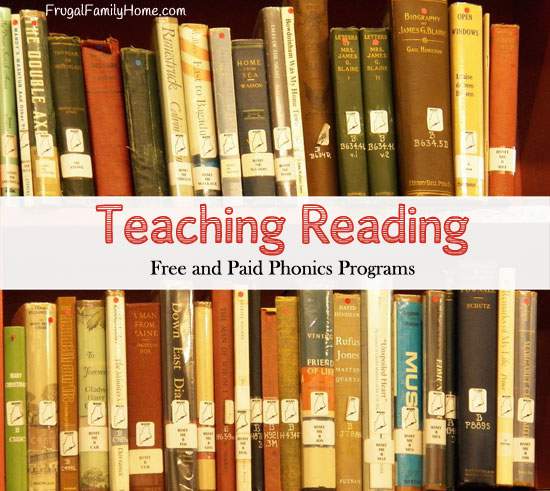 My best advice for moms who feel ill prepared to teach phonics would be to learn it themselves. Go through the program and learn the sounds and rules yourself. I know I gained vast amounts of knowledge teaching my daughter with Spell to Write and Read. I am definitely better at spelling, after teaching with that program.
I can wholeheartedly recommend the Spell to Write and Read program even though it wasn't the one that worked or clicked for my daughter. Despite my continuing to use it for over 5 years. Yes, I was slow at giving up on it. After learning that program just wasn't for us, my daughter could spell words she couldn't even read, so there was a benefit. We moved onto a few more programs before we found the magic one for her.
Today I'm sharing from our experiences, which programs I felt really helped my daughter towards becoming an avid reader. And the ones I am using currently with my son. I know there isn't a one size fits all phonics program, it seems every child learns differently and you have to find what fits your child. Just so you know some of the links in this post are my referral links, when you use them I may earn a little money on the sale. Please see my disclosure policy for more information. 
Free Phonics Programs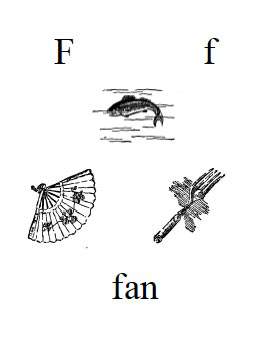 Word Mastery  can be found at Google Books or you can download the PDF version. This little book has been working out wonderfully for teaching my son phonics. To use this book it is a must to read the suggestions to teachers which starts on page 110. It has some very helpful instructions on just how to use this book and a few pre-reading games to play too.
Learning to Read: Phonics Made Easy for Primary Teachers and Mothers This is an internet archive book that looks like a good one too. If your child likes to play games, this book may work well. It has a scripts for parents to follow, things to do after a lesson and games to play too. You can download the Kindle version, read it online, or grab the PDF. I will be incorporating this book into our homeschool this year. I like that it has the scripts for the parents and stories for the child to read all in one book.
Blend Phonics This program is great to get a student reading or to use as a remedial program. I used this program with my daughter when we decided Spell to Write and Read just wasn't for us. You can get Blend Phonics in a PDF for free. The blend phonics program also has some great free resources to go with it. There is a Blend Phonics reader in two versions, Story Books, Alphabet Flashcards, Unit Progress Chart and more.
If you go to Don Potter's website you can see lots of free phonics programs. His site is a great resource.
Paid Phonics Programs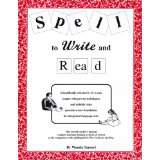 Spell to Write and Read, While this program didn't work out well for my daughter, it is a very good phonics and spelling program. I learned a lot from teaching it. This program progresses from sounds to words. The main focus is on spelling and reading comes along naturally, by reading the spelling words. The Core Kit is around $100 for everything you need to get going with the program.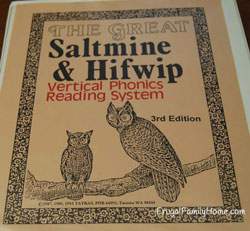 The Great Saltmine and Hifwip Vertical Phonics Reading Program, This program is similar to Spell to Write and Read. It includes a Penny Primer Starter Set for teaching children the method under 6 years old. I started this program with my son but it just didn't click with him. But it's a good solid program for teaching phonics. At first glance the book can be a little confusing so be sure to check out the DVD that comes with the program. It's about $46. You can purchase it from Exodus Books (my referral link) or directly at Vertical Phonics.
Candy 4 Way Phonics, This inexpensive program includes instructions for the teacher, charts to use and stories for the child to read as they progress through the program. This program is for students 4 years old to 4th grade. The price is $10 for the instant download. I started using this program with my son but stopped when he seemed he just wasn't ready to learn to read. Then we just never picked it back up.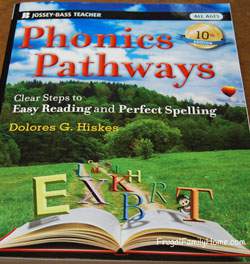 Phonics Pathways, This is a great book and I used it with my daughter and we supplement with it for my son. This program is a book you can work with your child on your lap with and complete a page or two. The only thing I don't like about the program is, it's all in black and white. There are lots of illustrations and I just wish there was more color. My kids are really visual learners and I think it would help to have a little color. But I also realize that printing in color adds to the cost of the book so I can understand why it is in black and white. You can purchase the book from Exodus Books (my referral link), the publisher's website or look for it used. I know Exodus Books has some used copies. New Price is $32.95. Try the your local library first, our library had a copy.
Programs For Struggling Learners
If you have a struggling reader you might want to consider a program made just for them. I know I wished I would have found these programs earlier in my search for the right program for my daughter. I think both of them played a part in getting her to the fluent reading stage.
Right Brain Phonics I think helped her to recognize the words correctly with all the repetition that the program offers. I think the Davis Dyslexia program helped with her Dyslexia. If you have a struggling reader be sure to check both of these programs out.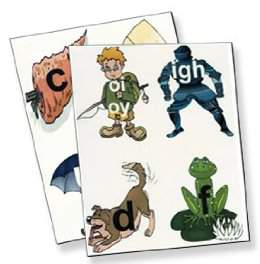 Right Brain Phonics, This program is different from the rest listed above as it is mainly a list of words organized by sound. I used this method to get my daughter fluently reading. There's the Right Brain Phonics Cards (Amazon affiliate link), which we didn't use and the Right Brain Phonics Program (Amazon link). You can read more about this program at the author's website. The Right Brain phonics book is $57.00 and the Reading Package is $175.00. You can see videos from the author to get a better idea if this program is right for your child.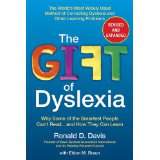 The Gift of Dyslexia  (Amazon Affiliate link) is a book that  I really recommend if you suspect or know your child has dyslexia.When we first started using The Gift of Dyslexia and I wasn't sure about it. It is definitely different, but it worked for my daughter. I started out with the  The Gift of Dyslexia  (Amazon Affiliate link)  and then we purchased the  Davis Symbol Mastery Kit. The book is about $12 new and the kit is about $140 new. You may be able to get the book from your local library to see if it's right for your child.
I hope you can find the perfect program for your child to help them learn to read and open them up to the wonderful world of books.
What  is your favorite way to teach a child phonics?