Are your closets anything like mine used to be? Mine used to be so bad, they were always stuffed and on a few occasions I have an avalanche of stuff fall right out. But now my closets are so much better and I want to show you how to declutter your closet once and for all.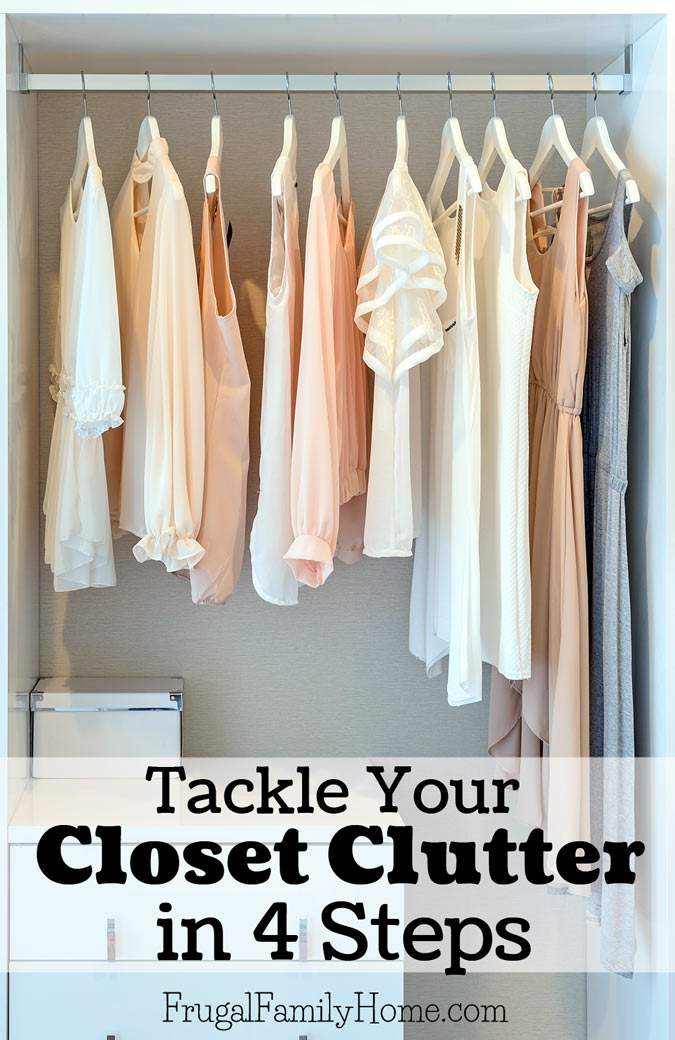 A few years ago I did a full house decluttering. It took me a full year but my house was so much better when I was done. But I also noticed a theme, that theme was every closet we had was stuffed full of stuff.
I would organize them but they wouldn't stay that way for long, soon they will be a rambled mess. But then I discovered, after my year of decluttering, it wasn't an organizing problem, it was that I had way too much stuff stuffed into those closets.
How to Declutter Your Closet
This week's Frugal Family Home podcast is about the steps I use when I'm tackling a closet full of clutter. The decluttering process is just a few steps and if your closets are in as big of a mess as mine were, no judgment here, those steps can help you clear out your closets too.
Podcast: Play in new window | Download | Embed
Subscribe: Apple Podcasts | RSS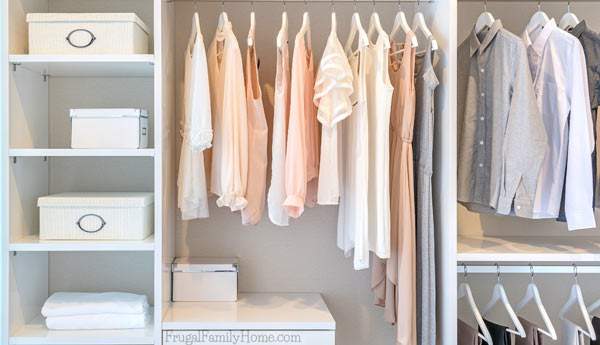 What have you found that works well to keep clutter out of your closets? I would love to have you leave a comment below and let me know.
If you don't already, I would love to have you subscribe to our podcast.