Inside: Find 5 tips for how to save money on groceries. We use all of these tips to keep our food budget low and you can too.
Changing your food habits is hard to do. You know what food you and your family like to eat. You know how to cook it, so making changes can be hard.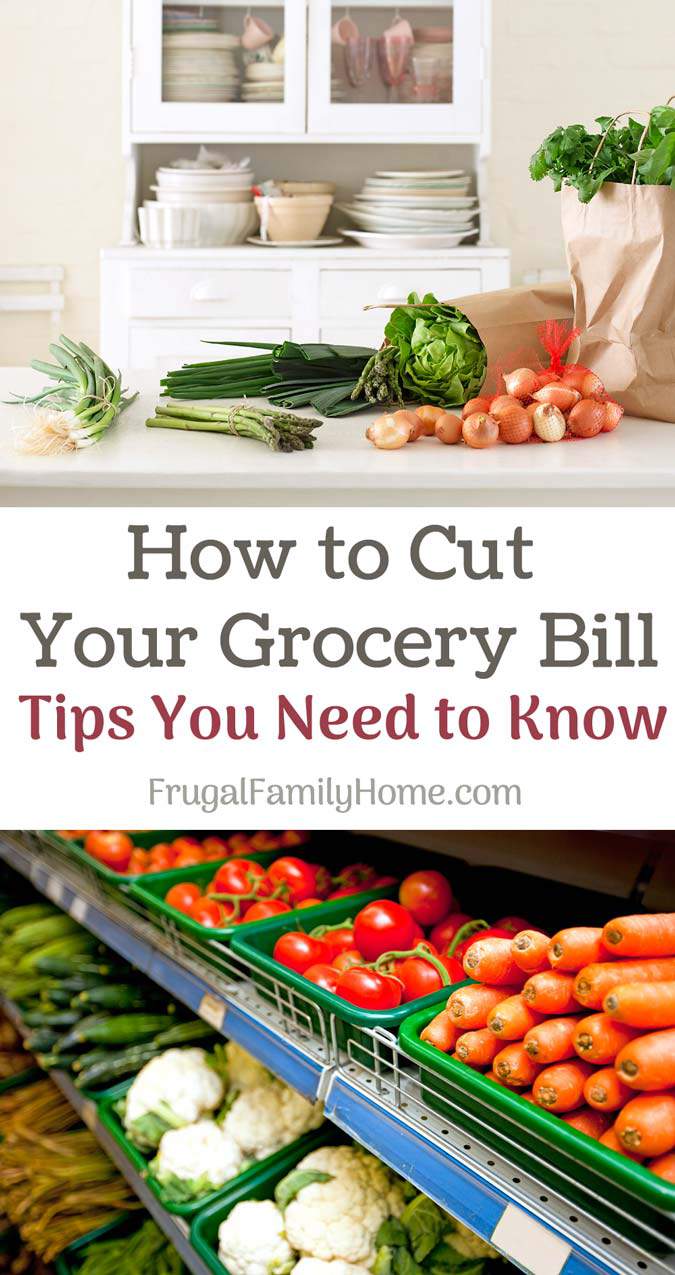 You may have noticed that the price of food is going up. I was looking over my price book the other day. I couldn't believe how the price of apples has risen.
In 2011, I usually paid $.40 a pound for apples. Now the prices of apples are regularly $.99 a pound or more. That's $.60 a pound more than a few years ago. I can find apples for $.39 a pound at my local discount grocery store but the regular store, there is no way I can get even close that price.
But as you can see by my apple example, I still can find a good price on apples I just had to search for a different place to buy them.
How to Save Money on Groceries, Tips You Need Know
In today's podcast, I'm sharing how to save money on groceries. I hope if you have a goal of getting your food costs in line these tips can help you keep your food spending lower. I use all of them and they do help.
Podcast: Play in new window | Download | Embed
Subscribe: Apple Podcasts | RSS
Show Notes,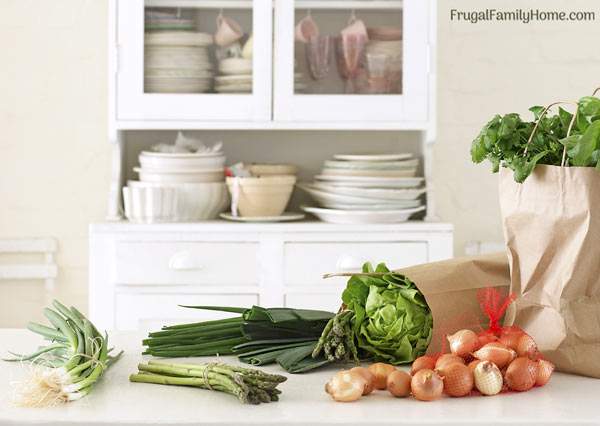 1. Change the Way You Think About Food Shopping
Make a conscious effort to change in how you shop for food. Be willing to try a new way of shopping and try new foods. Changes in your spending habits have to start with your thinking first. Change the way you think about grocery spending and you can change your food shopping habits.
2. Stockpile
Stockpiling is purchasing more than you need of an item at its rock bottom price. By stockpiling items you use regularly, you can have a nice stockpile of food that's been purchased at great prices to feed your family from. Instead of having to purchase all of your food each week, you can eat as much as you can from your stockpile and then purchase other sale items for later weeks to use.
3. Purchase Meat in Bulk When on Sale
Set your buy price for cuts of meat your family likes to eat and then only purchase meat when you see it at that price. Purchase meat not only from the grocery store, but check prices at Costco, Zaycon Fresh, and meat markets.
4. Be Coupon Wise
Coupons don't always save you money, you can actually spend more money on items with coupons. Only use coupons when it will actually save you money.
5. Be Willing To Try New Things
Branch out and try new dishes, new ways of eating and new foods. You might find a new favorite meal or find a new way to save that is effortless.
Links to Resources mentioned in the Podcast
Purchase chicken and other meat in bulk at Zaycon Fresh (my referral link)
How to Cut Up a Pork Loin, YouTube Video
USDA Food Cost Report, take a look and see how your food cost compare to their plans
4 Weeks of Frugal Recipes
Rock Bottom Price Sheet
Herb Rubbed Whole Chicken
How to Make Chicken Broth
Some of the links in this post are my referral links. When you purchase through them I can make a little money at no extra cost to you. Thanks for your support in this way.