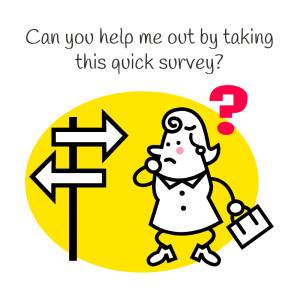 Insight Survey
I wanted to ask all of you a big favor. Will you please take a quick moment and take this survey for me? It is a short survey and it would help me out tremendously. I am looking for some insight on what you my readers really are looking for here at Frugal Family Home.
I love writing for all of you and sharing lots of ideas, recipes and freebies. But I want to know more about what you my readers want. Do you love the deal posts or not? Do you want more garden ideas or is that just not your thing? Need more information on budgeting? Let me know. I try hard to write on subjects you want to read but I really need to know from you what you enjoy reading the most.
By taking this short survey  you will help me to make decisions on what I need to continue and what needs to be part of the past on Frugal Family Home. So if you wouldn't mind just taking a few minutes to answer these question I would be so grateful to you.
Thanks so much,
[signoff]
Click Here to take the survey.