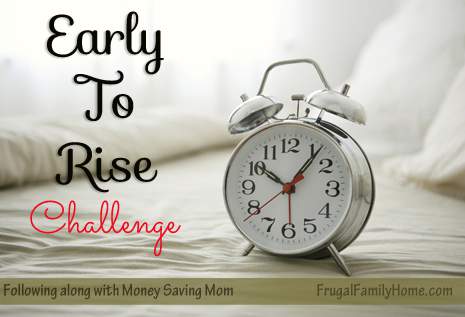 Dealing with Interruptions
I have been very fortunate to not be interrupted during my time in the morning. But I know it is just a matter of time before it happens, an interruption that is. This gives me the opportunity to plan for an interruption from my kids so I can greet them with an attitude that is warm and inviting. Instead of being upset and feeling short-changed.
My interruption came just after I had gotten to sleep last night. I was jarred awake by my son coughing. I sprang out of bed at 11 pm to see if he was alright. I told him "I'll get you some water" and after stumbling downstairs half awake, I retrieved some water. I brought it to my son only to find he was back asleep. I guess I didn't need to spring out of bed so fast.
After I sat down the water on his dresser and started to leave his room. I felt the need to turn around. You know the feeling a mom gets when something has changed. I looked and my son was sitting up waiting for a drink. He took a drink and I tucked him back in and gave him a kiss.
I went back to bed and tried to get right back to sleep. But now I was wide awake. In the past I would have gotten upset at this sleep interruption. I don't do well with a lack of sleep, I am short and not pleasant to be around when I haven't had enough sleep. I was surprised by my own response to be content and know I will get back to sleep quickly. That must be what happened because the next time I was awake was at 4:11 am. While for a second, I pondered the though about getting out of bed and starting my day I decided to sleep until the alarm.
This morning I climbed out of bed at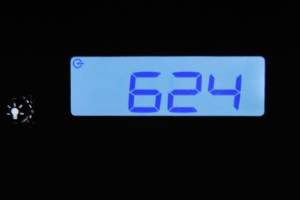 How did your morning go? Where you able to get up on time?
[signoff]
This post is linked up at,