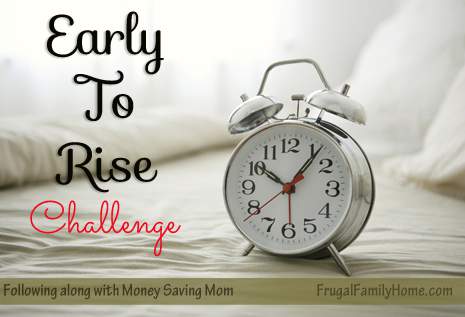 Quiet
Quiet, that is the first thing I noticed on the first day of this challenge. When I was the only one up in the morning the silence was so loud. There was no noise in the house, none except the air rushing through the vents to warm the room.
Some people don't like silence. They need a radio on or something making noise. I used to be like that myself. I couldn't fall asleep without music on. I would listen to talk radio while making dinner or cleaning. I needed the noise.
But since I started this challenge I crave the quiet of the morning. It is something that I didn't know I was missing until I experienced the calm that a little quiet time can bring to me. It is so nice to be able to sit and hear myself think. In the quiet of the morning I can just be I don't have to do. It is so nice.
I enter into my quiet time at,

Do you take time to enjoy some quiet each day?
[signoff]
This post is linked up at,