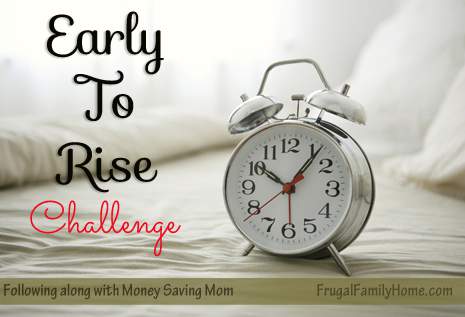 It won't always be easy, Some days will be a challenge
Each day I have a choice to make. I have a challenge to do. I have a question to answer when that alarm goes off. Will I win by getting up and seizing my time or will the bed suck me back down into its pillowy comfort and warmth? Which decision I make can set the tone for the whole day.
It only takes a few seconds to make or break this challenge. Today I chose to get up when my new alarm app went off. Today wasn't a day of challenge for me but yesterday was. I had those little excuses floating around in my head why I needed to stay in bed. Today was a much easier decision to just get up.
For today's action point, Andy talked about today drinking coffee black instead of with cream and sugar. I am not a coffee drinker at all. I love the smell can't stand the taste. Do you drink coffee? Do you use cream and sugar? Could you drink your coffee black?
The time on the clock this morning when I staggered out of bed was,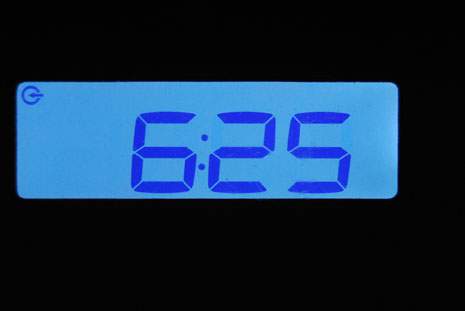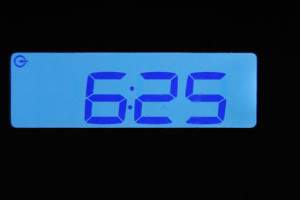 So what time did you get up?
[signoff]
This post is linked up at,