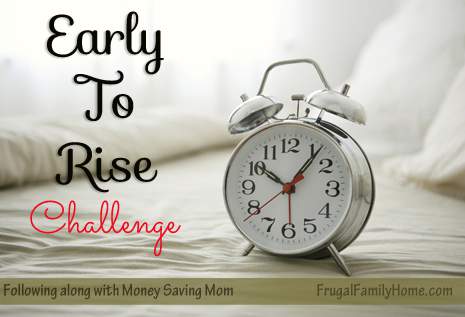 Take Control of Your Morning,
I really didn't feel like getting up this morning. I didn't have a very restful night of sleep and when it was time to get up my head hurt and I felt exhausted. So I knew I had a choice to roll over or just do it and get up. I chose to get up. Why you might ask? Well because I remember how wonderful it was to be up by myself on Friday. So I got up and got dressed. I forgot to slip on my slippers but I just started to move.
As I looked out the window to the east I was greeted with a wonderful sunrise with such beautiful colors. After admiring the sunrise I settled in and I read through days 2-4 to get caught up as I am not doing the challenge over the weekends. I think the Sleep Cycle app sounds interesting and I will have to take a look at it. I also liked the chapter about are you being selfish. I think sometimes I feel I don't have enough time to do the things I want to do because I have so much to do for others. By getting up early I am making my own time to do the things I want to do.
Todays reading on being in control I really liked. I had never really thought about how much time I do spend thinking or taking about things that are beyond my control. And then I do nothing about things that are within my control.
So today I took control of my day and got up early to spend some time writing and getting a few things done. In just a few minutes of being up I started to feel better. My head cleared and didn't hurt anymore. I am so happy I took control this morning and chose to get up and start my day early. I only wish I wouldn't have forgotten my slippers upstairs next to the bed.
I used to do a better job, the night before, in making my plan for the day. I have fallen out of the habit of planning my day the night before and getting things ready for the next day. I will need to start that habit again. I think it will make my day go so much smoother.
Here is what time I got up today,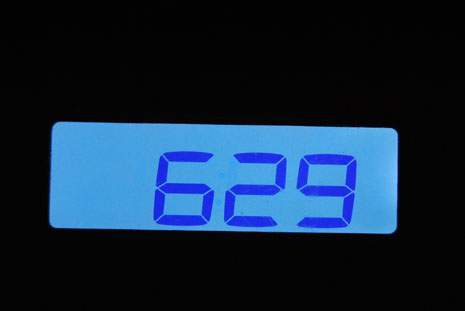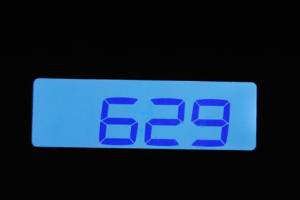 Did you wake up early today?
[signoff]
This post is linked up at,