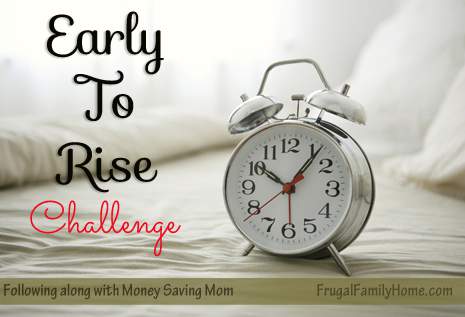 Are you a victim of your day or do you take control of your day,
Think about the last week. What were your days like? Were you running your day or was your day running you?
If you are a victim of your day you may feel your day is out of control. You are always running to keep up with what is going on and the day just happens to you. You feel like you can never get ahead and there is always something that needs to be done right in front of you.
If you are a take control of your day type person, you take responsibility for your day. You make the day what you want it to be. You have a basic plan for the day and you drive your day not the other way around. Your day is what you make it.
I used to be a victim of my day. I was always running from one thing to the next trying to get it all done and wearing myself out as I went along. Things needed to be done and instead of having a plan I would just do what was immediately in need of being done and keep plugging away each day.
Now I try to have a basic plan for each day. This is not a rigid plan just an outline of what I would like to get done and when. I make my plan each day by referring to my goals for that week. Not only have I found this to be much more productive but I can plan for things in advance and get them done before they become an immediate need. Which makes my day so much more calm and peaceful.
Today can be a great day and you can take control. Make a basic plan for the day so you know what to expect and can be prepared to take it on.
My day started at,


Are you in the driver's seat of your day or are you just a passenger along for the ride?
[signoff]
This post is linked up at,