Right now this ebook is priced at $0.00. Be sure to check to make sure the price has not gone up before you purchase it.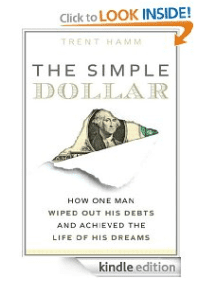 The Simple Dollar: How One Man Wiped Out His Debts and Achieved the Life of His Dreams
You don't have to have a Kindle to read these books. You can go here to download a Free Reading App so you can read any Kindle book on your computer, tablet or smartphone.
This post contains my referral links. You can read my disclosure policy here.
Thanks, Money Saving Mom