Struggling with
What to Cook for Dinner?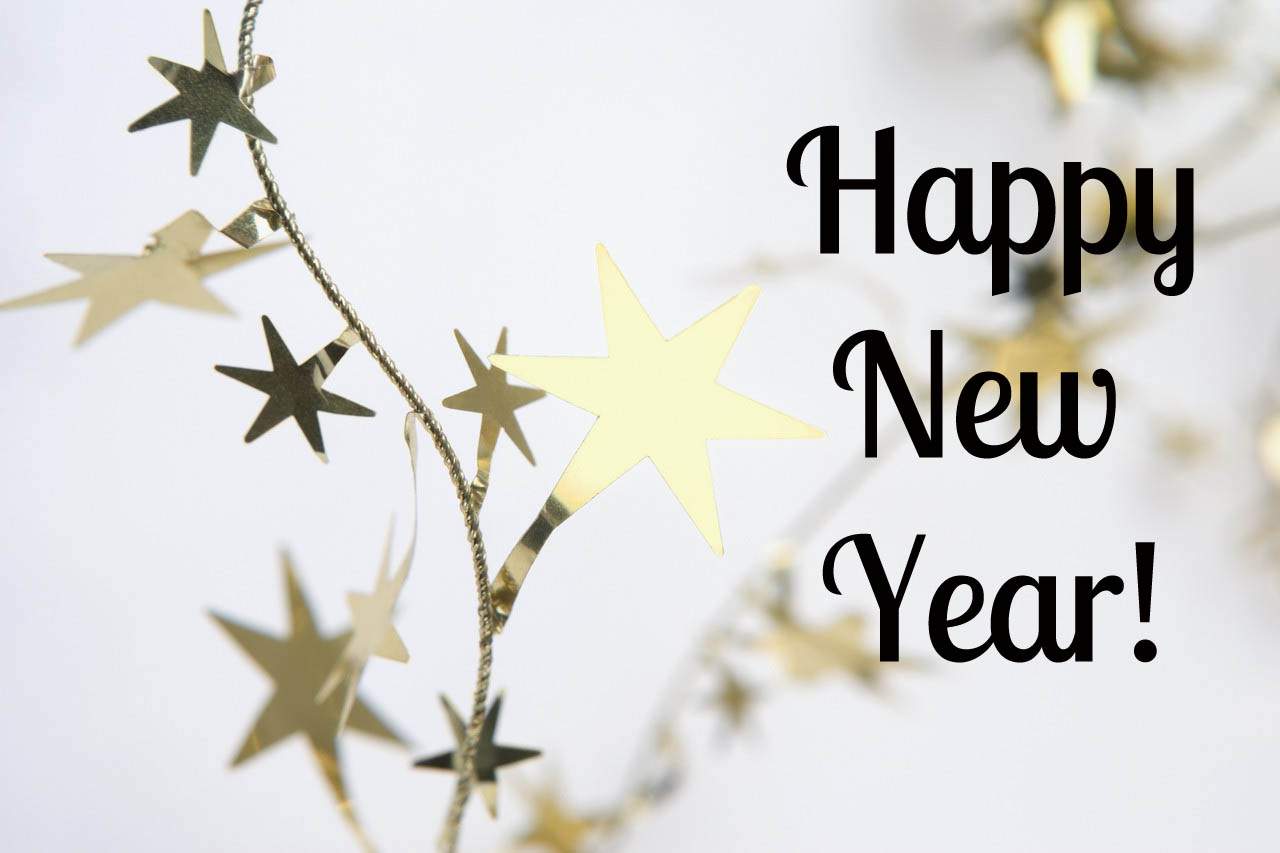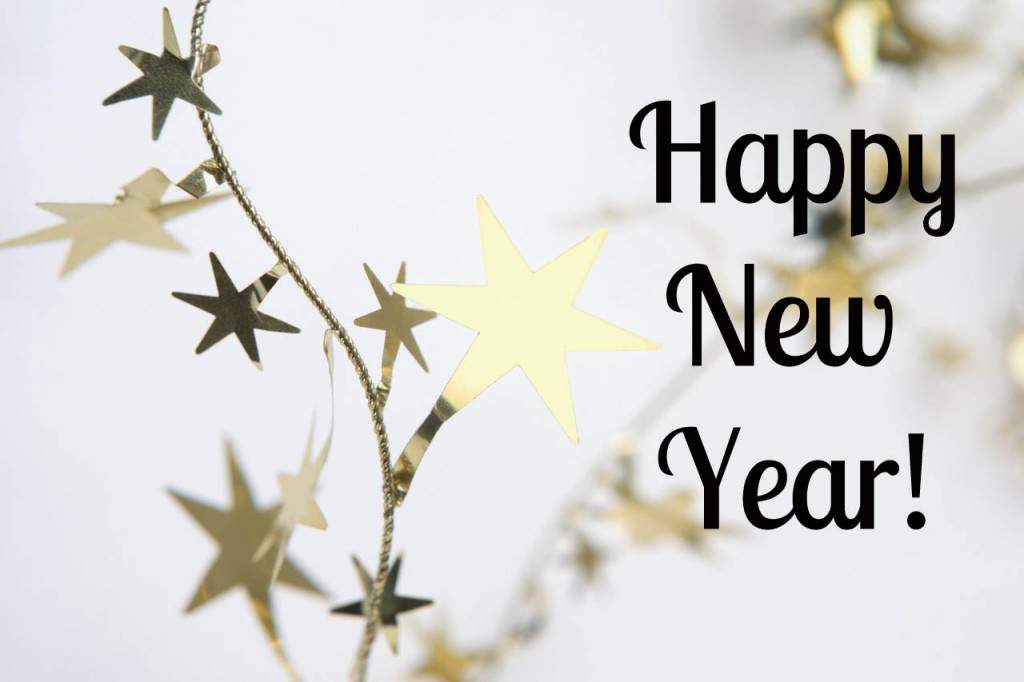 Image Credit: Microsoft Image
Just wanted to take a minute to wish you a very Happy New Year. With the new year comes a promise of many new and exciting things. I hope this year you will be able to meet all your goals, but most of all I wish all of you health and happiness for the New Year.