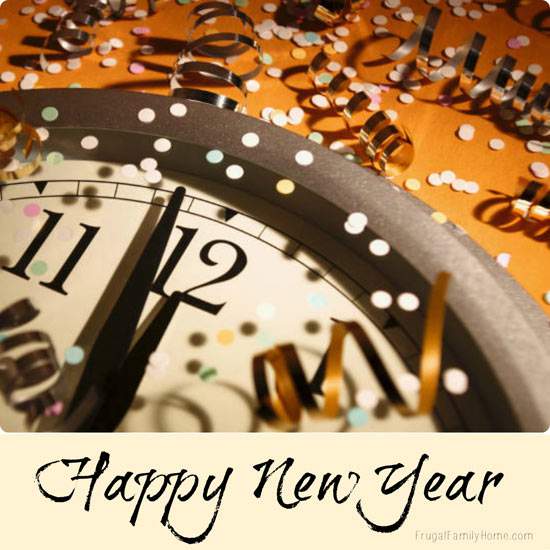 The New Year has just arrived and holds so much promise. I hope you have a wonderful day spending time with your family and friends.
Now is a great time to make a plan for all the things you want to accomplish in this new year. Having goals for the new year can help you accomplish your dreams. Without a plan you may just drift from day-to-day, instead of inching closer each day to what you heart desires.
Spend some time today thinking about what's most important to you and what you want to accomplish this year. Write it down and keep it where you can see it often. Then see how much you can accomplish by working a little each day towards your goals.
Come back tomorrow when I will be sharing my goals for 2014. You can check out yesterday's post to see how I did on my 2013 goals.
[signoff]