Struggling with
What to Cook for Dinner?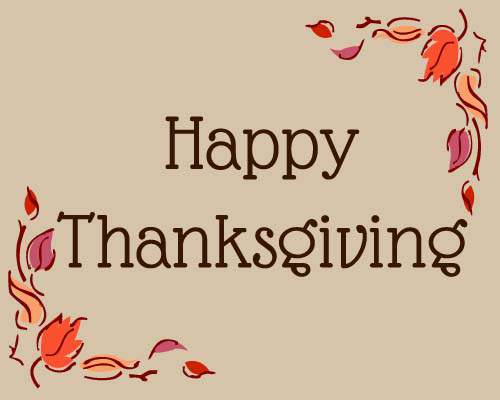 I hope you and your families have a wonderful Thanksgiving. I have so very much to be thankful for, great friends online and off, wonderful readers who come and read the things I share here at my blog, I am thankful for my kids and I am amazed at how many people pray for them on a regular basis. Not to mention all the prayers that were shared on my sons behalf when he was in the hospital this summer. I am thankful for a wonderful husband who works so hard so I can be home to raise our kids. I am so thankful for our extended family who helps us when we need it and allows us to do the same.
I hope this day is a wonderful day for you and you have many things to be thankful for.