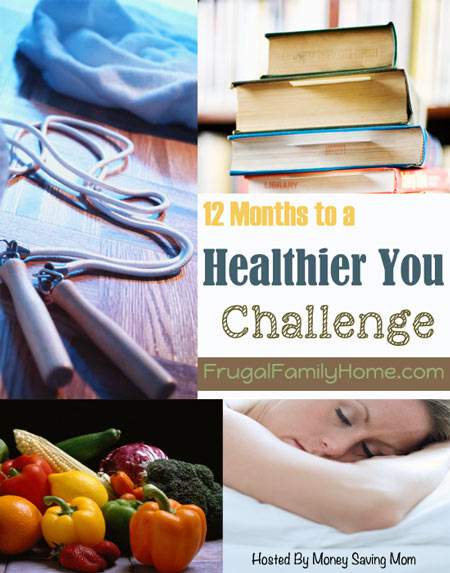 I'm following along with the 12 Months to a Healthier You Challenge at Money Saving Mom. I started the challenge in January to help keep me motivated to lose weight and help me establish some good healthy habits too.
How the Challenge Works
Each month of the challenge will have an area to focus on, to help improve your health and mine. This month's focus will be on decluttering your home.
I know I always feel better when my home is picked up and clean. When the house is cluttered it's hard to relax. This month that's what I'll be working on each week.
My Goal for September's Focus Area
This month is the month for decluttering. I decluttered my whole house last year. It was a task, but I was so glad when I had it all done. I've been able to keep my house fairly clutter free this past year but I noticed a few areas of the home that could use a little purging.
For this month, my goal will be to take 30-60 minutes each week to work on decluttering some areas of the home and purging items I'm not using. Come on and join in the challenge this month. What do you have to lose but a little clutter?
My Progress for this week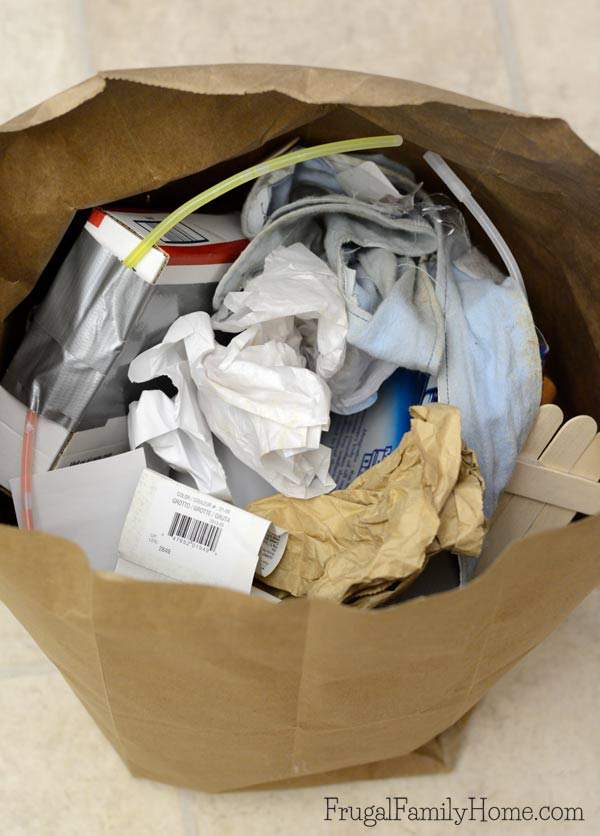 This is the last week to work on decluttering. I decided to do a quick whole house declutter. So I set my timer for 30 minutes. I went through the house with a box and grabbed any clutter that needed to be cleared out. I was slowed down a little by putting things away as I went along but all in all the house looks so much better.
As far as the rest of my goals for this week, I did pretty well on all of them too. I did miss one day of exercising during this week but I'll make it up tomorrow. Everything else when well. I've been craving sweets but I've done good on limiting them this week.
How did your decluttering go this week? Did you find lots of get rid of?
[signoff]
See more posts in these series.