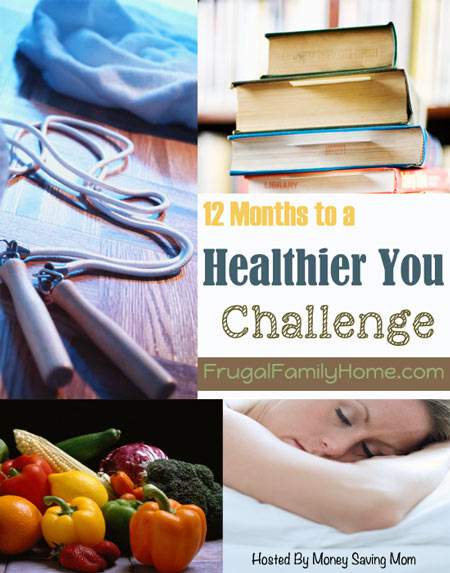 I'm following along with the 12 Months to a Healthier You Challenge at Money Saving Mom. I started the challenge in January to help keep me motivated to lose weight and help me establish some good healthy habits too.
How the Challenge Works
Each month of the challenge will have an area to focus on, to help improve your health and mine. This month's focus will be on cutting back on caffeine.
This month's challenge should be fairly easy for me. I don't consume much caffeine at all, so cutting back a little more should be fairly easy.
My Goal for October's Focus Area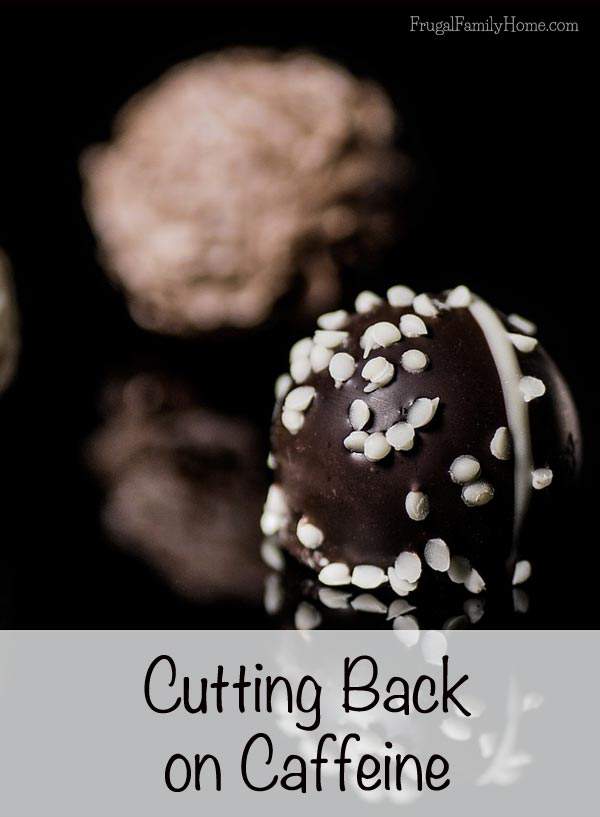 Are you ready to cut back on some caffeine with me this month? I'll tell you a secret, I don't drink coffee at all. I don't drink any tea with caffeine either. I love the smell of coffee, it just something about the taste of it that just repels me.
So, this month's focus area should be fairly easy for me. I think the only food or drink I consume with caffeine is soda on rare occasions and chocolate. I'm going to limit my chocolate intake.
Maybe this will be a little harder than I think. I don't think I'll totally give up chocolate for the month but I'll do my best. After all, it's October and all that Halloween candy will be calling my name.
My Progress for this week
I'm happy to report that I ate very little caffeine/chocolate last week. I haven't even been out to shop. So, no temptation to purchase chocolate I really shouldn't eat anyway. We did have a couple of dairy free chocolate bars so I ended up eating about 3 small squares of chocolate all week. That's all for this week.
I did get my exercising, water and fruits and veggies in this week. All in all it was a really good week.
How did you do this week with the healthy changes you are making?
[signoff]
See more posts in these series.