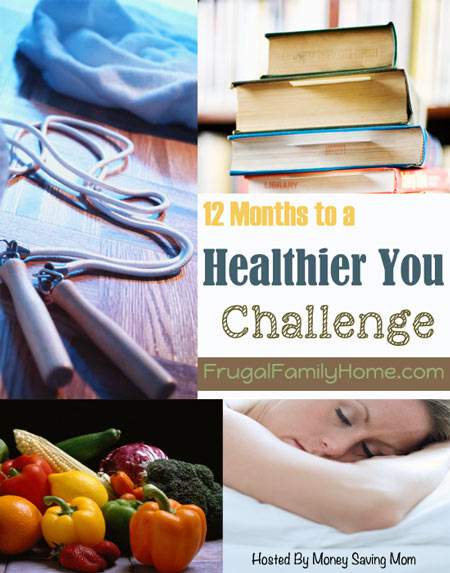 I'm following along with the 12 Months to a Healthier You Challenge at Money Saving Mom. I started the challenge in January to help keep me motivated to lose weight and help me establish some good healthy habits too. The weight loss hasn't been realized yet, but I do have some healthy habits established!
How the Challenge Works
Each month of the challenge will have an area to focus on, to help improve your health and mine. This month's focus will be on simplifying and saying no.
Saying no can be really difficult. Saying no can disappoint people you love or friends you really care about. Saying no to the less important things, will allow you to have time for the things that are most important to you.
My Goal for December's Focus Area
I used to have a really hard time saying no to things. I thought people wouldn't like me, if I said no. People would be offended, if I said no. And sometimes both of those things happen. But when I spend time doing things that are really not that important. Then I may not have time for the things I love.
For this month, I'm going to work on simplifying my days and saying no to things that just aren't that important to my family and myself. During the holiday season there is just so many things to do. By keeping my focus on what is most important each week and saying no to the things that just don't fit, I'm hoping to have a nice and relaxed December.
Will you be joining in the challenge for this month? 
My Progress for this week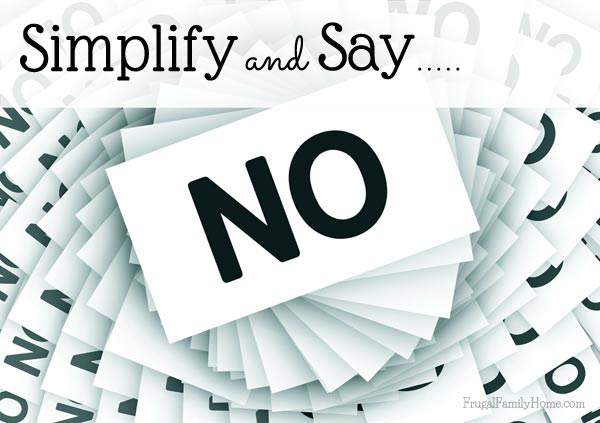 This past week was a hard week for me. My husband caught a cold, then it passed to the kids and finally to me. So our whole family was sick. I was so beat tired from caring for my family and then falling ill myself, I had to say no to pushing through the illness and give in a few days and rest quite bit.
That's actually why this post is going up a day late. I was just too tired on Friday to write it. I was able to get all my candy and cookies done before I got sick. But I had to say no to frosting the sugar cookies, instead we opted just to put sprinkles on them before baking them. I don't think the people receiving them will mind though.
For the rest of my healthy changes, I missed one day of exercising this week, I was just too tired to get up early and get it done. I've been drinking lots of water, and eating my fruits and vegetables. I've been lacking in sleep because of a cough but hopefully I'm on the downside of this sickness and will be back to full speed again next week.
How did your week go as far as you making healthy choices?
[signoff]
See more posts in these series.