Christmas is approaching quickly and you might still have quite a few people to purchase gifts for. Now is the time to shop for a last minute gift.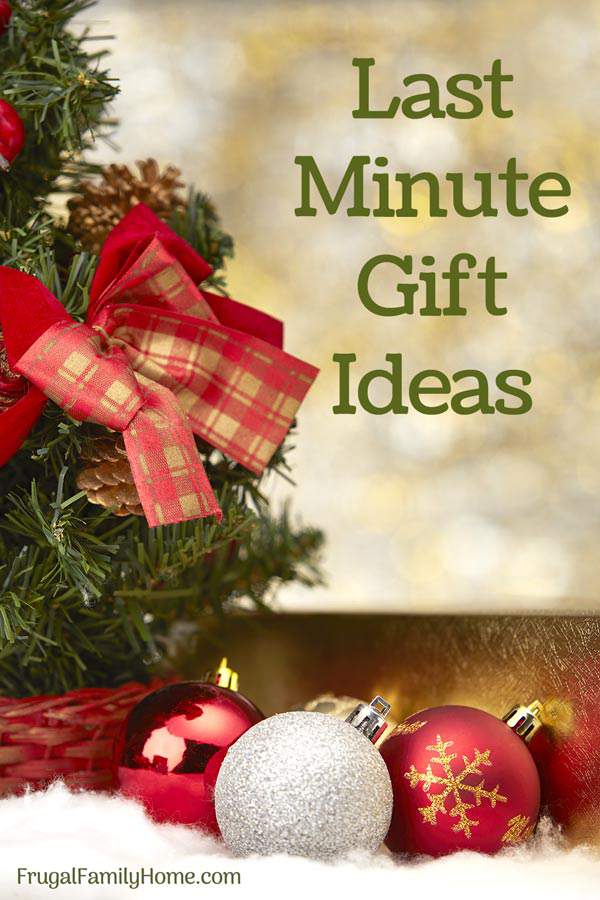 But sometimes it's hard to figure out a gift for someone. So, I have you covered with a few last-minute gift ideas.
A Few Last Minute Gift Ideas
Just so you know, some of the links in this post are my referral links. When you purchase something using the links I can make a little money at no extra cost to you. See my disclosure policy for more information.
Think Seasonal
This time of year you can get some really good deals on slippers, gloves, and hats. I know I can always use a new pair of slippers each year. Gloves and hats can get misplaced or lost.
Having an extra one or two can be really helpful. I like to purchase magic gloves. They are small enough for kids hands but stretch big enough to fit an adult. I know I usually can find them at around a dollar a pair.
Think Consumable
A consumable gift can be a real blessing. It doesn't contribute to clutter in the home and most people have something consumable they like.
A consumable gift can be anything from a great specialty bottle of shampoo down to a sweet treat, like chocolates to eat. Lotions are also a great consumable gift to give since we all seem to need some during the winter months.
Think Homemade
A homemade gift doesn't have to be elaborate, it can be something practical and simple. If you can sew, making something like a pot holder or apron for someone who cooks is an easy and inexpensive homemade gift. If you bake or cook, bake some cookies or make some candy as a special gift.
Think Practical
If you know someone who loves taking care of their car give them some car cleaning supplies. Things like a special car wax or a natural chamois can be a great gift.
For a person who cooks maybe a new set of bakeware or set of cute cookie cutters. Try to think of a gift that you know they will use but won't necessarily purchase for themselves.
For someone who loves tea or hot chocolate, you can purchase a couple different specialty Teas or Cocoas. Add in a cute mug and some chocolate dipped spoons or a nice jar of honey and you have a great gift.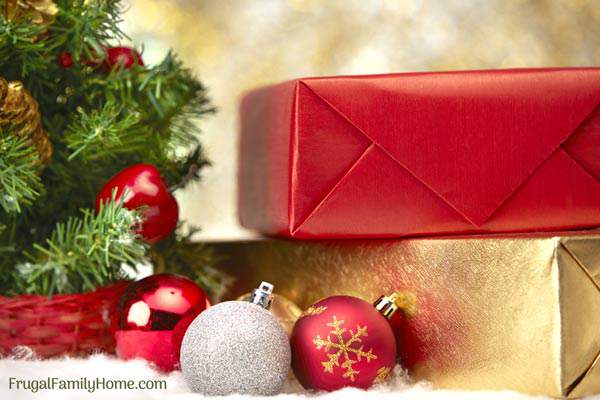 Think Fun
For kids, it might be great to get them a bunch of little gifts, like novelty items and wrap them individually and place them in a big bag or box.
My kids love things like touchable bubbles, Stickers, little craft kits or science kits. Also, purchasing games
that everyone in the family can play would be a great last-minute gift. My kids love to play games and often ask for a new one at Christmas. Games
are often on sale this time of year.
Have you finished your Christmas shopping yet? What is one of your favorite last minute gift ideas?
[signoff]
More Gift Ideas