Inside: Make a special gift for someone by making a homemade gift. These 10 homemade gift ideas are easy to make. Most of them can be done in a few hours to one day.
Gifts can be so much more special when you make them yourself. But making a homemade gift doesn't have to be hard or time-consuming, that's why I'm sharing these 10 easy to make homemade gifts. They'll work for Christmas or anytime of the year.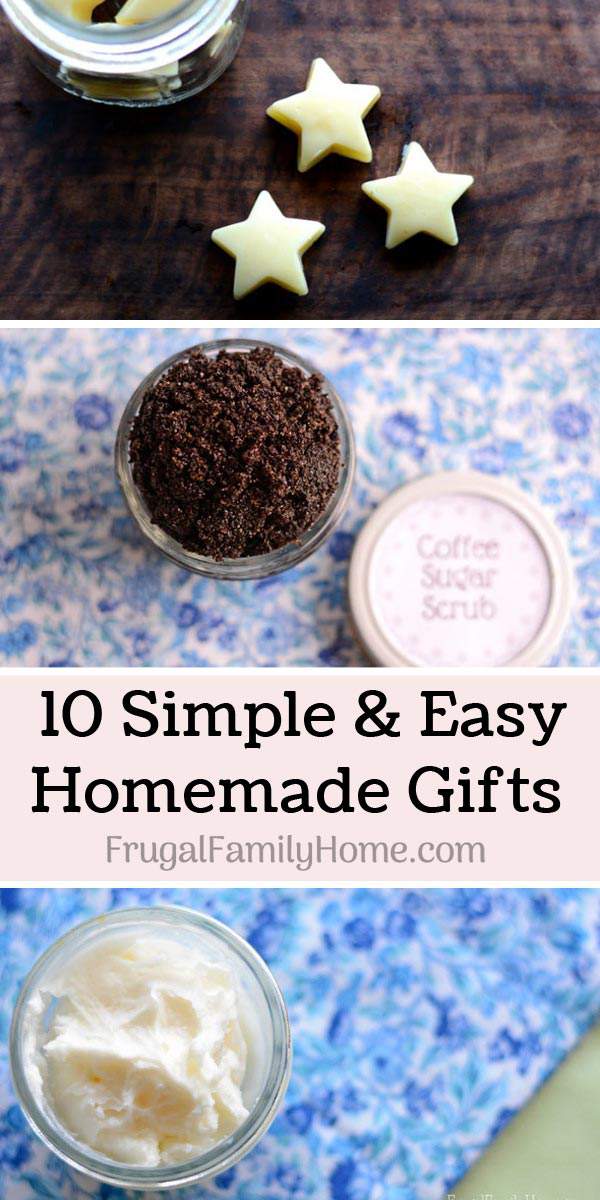 Even if you aren't much of a crafter, I know you can make all of these gifts. Most of them only take a few minutes to make and the supplies can be purchased at Amazon, Micheal's or JoAnn's. For some of them, you might have all the ingredients needed right in your cupboard.
10 Simple and Easy Homemade Gift Ideas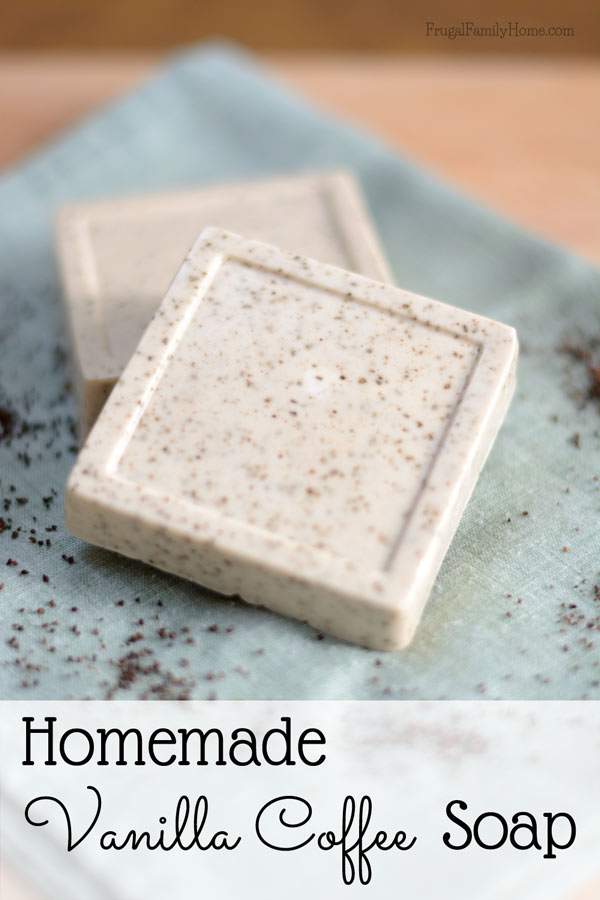 If you know someone who loves coffee this soap is perfect. They smell is heavenly, and that's coming from someone who doesn't like coffee at all. I make three bars at a time and package them up in tissue paper to give them as gifts. This recipe starts with a melt and pour base so it's simple to make.
Much like the coffee vanilla soap above, this soap starts with a melt and pour base too. Then swirl in a little scent and colorant and you have a beautiful swirled peppermint scented soap. You can change up the color and the scent to fit almost anyone's preferences.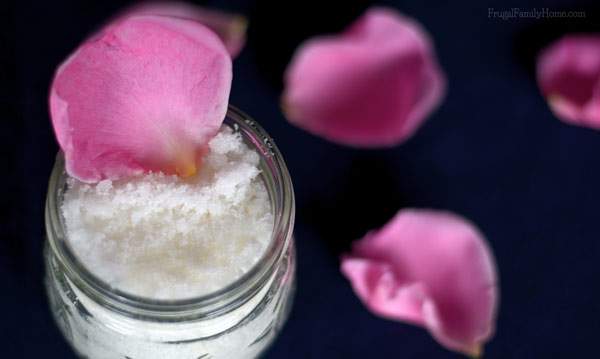 This sugar scrub is easy to make with ingredients right from your cupboard. It's easy to mix up a batch of this sugar scrub and then place it in a little canning jar or cute plastic container. Add a ribbon and a tag and your gift is done. The rose oil in this smells heavenly.
I hesitated to add this to the list but if you know how to knit, these fingerless gloves are not only cute but also easy to make. I can knit up a pair in an evening while watching tv. Everyone I've gifted them to has loved them.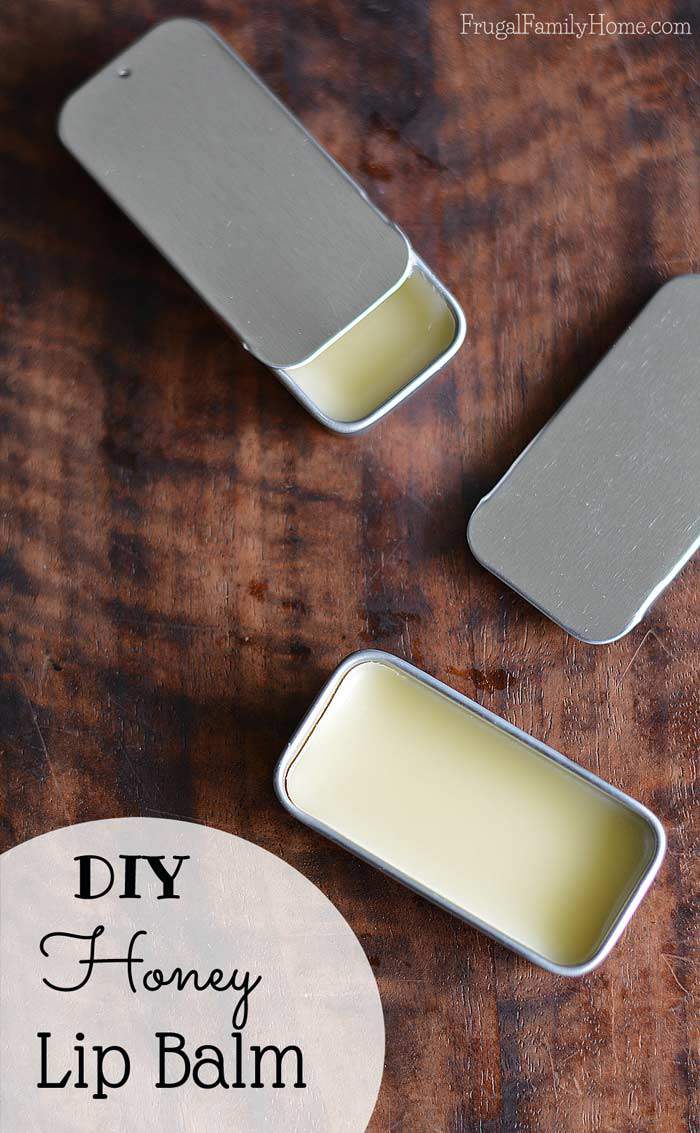 With only 4 ingredients needed you can make a batch of this lip balm in minutes. Put it in cute sliding tins and you have a beautiful gift. Make a tag, add a ribbon and your gift is done.
This creamy body butter is easy to make. I've been making it for years for my kids for their dry skin. It feels great on the skin. It so thick and luxurious. Two ingredients are needed to make this body butter, three if you add scent. It would be a welcomed gift for anyone who loves a great lotion.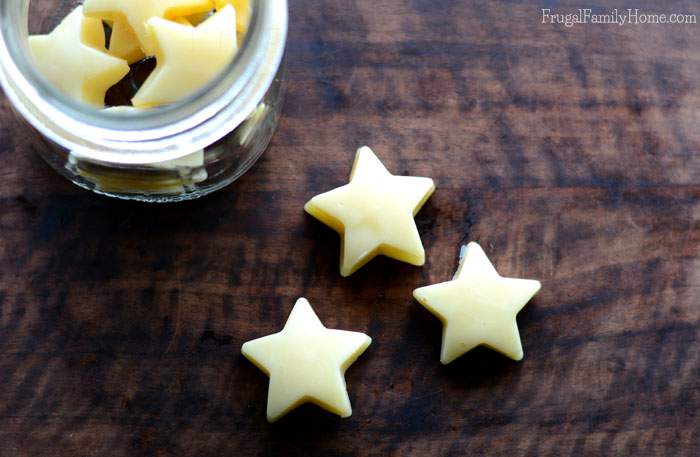 These lotion bars are a welcome gift in the winter or the summer. I make them and we use them year round, they work great. Mix up the three ingredients, place them into a mold and they are done in no time. For gift giving I would add a few to a small canning jar, add a tag, and a ribbon and the gift is done.
I made these with my kids over the summer and they turned out so darn cute. They would make a great gift for Christmas or a birthday. We used hemp cord in a few colors and plastic beads, but you could use more expensive beads to make them even nicer.
This is another coffee gift that even though I don't like coffee I really like. It easy to make and if you use a flavored coffee you can easily vary the scents.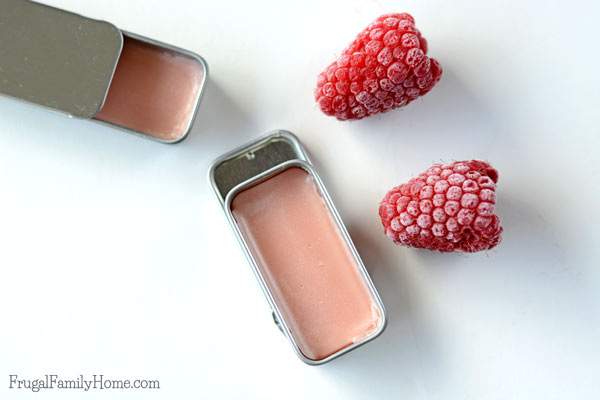 This is another lip balm that has a slight tint of color and raspberry flavor. My daughter really liked this lip balm when we made it and I'm sure those on your gift list will too. Only a few ingredients are needed to make this lip balm in a few minutes. Add to a cute tin or round lip balm container and your gift is done and ready to give.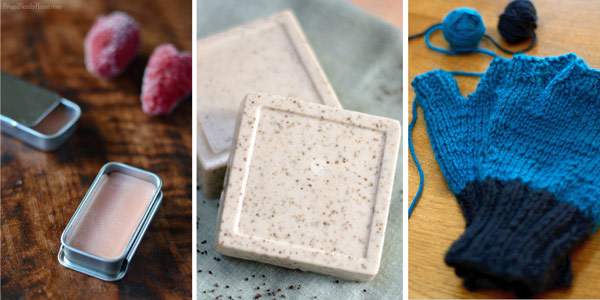 Those are my 10 easy homemade gift ideas. What gift do you think someone on your list would enjoy?
More Easy Gift Idea
Homemade Custom Pillowcase
20 Easy Last Minute Food Gift Ideas
Ridged Crochet Dishcloth Pattern with Video Instructions