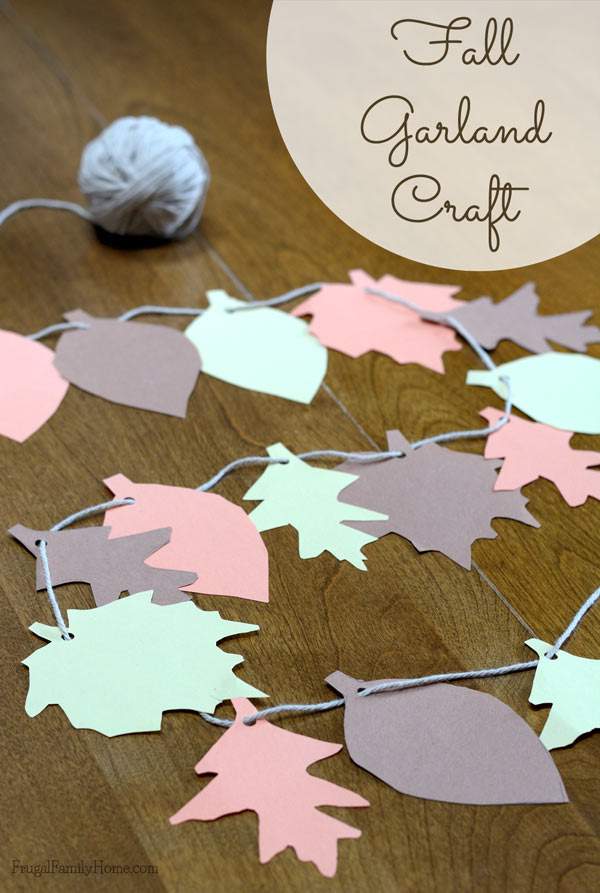 Fall is here and I thought it was time to take down my 4th of July flags. Yes, they were still up, until just a week or two ago. I knew we needed a change for the fall, so we set out to make a new fall garland for our fireplace.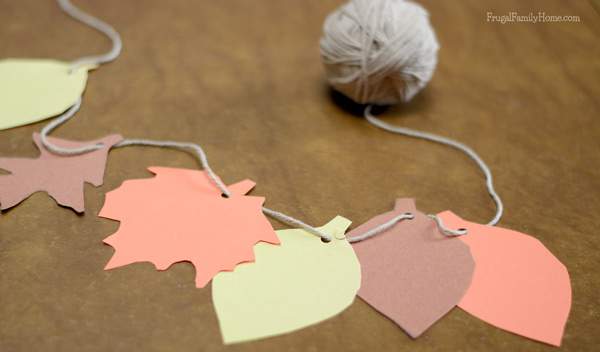 The kids like to help me decorate, so I try to find easy to make crafts they can help with. With all the leaves falling outside we thought it would be perfect to make a Fall garland out of leaves. But instead of using the leaves from outside, which would work well too. We decided to cut a few leaves out of construction paper.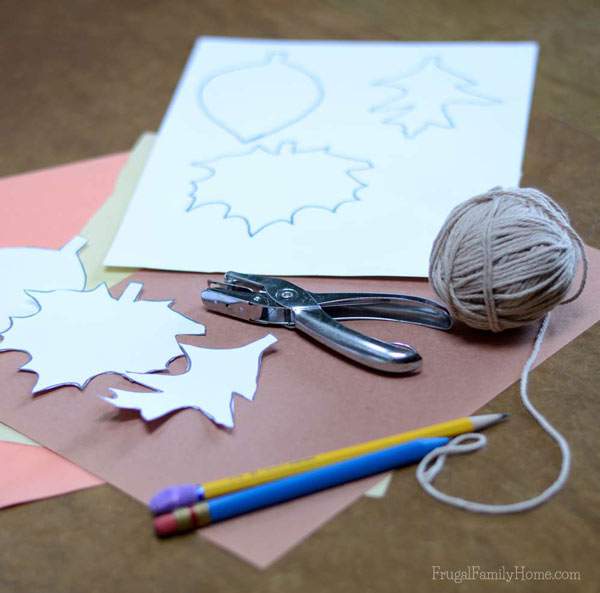 I have included the template we used to make our leaves. Just click on the photo below and you will be able to download it. We printed it out on card stock paper and used it as a template to trace our leaf shapes. I made the template from our oak, maple and birch leaves we had in our yard.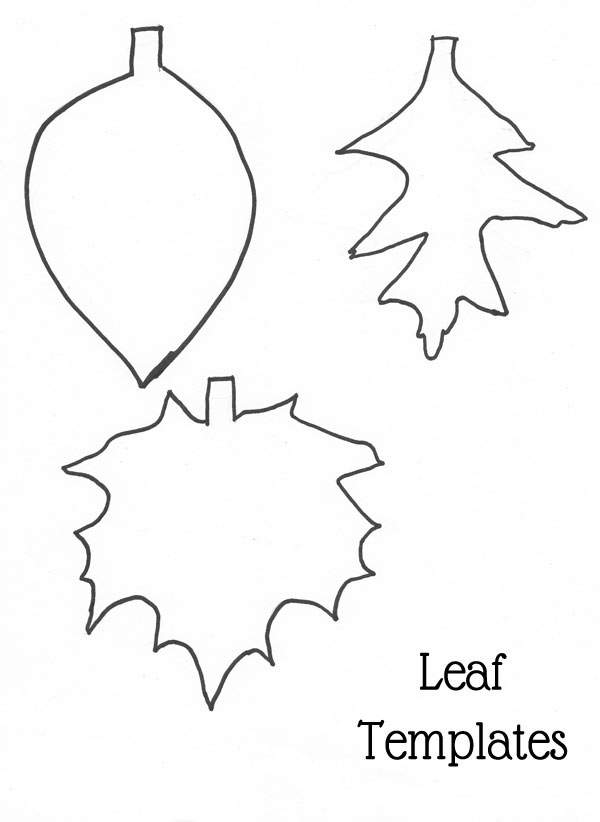 Assembling the Fall Leaf Garland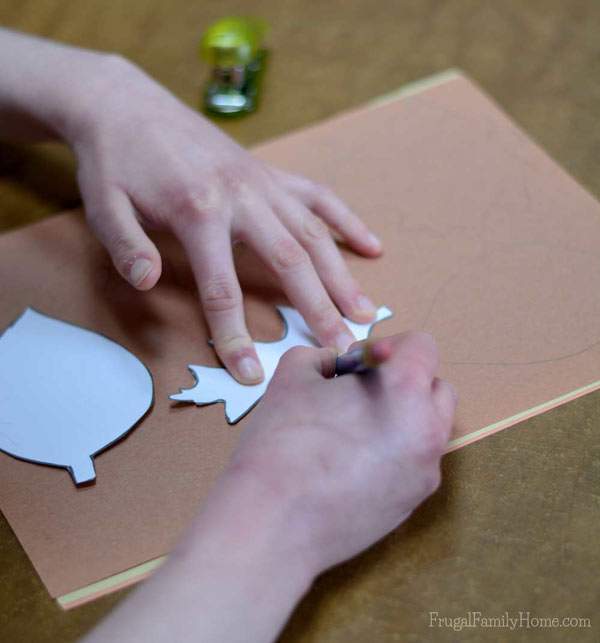 Once our templates were cut out, we traced them onto construction paper. To keep from having to trace so many, we stacked a few sheets of construction paper and then stapled them together near each leaf. The staple holds the layer together while the kids cut them out and it made for less cutting and tracing too.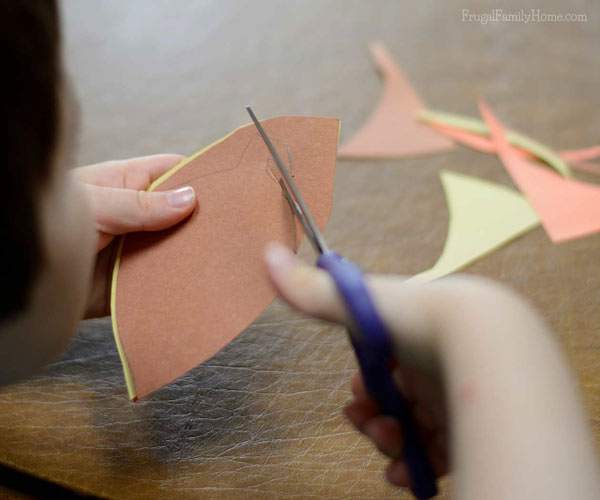 Once we had our leaves cut out, it was time to make a whole to lace the string through. Be careful to make the whole in the stem of each leaf in the center towards the start of the leaf.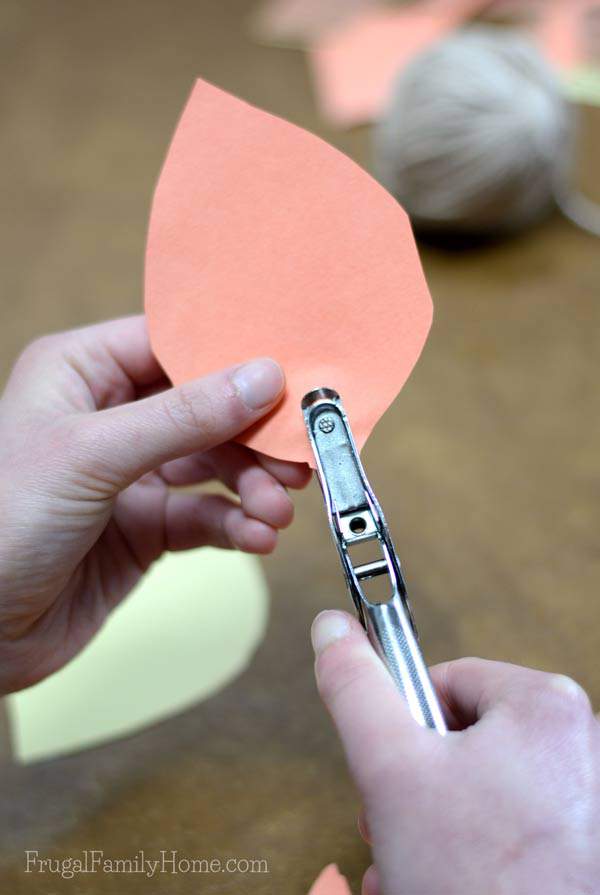 The kids arranged the leaves in a pattern they liked and we laced them onto the string. We used a cotton yarn for our string but ribbon or whatever kind of string you have on hand would work well.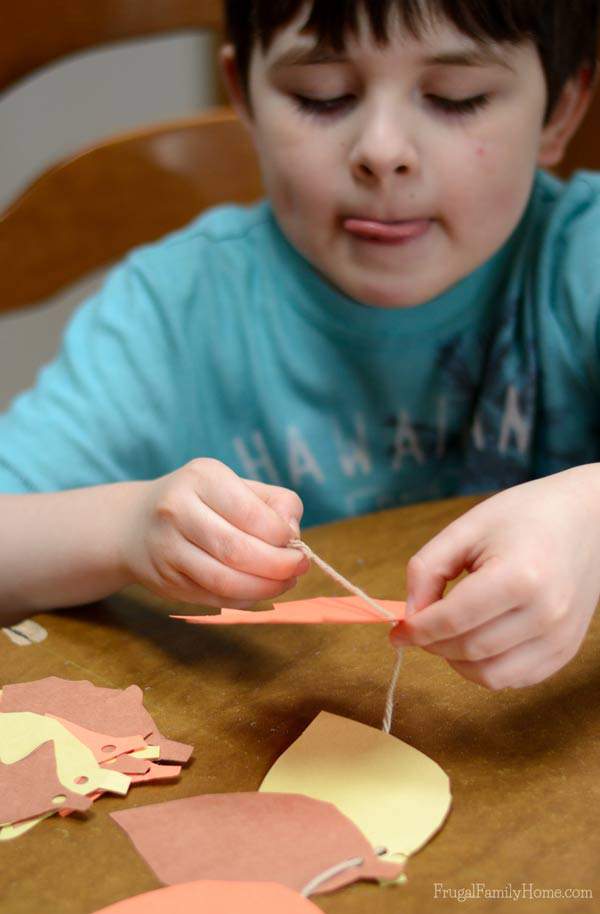 We have cup hooks under our mantel, so we hung the garland from those. Tape or sticky putty might work well too. With the new Fall garland we made I feel like we are finally getting into fall.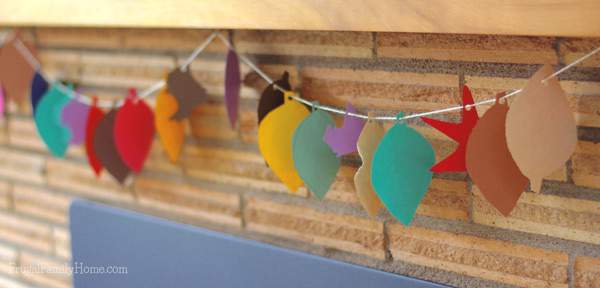 What kind of decorating do you do for the Fall?