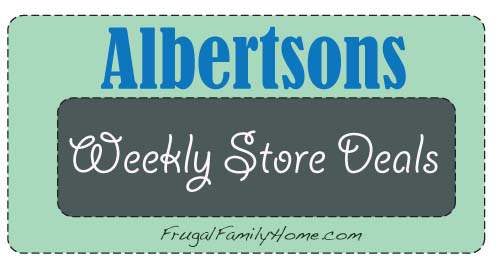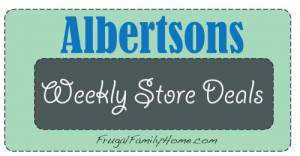 This week Albertsons has a good price on bacon, chicken breasts and also on cataloupe. The cereal they have on sale is a good deal but not great. There is a better  deal at Safeway  on cereal this week.
Produce
Cantaloup $.33/lb
Head Lettuce $.99 each
Hass Avocados $.99 each
Mangos $.99 each
Meats
Applewood Smoked Thick Sliced Bacon $1.99/lb (5 pounds or more)
85% lean Ground Beef $2.49/lb (3 pounds or more)
Boneless Skinless Chicken Breasts $1.99/lb
Grocery
Gatorade $.69 each (must buy 5)
General Mills Cereal $1.77 each
Use Coupons
$1/2 coupon 7/15SS
$1/3 coupon 8/5GM
$.50/1 Lucky Charms Coupon
$1/2 Cheerios Coupon (if included in the sale)
Pay as low as $1.27 each
The links in this post are my referral links. You can read my disclosure policy here.