Grocery shopping should have been a breeze this week, I didn't have much on my list. But I combined it with finding socks for my daughter.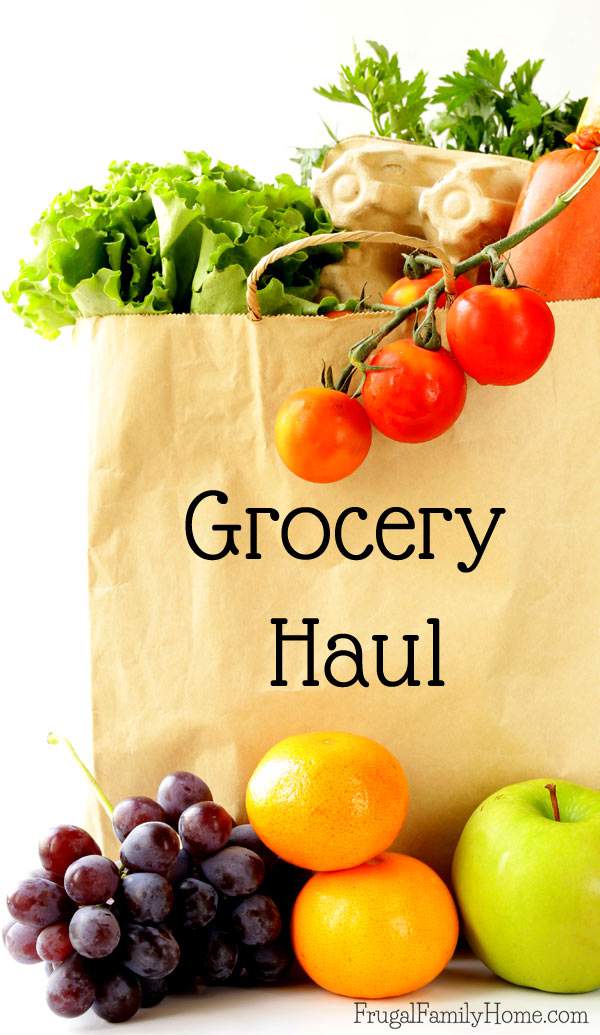 My daughter needs to have cotton socks, white cotton socks and they are becoming harder to find. Have you noticed most socks are now at least 50% polyester, when did this happen?
I have purchased cotton socks in the past at our local Fred Meyer store but the didn't have any.
I walked through two Fred Meyer stores on this shopping trip, to find none of the socks she likes so much. I finally gave up after I dropped my reusable bags and lost them. How that happened I'm not quite sure.
They must have slipped off my arm when I picked up socks to check the cotton content and dropped them without knowing it.
After retracing my steps I gave up when I couldn't locate my lost shopping bags and went on to shop for our groceries.
I was glad that I didn't have much on my list since I was a little frustrated at not being able to locate the socks and losing my reusable grocery bags too.
But I found a couple of good deals on groceries.
And if you are wondering if I finally found some cotton socks, I did. I made a separate trip to Walmart and found a wide assortment of cotton socks on sale half price. So I stocked up, yay!
Here's what I found on this grocery haul trip…
Best Deals for this Grocery Haul
Lettuce $.99 a head
Strawberries $3.99 for 2 pounds
Bread $.89
Smart Balance $2.99 – $.60 coupon, just $2.39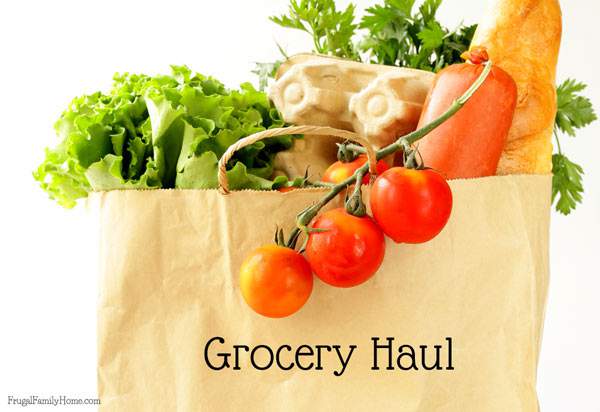 The total for this grocery haul for this week ended up coming to $31.75. I wish they had a few better deals but not all weeks have great sales that's why stocking up is so important.
What was the best deal you got this week while out shopping? And where do you find all cotton or at least 80% cotton socks?

Love to Coupon Shop? Print your coupons before you shop….
Grab a few Printable Coupons 
Find the printable Red Plum Coupons
Print the SmartSource Coupons
SaveSave