Here is a list of all the shopping trips I did this week. I spent more this week as I did my monthly shopping trip to Winco Foods.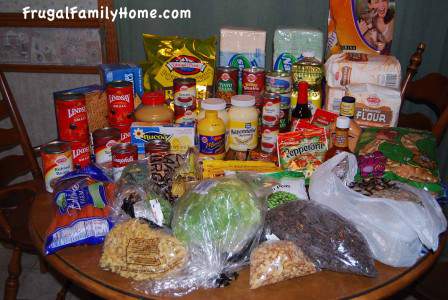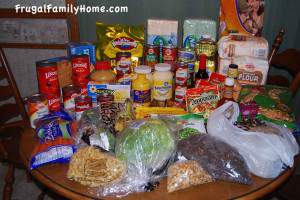 Total spent on this trip $87.84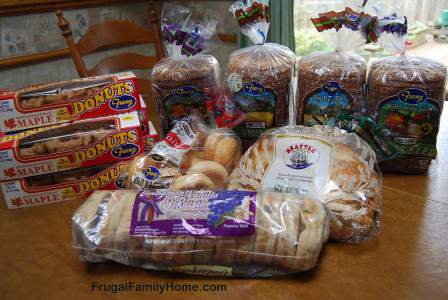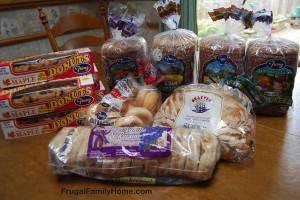 Total Spent $9.89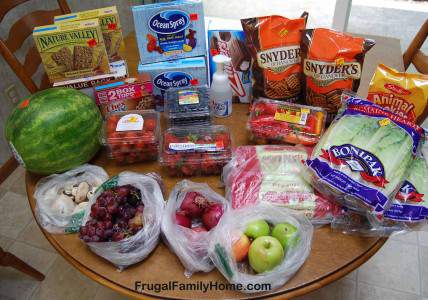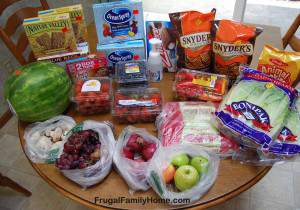 Total Spent here $23.09
My total shopping for this week was $120.87
How did you do shopping this week? Did you get some good deals?
[signoff]