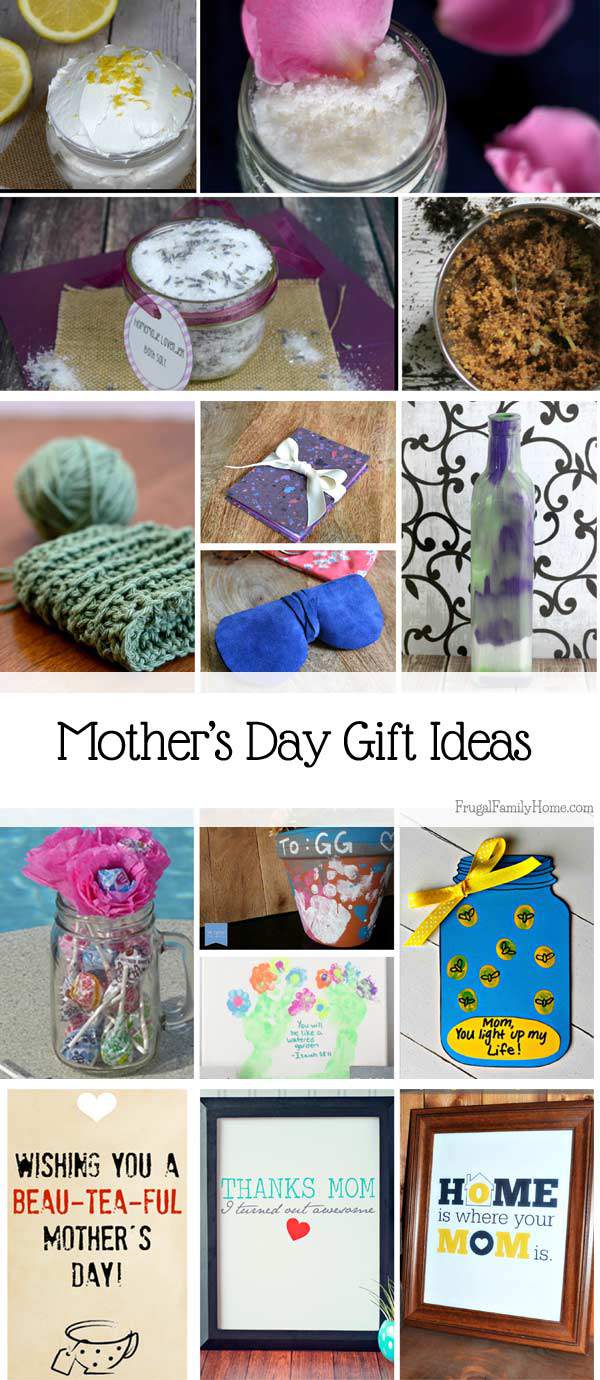 Mother's Day is just around the corner and making a gift for your mom can make the gift extra special. I've gathered up some easy to make gift ideas for moms. I've include a few different categories in hopes you can find something special to make your mom.
Beauty Recipes to Make for Mom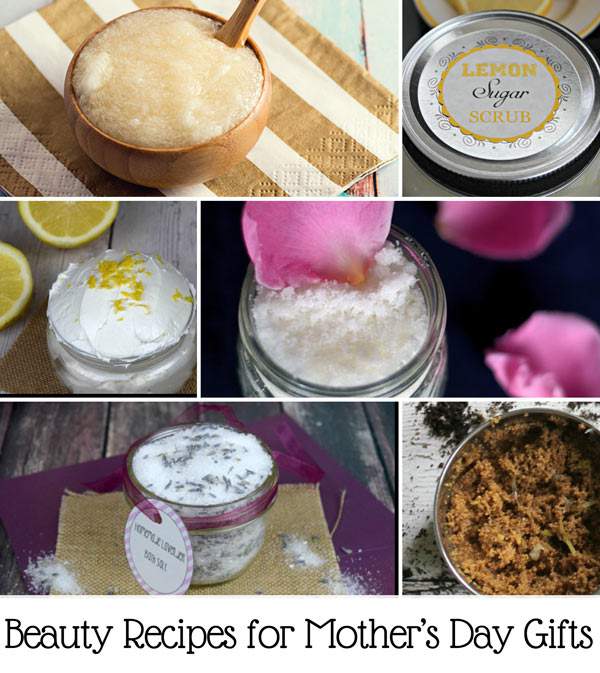 I know I love to have special beauty items to use when I have time. What mom doesn't need to be pampered once in a while?! These recipes are all easy to make and would make a great pampering gift for your mom.
Easy Crafts to Make for Mom on Mother's Day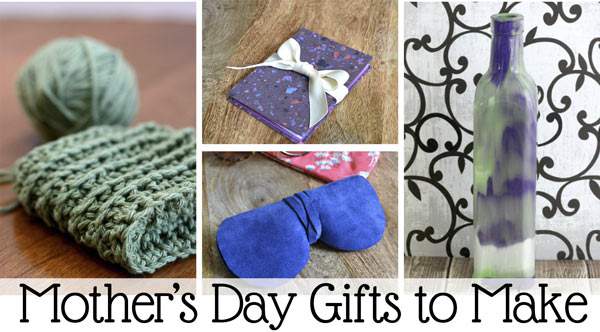 Make something yourself to brighten your mom's day on Mother's Day. All of these crafts are on the easy side to make and only take a few items too.
Easy Mother's Day Gift Ideas for Kids to Make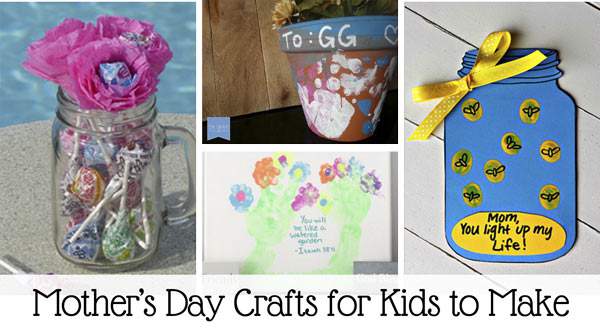 If your kids want to make something special for mom, these crafts are easy to make. I'm sure the kid's would love to make each and every one of them for their mom.
Spring Flowers Handprint Craft
Hand Print Flower Craft
Free Mother's Day Printables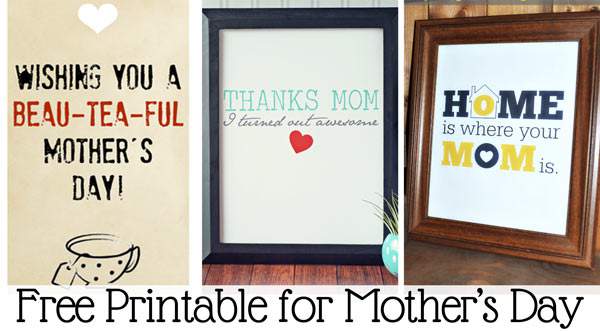 If you're not crafty at all but still want to make a special gift to mom then this section is for you. These are as easy as print and give gifts. It doesn't make them any less special though.
Free Printable Home is Where Mom is
Free Printable Mother's Day Card
Free Printable Mother's Day Cards
What is your plan for Mother's Day?