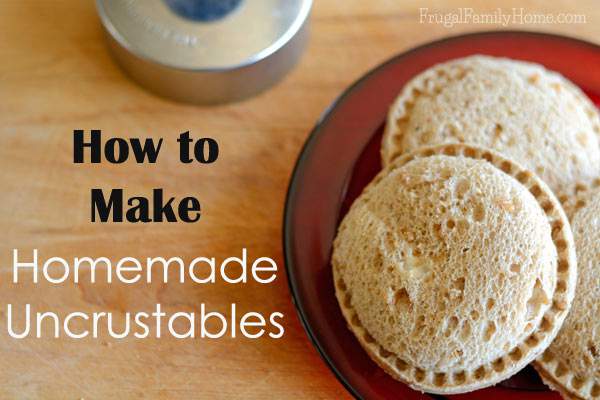 If your kids are like mine, they like to have something different every now and then, for lunch. My son really gets sucked in by commercials. I need to learn how to harness the power a commercial has over him, to help him memorize his math facts. It's amazing to me that he can remember a commercial but can't seem to get those math facts down.
My daughter isn't affected by commercials like my son is. I think it's because we taught her early on that a commercial's only purpose was to get us to buy things we don't need or want. She learned early on they were just a ploy to part her with her money.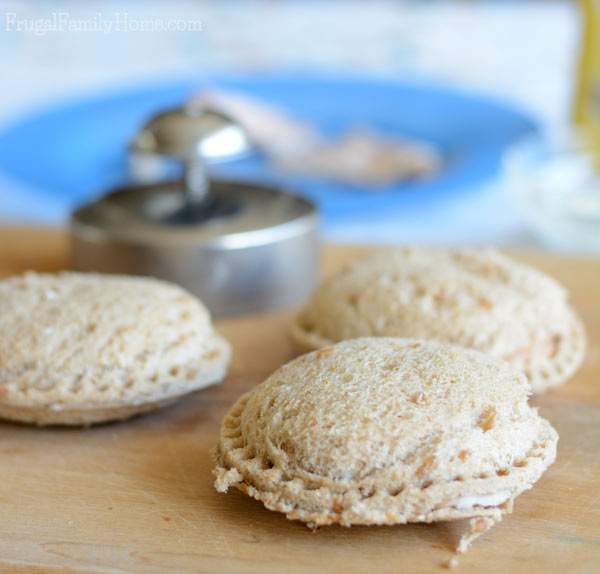 With our son, we weren't as diligent in teaching that concept to him. He will ask for things he sees on commercials often. I usually give him the standard answer of, if it's on sale, and has a coupon too, maybe we can get it. Most of the convenience items on commercials contain milk, which my kids can't eat. So we make our own when they want to try some new item.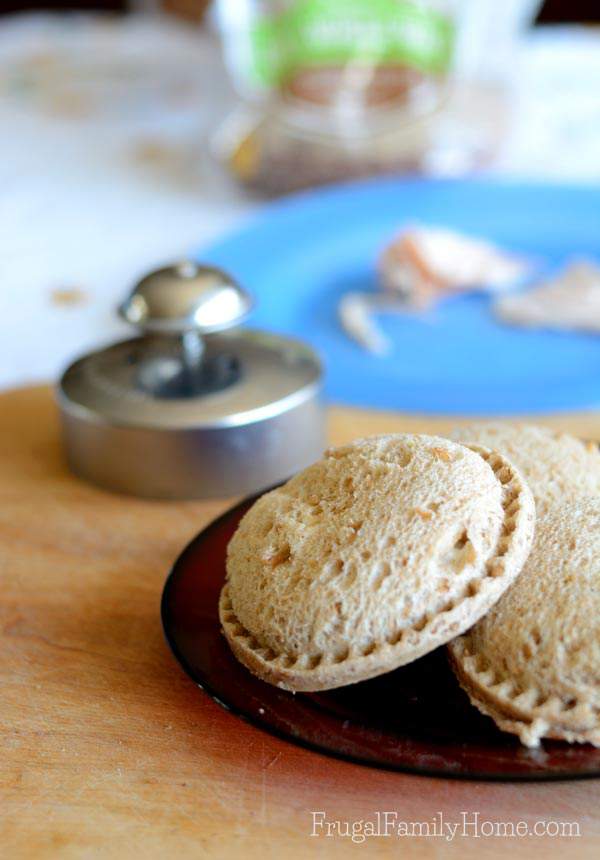 My son will often ask to have the little round sandwich pockets. He means he wants uncrustables. Did you know you can easily make them at home for a lot less money? It just takes a little press.
I have a press, I purchased from Pampered Chef years ago. But I've also heard you can get the square plastic ones from the dollar store too. So, be on the lookout for one of those. I think I would like the square press better, because less bread is wasted with the square press verses the round one. I do use the bread scraps for making my own breadcrumbs, so they don't go to waste.
Making Homemade Uncrustables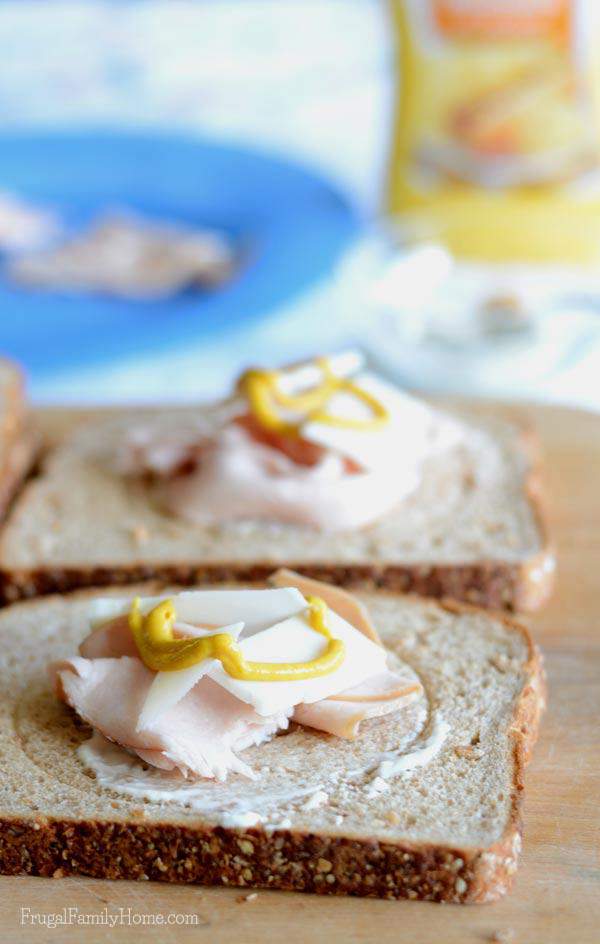 I take a slice of bread and add our topping in the middle. We like peanut butter and jelly or lunchmeat with mayo and mustard. I keep our topping in the middle, so we don't waste any toppings or sauces.
Then place another slice of bread on top.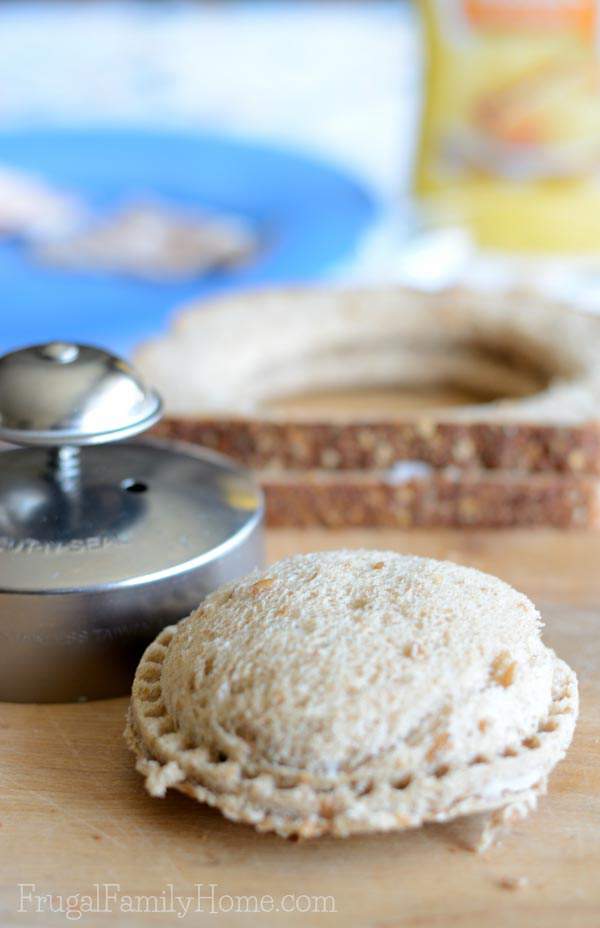 Place the cutter over the middle of the sandwich, press and turn to cut through all layers.
Then press the plunger to seal the edges of the bread.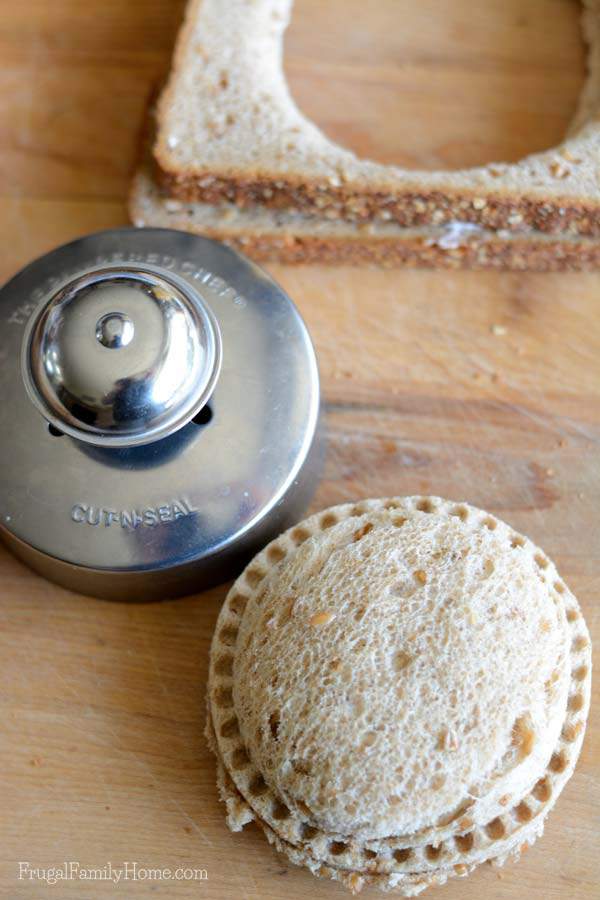 It's that easy and you have a cute homemade uncrustable, made with your kids favorite fillings.
Have you ever tried to make your own uncrustable sandwiches?
[Signoff]
See all the posts in this series,