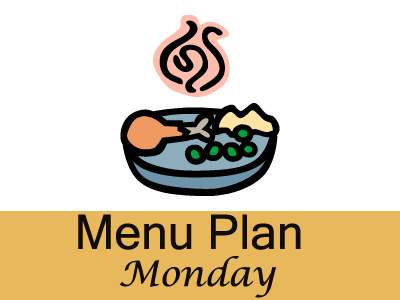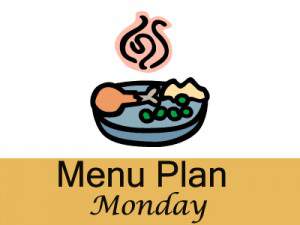 This week I am using a few more freezer meals again for our dinners along with a few easy to prepare meals. I want to try to keep my meal prep simple this week as I am doing more baking again. So I want to make sure  our dinners will be easy to make so I won't want to pick something up for dinner after baking most of the day.
I am just planning on making easy items for lunch, such as corn dogs, sandwiches, soup and leftovers. Breakfasts will be most days oatmeal, eggs and toast, but I will be making pancakes and muffins on the weekend.
Dinner Plan
Sweet Asian Chicken, Rice, Stir Fry Vegetables
Tuna Cheesy Casserole, Broccoli and Fruit
Meatballs, Mashed Potatoes and Green Beans
Chicken Stir Fry with Rice
Kielbasa Skillet Dinner with Fruit
Pizza and Salad
Chicken Marsala over noodles with Salad
What will you be preparing for dinner this week?
[signoff]