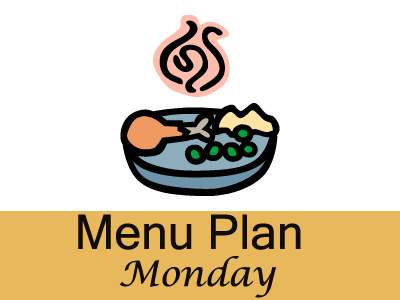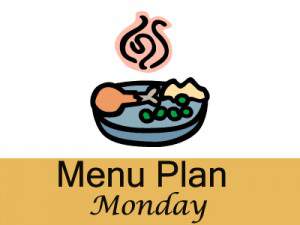 This week I will be making almost all of our dinners from freezer meals. Some of them are just heat and eat and some of the meals have the meat just already to go. So my meal prep with be easy this week. Do you make freezer meals? Here is what I will be cooking this week,
Dinners
Sweet Asian Chicken, Stir Fry Vegetables and Rice
Pork Roast, Potatoes and Vegetables
Soft Taco's made with leftover pork, Beans, Chips and Salsa
Chili, Cornbread and Salad
Chicken Marsala, Noodles and Salad
Beef and Bean Burritos, Salad and Fruit
Cherry Chicken Skillet, Mashed Potatoes and Salad
Lunches
Dairy Free Mini Lasagna, Vegetable Sticks
Tuna Sandwiches, Potatoes, Fruit
Leftovers
Burritos, Chips and Salsa
Breakfast
Toast, Eggs and Oatmeal
Muffins, Eggs and Sausage
Pancakes, Eggs and Sausage
What will you be cooking this week?
[signoff]