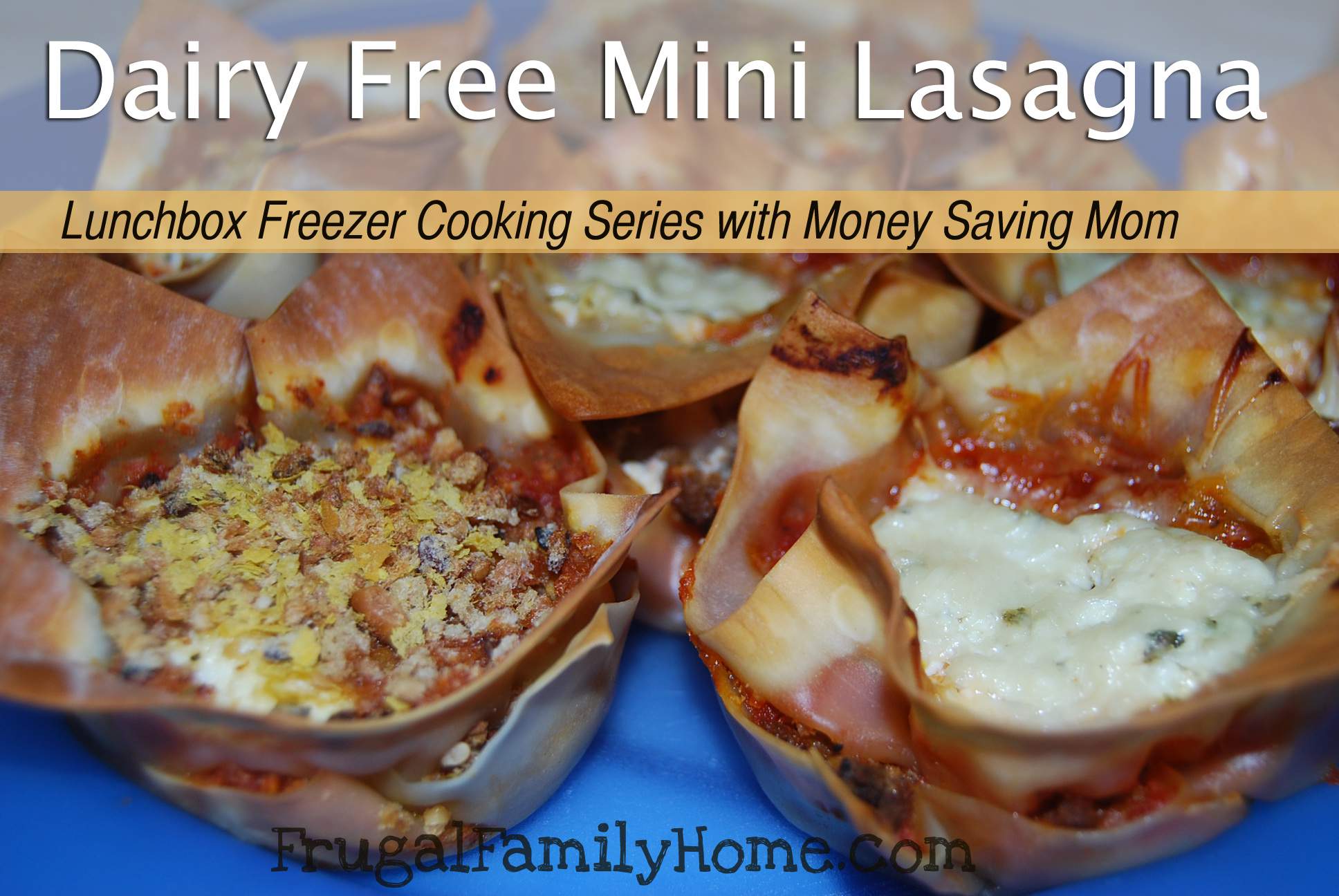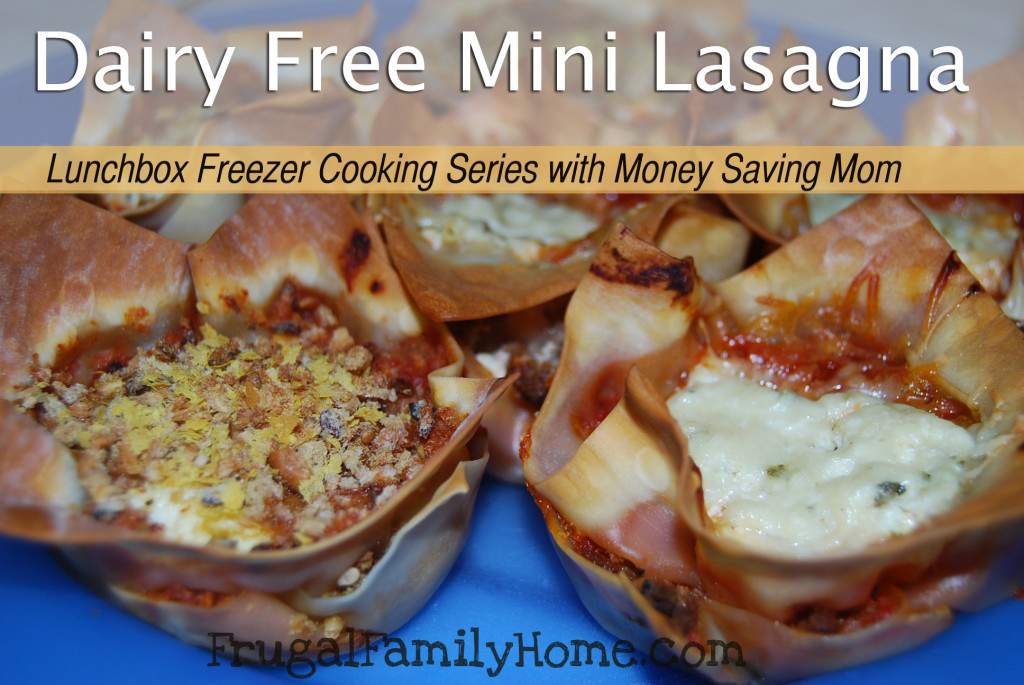 We made for the Lunchbox Freezer Cooking, Dairy Free Mini Lasagna. When I first saw this recipe, I thought how in the world will I make this recipe dairy free for my family. I knew I could substitute some Romano sheep cheese for some of the cheese but what for the ricotta? Then I remember I had used silken firm tofu for ricotta before. The recipe for the diary-free ricotta was a little bland so I searched for a new recipe to try. I ended up at Food.com and found this recipe. Now that I had a substitute for each of the items that was dairy free I went on to make these.
I was on my own making these as the kids were busy. I gathered all my items to make the tofu ricotta. This was really easy to do just mix in the seasonings to the tofu and break up the tofu a little to the consistency of ricotta cheese.
Once the ricotta was done I set out to assemble these mini lasagna. I decided to make half that were fully dairy free and half that had a little Romano cheese added. I only used about 1/2 cup of finely grated Romano sheep cheese total for the whole recipe.
How I assembled them
I sprayed the muffin tins with cooking spray. I am not sure this was necessary but I was playing it safe. Then I added one egg roll wrapper to each muffin tin. Then I started the layers. For the fully diary free ones I started with pasta sauce then a scoop of tofu ricotta, then I sprinkled the ricotta with bread crumbs flavored with nutritional yeast. Then just repeated the layers ending with the breadcrumbs.
For the cow's milk diary free ones I assembled them this way. Add the egg roll wrapper then add the pasta sauce, the tofu ricotta, then sprinkle on a little finely grated Romano cheese. Then just repeat the layers again.
Bake at 375 for 18-20 minutes. Then I let them cool a few minutes and popped them out. I don't think you need to spray muffin tins. I think they would have come out without any cooking spray.
We sampled both kinds of Dairy Free lasagna, the Romano cheese ones and the fully dairy free ones. I wanted to make sure anyone looking for fully dairy free recipes would have an option in making these. I really liked both mini lasagna. I think the only change I would make is with the breadcrumb ones is adding a little more nutritional yeast and some oregano and basil to the breadcrumbs. (I would use a ratio of half breadcrumbs and half nutritional yeast to get more of a cheese flavor. But nevertheless they were both very good and so easy to make. So don't be afraid to give these a try.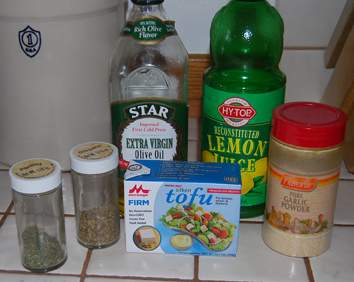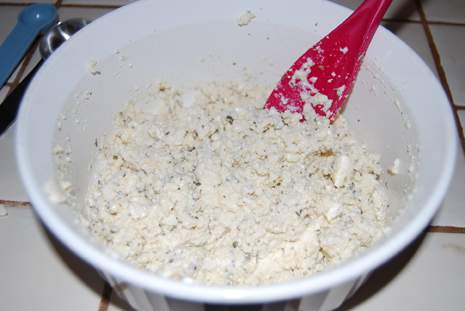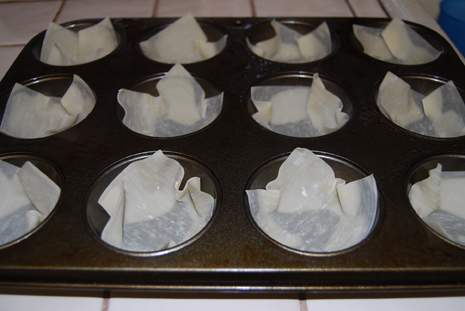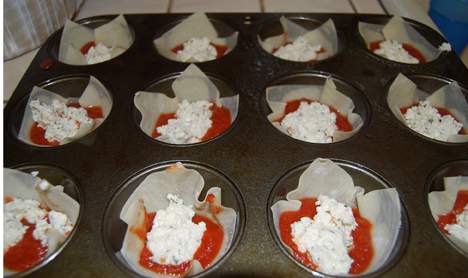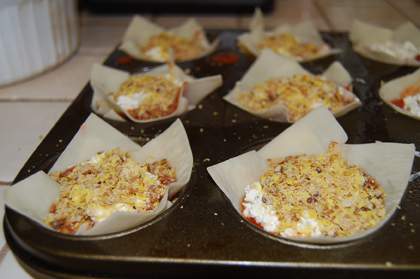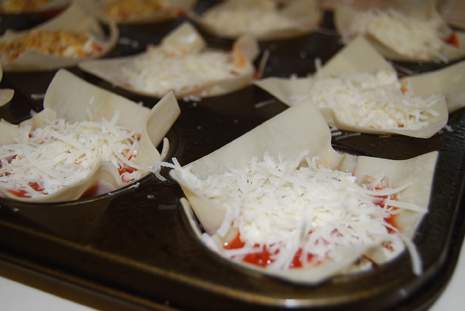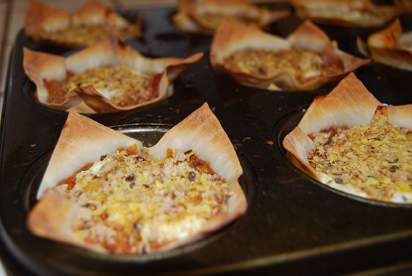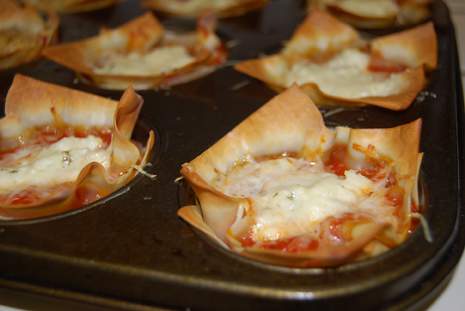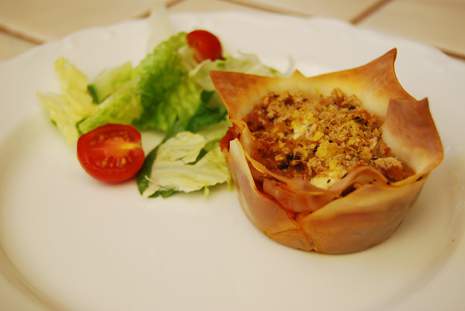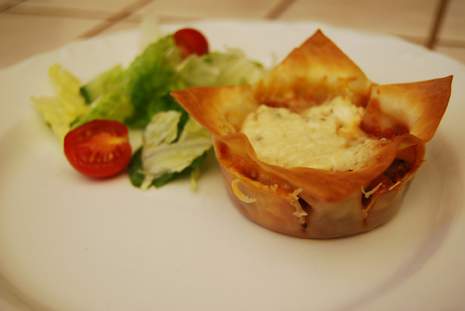 [signoff]
Other posts in this series
Lunchbox Freezer Cooking, Dairy Free Mac and Cheese Cups, Day 1
Lunchbox Freezer Cooking, Peanut Butter and Jam Sushi Rolls, Day 2
Lunchbox Freezer Cooking, Beef Biscuit Cups, Day 3
Lunchbox Freezer Cooking, Corn Dog Muffins, Day 4
Lunchbox Freezer Cooking, Dairy Free Mini Lasagna, Day 5
Find more lunchbox freezer ideas over at Money Saving Mom's link up