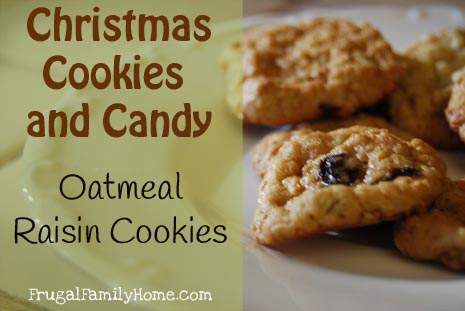 When I am making my cookies for the Christmas plates I make I like to make as much of the cookie dough ahead of time as I can and put it into the freezer. Then when I have my candy all ready in one day I can bake all the cookies up in just a little time, since all the mixing is done.
So I thought I would share how I make and store my cookie dough in the freezer,
After I mix up the dough I separate the dough out into 3 dozen amounts on waxed paper.(if your recipe makes 6 dozen then make two logs) Then with hands that are a little damp with water, to keep the dough from sticking to them, I shape the cookie dough into a log just long enough to fit into a gallon sized freezer bag.
Then I just place into the freezer until I am ready to make the cookies. When I am ready to bake them I just thaw them for a few minutes. I cut them into about 1/2 inch slices then I cut each slice into 4-6 pieces depending on the size of cookie you want.
Place on the cookie sheet and bake 9 minutes or until lightly golden brown.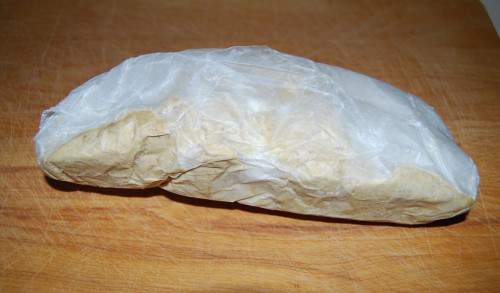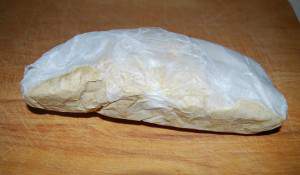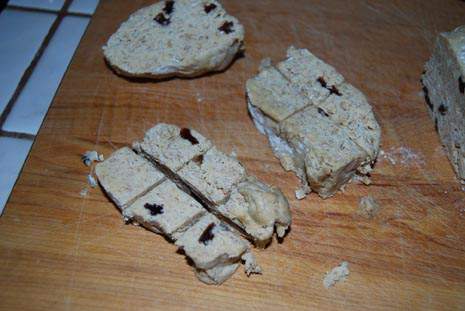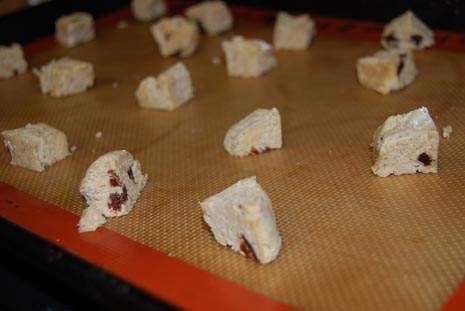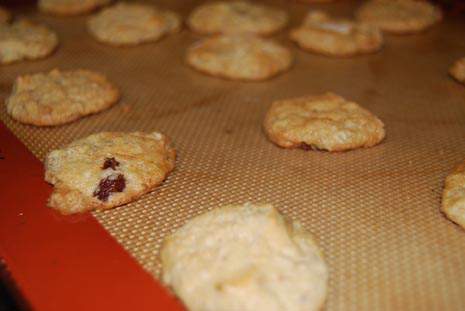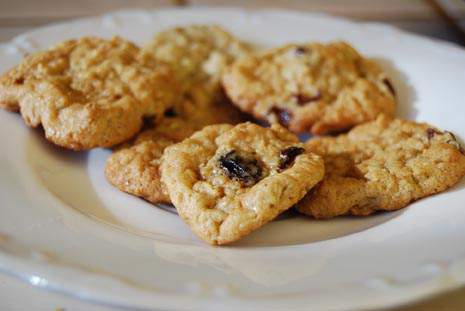 Not only does this method work great for getting cookies ready for giving them at Christmas but it is also nice to have cookie dough ready to just slice and bake whenever you want some cookies for lunches or dessert.
Just the other day I made 11 cookie logs in just about an hour and a half. So I am well on my way for my cookie dough for Christmas. I just use my favorite cookie recipes to make the cookie dough logs.
What is your favorite kind of cookie?
Subscribe and you'll get Recipes
sent right to your inbox!
Click the button below and fill out the form.