Last week I made some English Muffins for the freezer and I thought I would share what recipe I used.
This recipe is from The Frugal Girl. I changed the recipe slightly to make it dairy free for my family. I have used another recipe in the past but this one was easier to work with and turned out great. I used a small biscuit cutter and my english muffins turned out a little small. That is probably why I got 30 english muffins out of a recipe that said it made 18. But they still tasted great.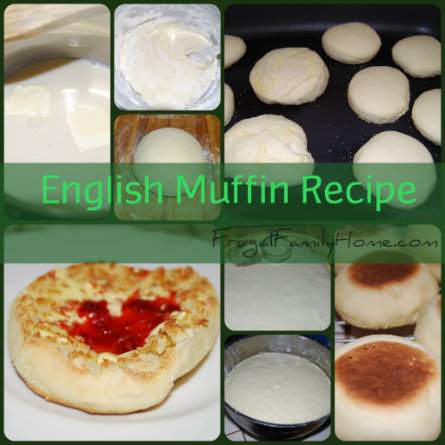 Ingredients
1 cup warm water (105 F)
1 package active dry yeast ( I used 2 1/2 teaspoons of bulk yeast)
1 cup milk
2 tablespoons sugar
1 1/2 teaspoons salt
3 tablespoons dairy free margarine
5-6 cups all-purpose flour
I warmed the water and added the yeast to let it proof.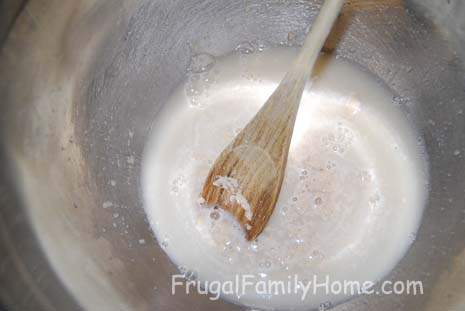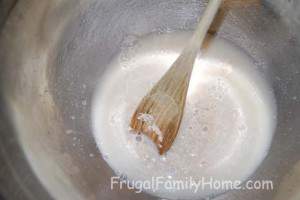 Then I added the milk, sugar, salt and butter to a saucepan and heated it to 110 degrees.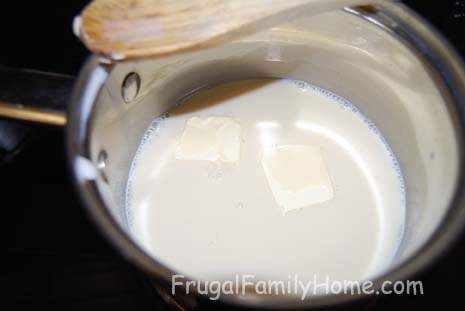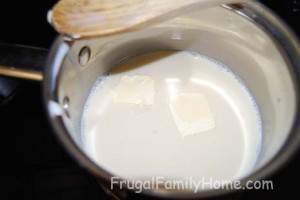 I combined the milk mixture with the yeast mixture and added 3 cups of flour. With my hand mixer I beat the dough for 3 minutes. Then I stirred in enough flour to make a soft dough.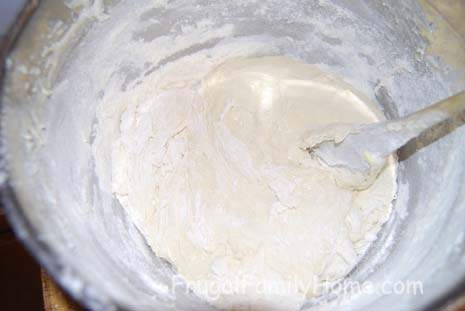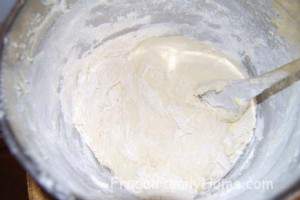 I placed the dough on my cutting board that was floured and kneaded the dough until smooth. I had to add a little flour while kneading to keep it from sticking to the board.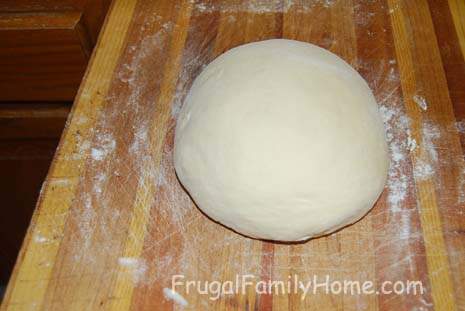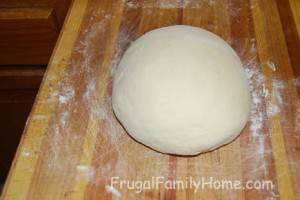 I put my dough back into the bowl and placed it in my warm oven covered with a damp towel for one hour to rise.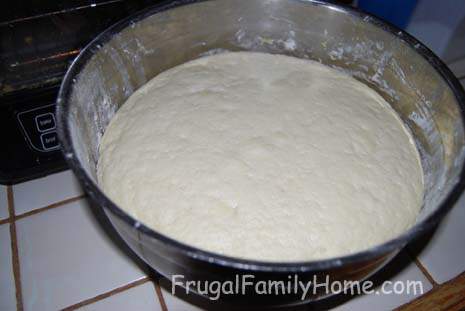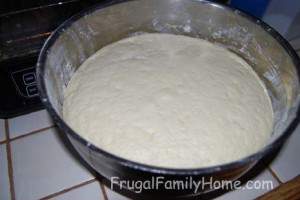 Punch down the dough and then let it rest for 10 minutes. Roll out the dough on a surface sprinkled with cornmeal. Pat or roll out to 1/2 inch thick. Then cut out muffins with a biscuit cutter.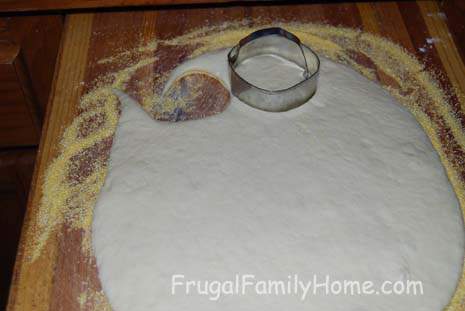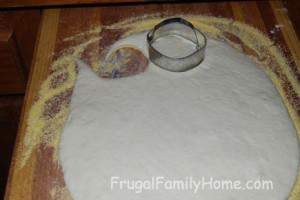 I placed the muffin on a baking sheet and put them in my warm oven to rise for 30 minutes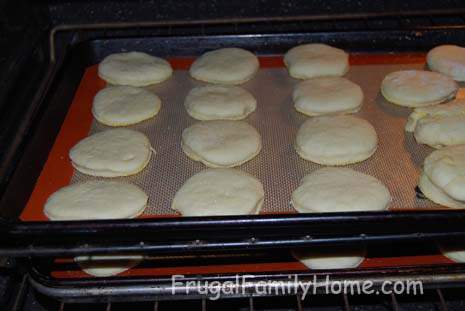 I carefully transferred the muffins with a spatula to my preheated electric skillet and baked them on medium for about 10 minutes on each side.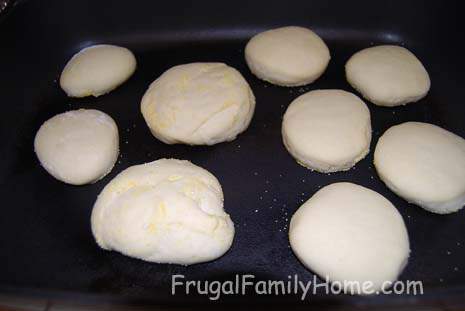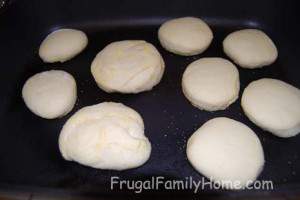 Then I cooled them on my wire racks. I left them there a little too long and our cat got up on the counter(a bad habit we are trying to break her of) and stole one.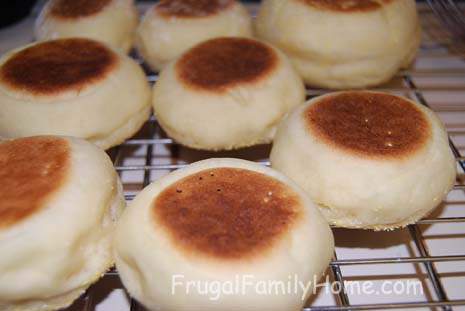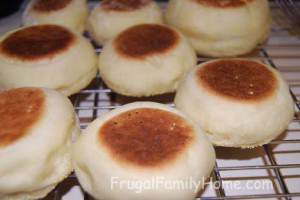 I toasted up one and put some margarine and homemade strawberry jam on it. Yum!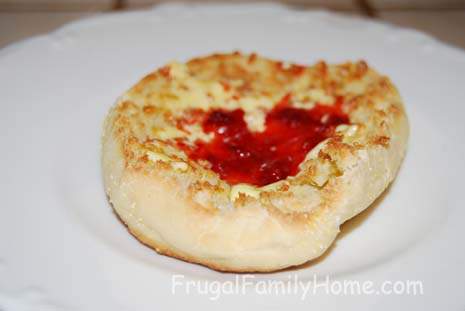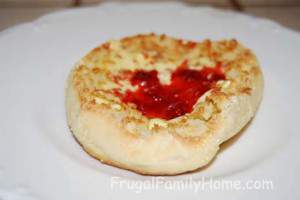 I have to warn you if you make these at home you might not be able to go back to eating the store-bought ones. These are so much better.
Subscribe and you'll get Recipes
sent right to your inbox!
Click the button below and fill out the form.