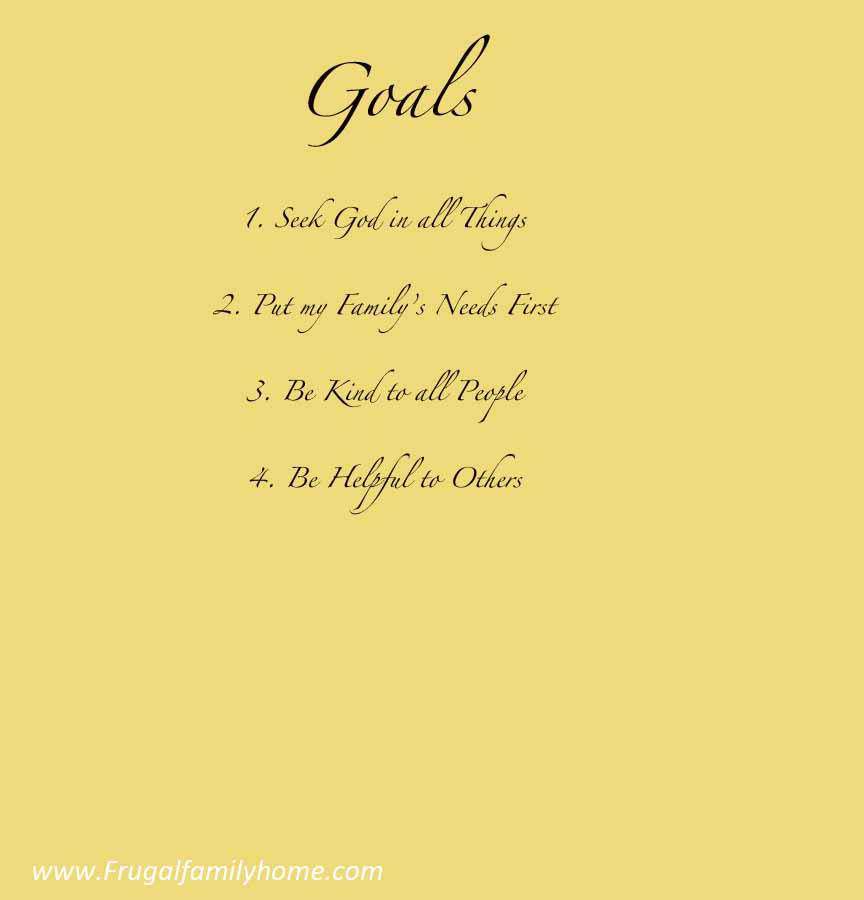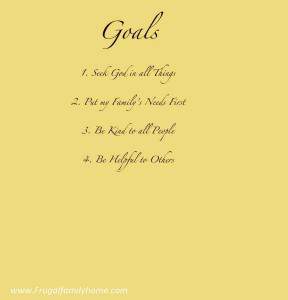 This week went by really fast. I think it was because of the holiday on Monday. I was able to get most of my goals accomplished this week. A few items fell by the wayside but I am hopeful to fit them in better this week. I am also hoping to get a new header on my blog along with a new Facebook cover photo. We will have to see how this week goes. I was able to dry some peaches this week  along with canning some pickles. I will be working on pears this week as a friend of mine gave me a nice bunch of pears.
What I was able to accomplish this week:
Family
1. Make some pantry mixes ( I was able to get my cream soup mix done)
2. Start fall schedule with son and daughter (my son had a little trouble the first few days but after that everything went well)
3. Work on setting up 15 minutes of cleaning each day( I didn't get to this)
4. Start Read a loud time each day during school
Personal
5. Exercise each day ( I was able to get 5 days in this week)
6. Drink 8 glasses of water ( most days I was able to meet this goal)
7. Bible reading each day ( This was something that fell by the wayside this week)
8. Prayer time for others who come to mind
Blog
9. Work on changes suggested from my recent blog critique( I got started with this goal but I will need to work on it over the next week or so)
10. Facebook Banner 🙂 ( I started on this one but I want to redesign my header and then get my Facebook cover photo to match, hopefully this week)
10 Goals for this Week
Family
1. Set up 15 minute cleaning schedule this week
2. Continue our homeschool with son and daughter
3. Make up a few more pantry mixes
4. Start Bible time with breakfast
Personal

5.Continue exercising each day
6.Bible reading each day
7.Prayer time for others each day
8.Send a note or e-mail to encourage someone this week
Blog

9.Follow along with Money Saving Mom new series on Freezer Brown Bag Lunches
10. Work on changes to the blog and work on Facebook banner
How did you do on your goals this past week? What are your plans for this week?
[signoff]