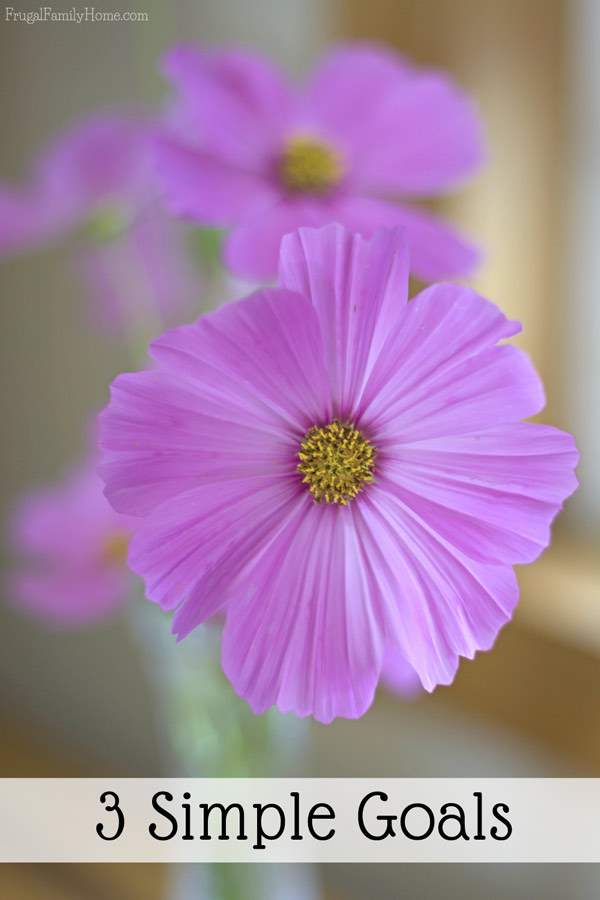 My husband was on vacation this past week which made for a busier week than normal, but it was nice having him home. I was able to get to all my goals this past week. The writing was a little harder, but at least I was able to keep up.
Drying Tomatoes
I was able to get all but about 10 tomatoes dried this week. I decided to keep a few for fresh eating for my family. I also added a bunch of grapes to the dehydrator at the same time since I was able to purchase about 15 pounds for grapes for just $2.
Make My Chicken Freezer Plan
I made my plan for preparing the chicken I'll pick up next month from Zaycon Fresh.
I'll be making Stir Fry Chicken, Easy Sesame Chicken, Marsala Chicken, Italian Chicken, World's Best Chicken and Herb Rubbed Chicken You can get most of these recipes and see the video of how I prepare the chicken for the freezer pack by following this link.
I have to say I didn't write one blog post every day, but I did keep up and get 7 blog posts written. I'm more of a binge blog post writer. I'll sit and in a couple hours type up 4 blogs posts at a time. Then I'll wait a day or two and proofread and get the photos ready for the blog posts. But I'm happy I kept ahead this past week.
My 3 Simple Goals for this Week
Goal #1
Make two simple recipes, take photos and edit them for blog posts.
Goal #2
Read one chapter every other day in the book I'm reading this week. I'm currently reading Money Making Mom by Crystal Paine (my referral link) You can pre-order it. I'm enjoying the book so far.
Goal #3
Take time nap each day or as needed. I've been a little tired even though I've been getting to be on time so I'm planning on napping when needed. Does anyone else have trouble adjusting to the darkness coming earlier? I know it really throws me off. I usually just push through the day, but then I just get grumpy. Napping is a better option. 🙂
What goals are you working on this week?
Some of the links in this post are my referral links. That means when you use them I might make a little money at no extra cost to you. Thanks for your support in this way. You can get more information on my disclosure policy page.