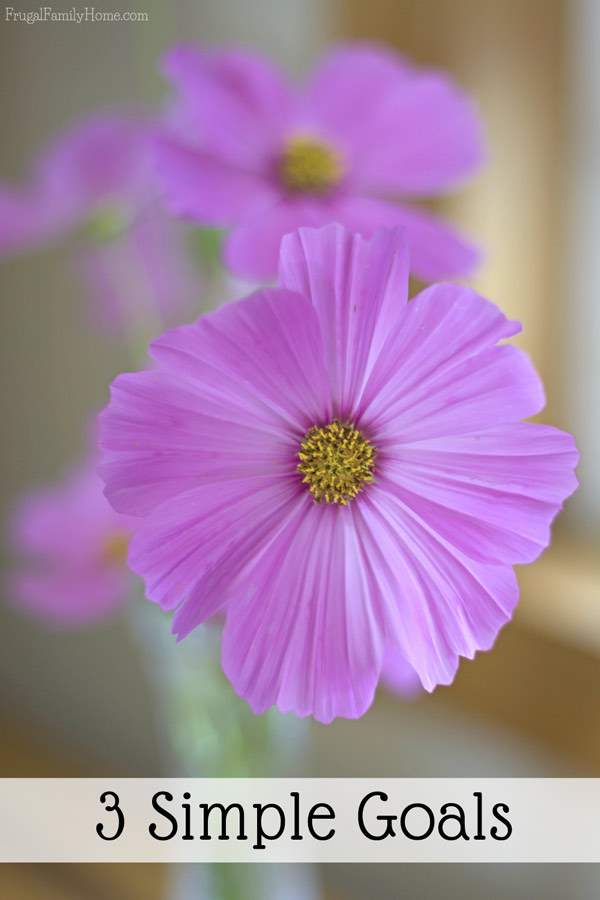 We are on the home stretch to Christmas, I hope you are ready. I know I'm as ready as I'm going to be. We are pretty much done with everything except the big day. I hope this week is a good week for you all leading up to Christmas.
I was able to get most of my goals done for this week. I only wrote one post instead of three so I'm a little behind there, but I did make some progress on a project I've been working on. If you subscribe to my email list then you know what the project is.
Deliver Cookie and Candy Plates and Get Christmas Cards Mailed
My Christmas cards were mailed and all but two of the Christmas candy and cookie plates have been delivered.
Plan our Christmas Dinner
I planned the items I needed for our Christmas dinners and did my shopping. My husband's family was going to come on Saturday, but then on Friday, we found out they wouldn't be coming. We have been having huge amounts of rain which meant lots and lots of snow at pass level. It wasn't going to be a good weekend for travel, so we will have to see them at another time. But we did end up eating the ham for dinner and it was delicious.
Write 3 Posts this Week
I was only able to get to one post this week, but I have a good excuse. If you are on my mailing list, you can sign up here for weekly blog updates if you're not signed up yet, then you know I'm working on a printable homemaking binder. I'm hoping to have it ready for my shop the first or second week in January.
My 3 Simple Goals for this Week
Goal #1
Make dinner for Christmas, it's only a few days away now. My son updates me every morning on how many days are left until Christmas. 🙂
Goal #2
Work on 5 pages for the Homemaking binder so I can have it finished by January.
Goal #3
Write three posts for this week. Now that I'm a little ahead I'm motivated to keep it that way. So I'll be keeping up with three posts written a week.
What goals are you working on this week?
[signoff]