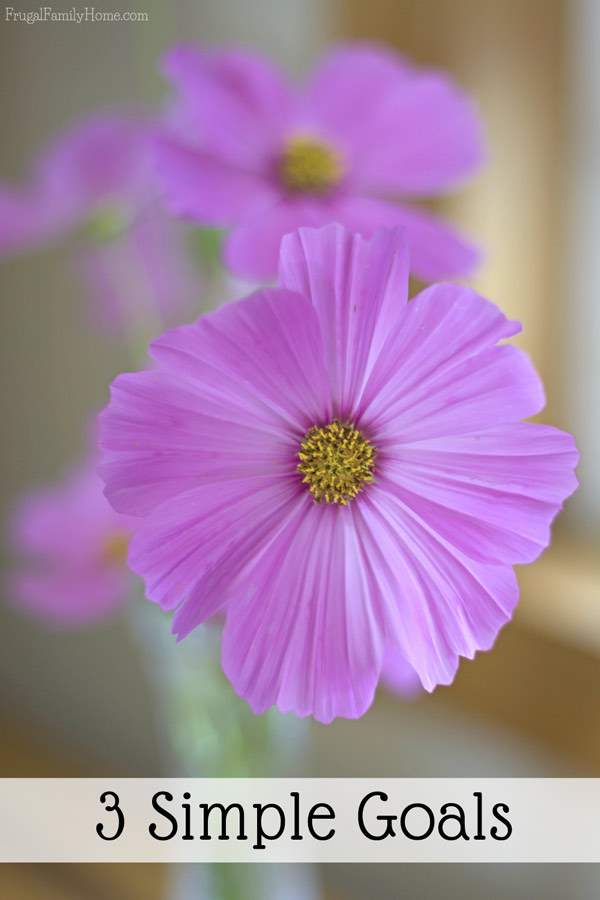 I'm so glad I was able to get the strawberries moved last week. This week we ended up having almost 6 inches of rain in two days. That's a lot of rain even for us here in the rainy part of Oregon. I was so glad not to be working in it.
Since it was rainy weather that gave the kids and myself a good excuse to finish up our holiday baking and candy making. We finished up on Friday with a marathon baking day, making 23 dozen cookies in one day.
I think we are pretty much set for Christmas now. My son is counting down the days as we do our advent calendar each day. I like it when I get everything done a little early.
Make Two Batches of Cookies and Three Batches of Candy 
We actually were able to bake all of our cookies this week and finish making the candy. Now I just need to make up our Christmas cookie and candy plates to give out to family, friends, and neighbors.
Start Mailing out Christmas Cards
I received the Christmas cards on Friday and I'll be working on getting them addressed so I can mail them out.
Write 3 Posts this Week
I was able to get 6 posts written this week, yeah! I'm trying to get a little ahead with my blog posts so I will have more time to spend with family when they are visiting for Christmas next weekend.
My 3 Simple Goals for this Week
Goal #1
Deliver the candy and cookie plates to our neighbors, family and friends. I'm going to get our Christmas cards mailed this week too.
Goal #2
Make plans for dinner with my husband's family who will be visiting next weekend. I'm planning on making a holiday type dinner while they are here to celebrate Christmas a little early.
Goal #3
Write three posts for this week. Now that I'm a little ahead I'm motivated to keep it that way. So I'll be keeping up with three posts written a week.
What goals are you working on this week?
[signoff]