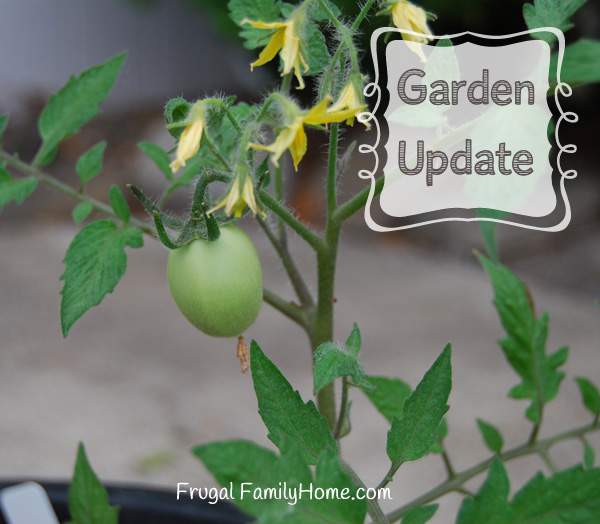 As the summer progresses so does our garden. Some plants lives are coming to an end while others are just starting. But so goes the cycle of the garden.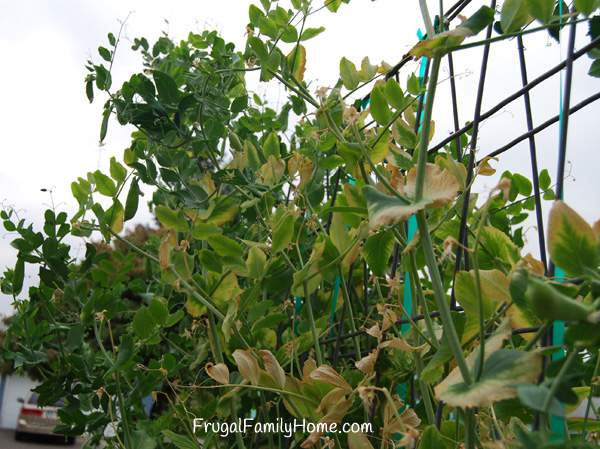 Our peas are starting to brown with the off and on heat. They are producing less and turning brown more. I think this week may be the end of them.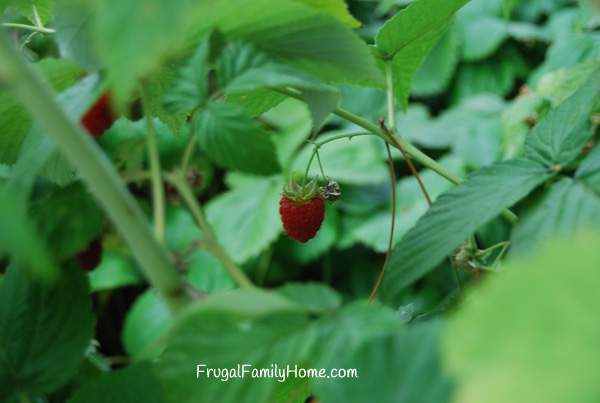 We have just a few raspberries left. I think we are getting about two or three a day now. I think this year I harvested about 6 or 7 quarts of raspberries. The strawberries are done now too. I think our strawberry harvest  was about 6 quarts this year too. So not too bad for our small backyard garden.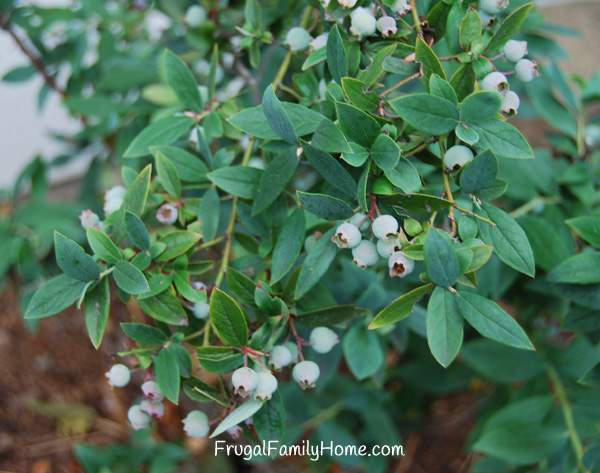 Our blueberries are growing good. Even though I forgot to fertilize them this year, we should have a fair harvest.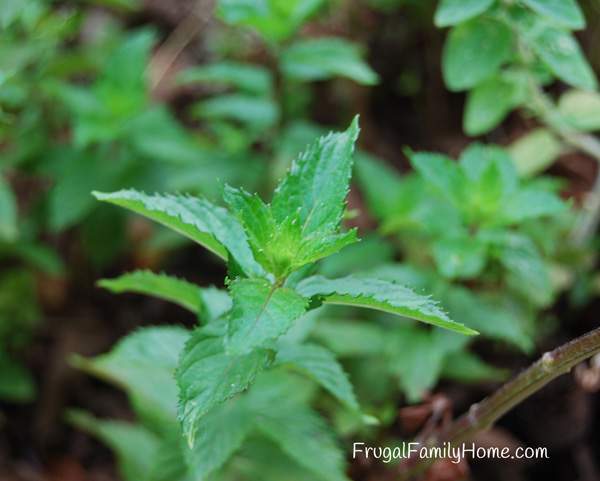 Our mint is growing really well and we love to make mint water with it.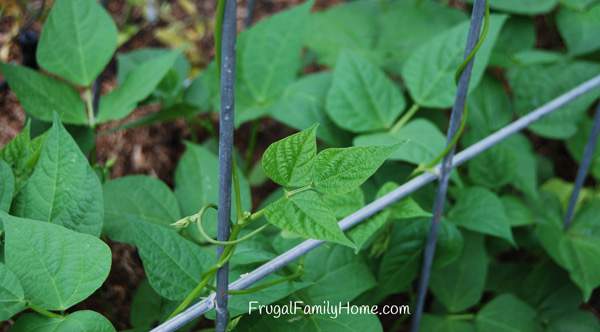 The blue lake pole beans are just starting to climb the supports. The bush bean are also doing really well.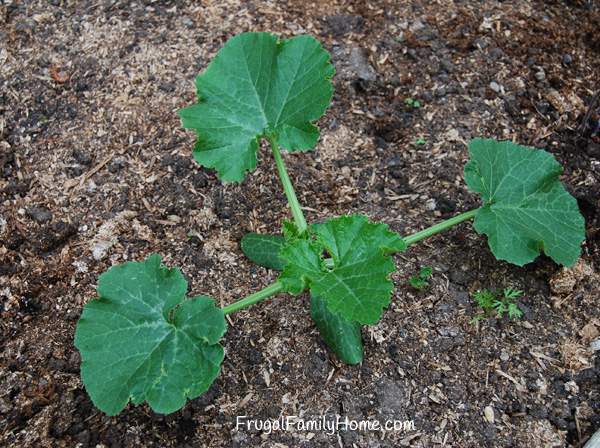 The zucchini are really starting to grow too. They are still small but growing a little each day. Soon I am sure we will be swimming in zucchini. We love to eat zucchini brushed with a little olive oil, sprinkled with salt and pepper then grilled.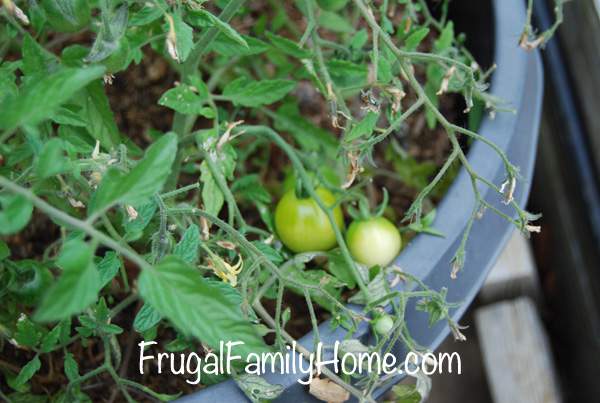 There are also lots of green tomatoes on the plants so soon we will have lots of tomatoes for my family to enjoy.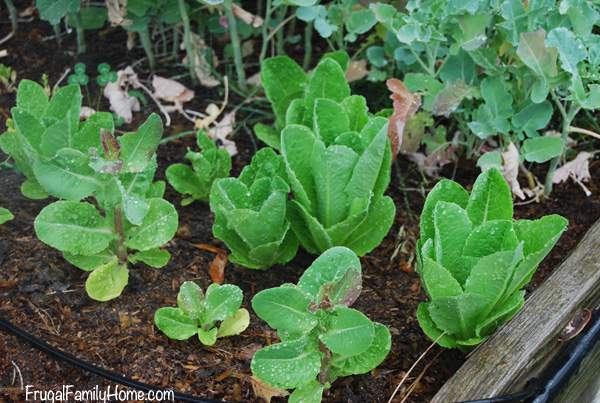 The lettuce has been struggling along this year. I am not really sure why but it is slowly coming along. I tried growing broccoli but it just didn't work out well, as soon as it started to form a head it would immediately bolt and flower. I don't know if the weather just got too warm too fast or what happened. I am going to try again next year and see how it goes.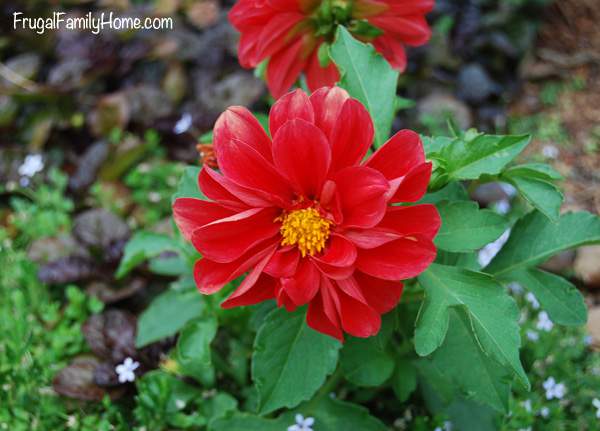 The flowers are looking good in our garden too. This little red flower was supposed to be an annual but it reappeared this year.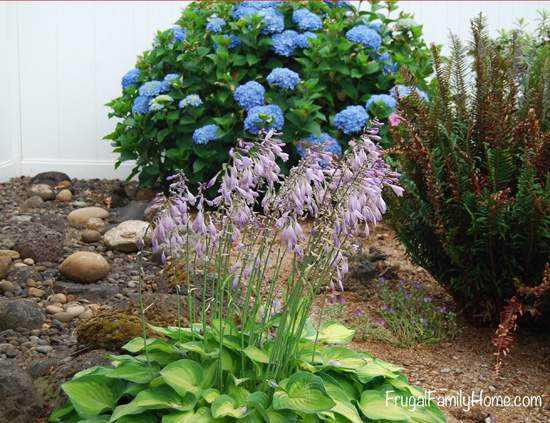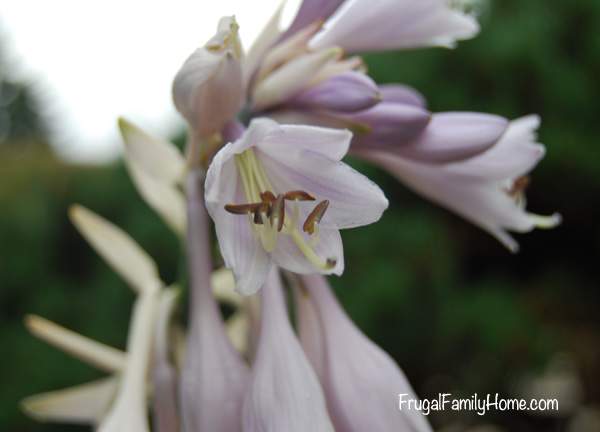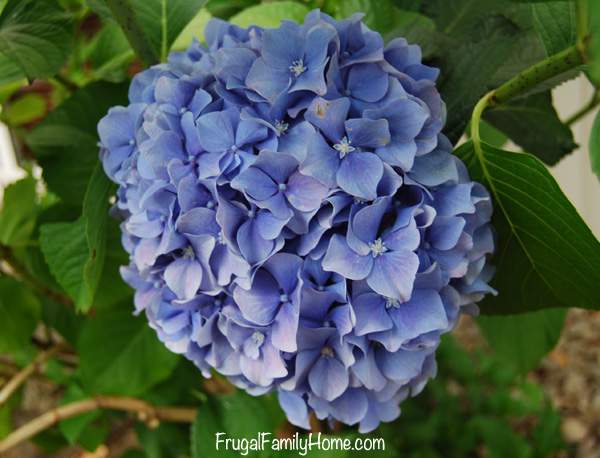 The hostas have lots of spears with lovely purple flowers on them. The Hydrangeas are also in full bloom. I I just love the big beautiful flower on these plants.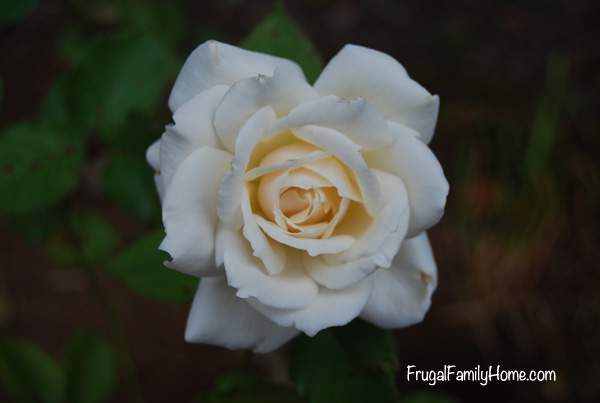 We have a white rose in our backyard that just struggles along each year. Partly due to the amount of sun exposure it gets. This year we were blessed with two lovely roses on the plant.
What do you have blooming in your garden right now? 
[signoff]
This post is linked up at An Oregon Cottage
Get the Companion Plants List
When you join the gardening email list, you'll not only get gardening tips sent to your inbox, you'll also get the companion plants list too.