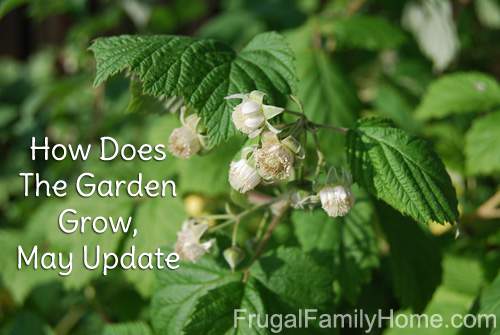 How Does Your Garden Grow?
In just the last few weeks we have had such nice warm weather our plants are really taking off. This week is supposed to be a great week again so I am sure we will see more growth in the garden.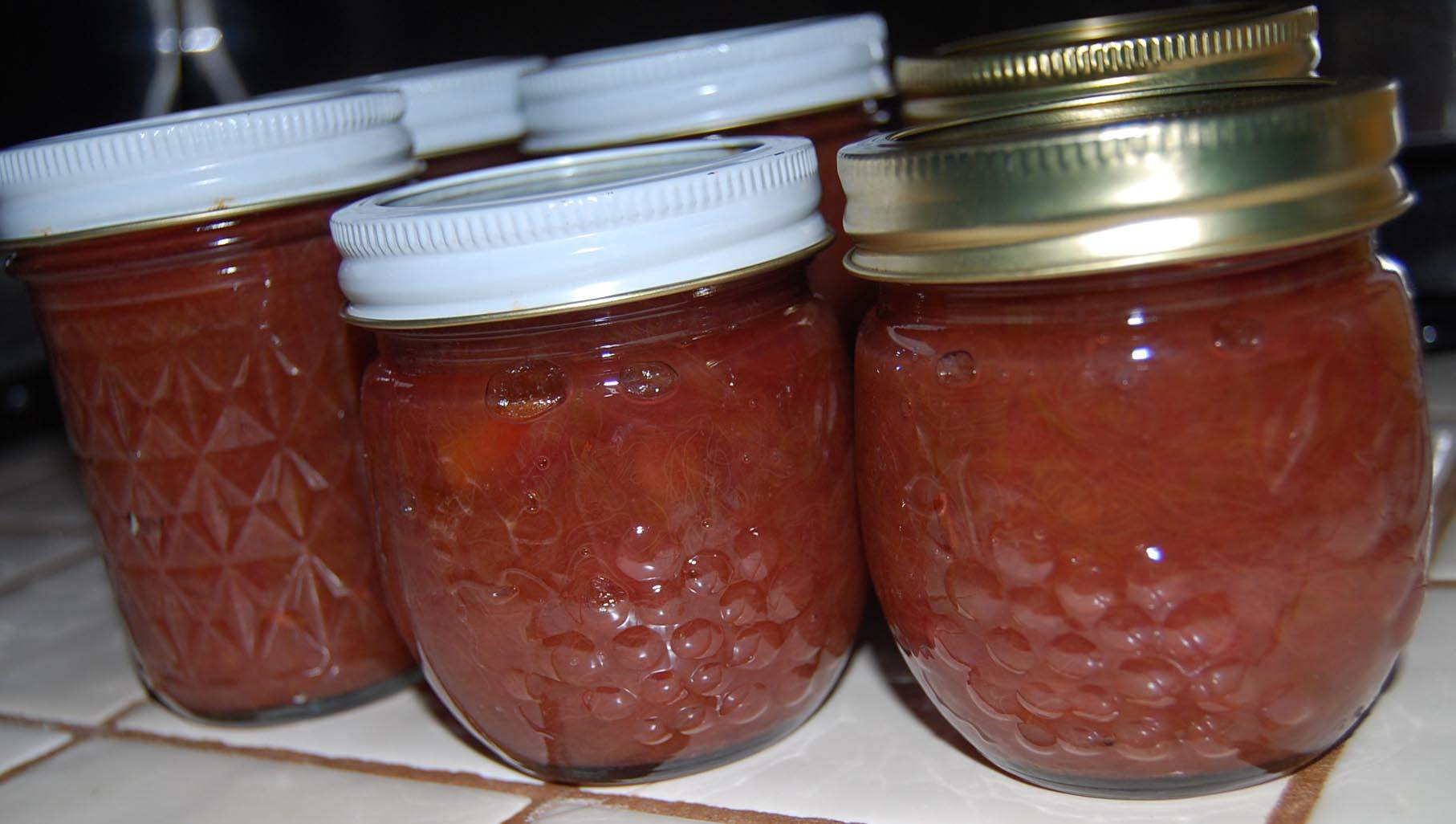 My rhubarb is getting huge and I am going to need to do some baking with it soon. I will be making some more rhubarb jam this year and I am wanting to try out a recipe for rhubarb bread.
Our raspberry plants already have some berries forming as well as the strawberry plants. Some of our strawberry plants moved to a new home this past week as they were just spreading out too fast.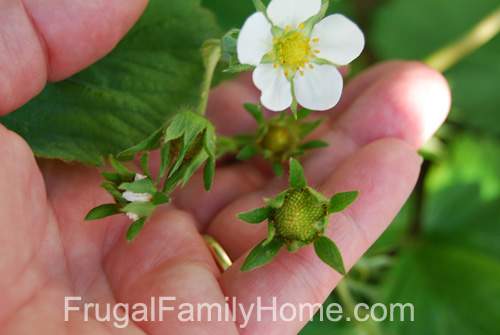 The seedlings in the cold frame have grown so much. I think they are growing a little each day.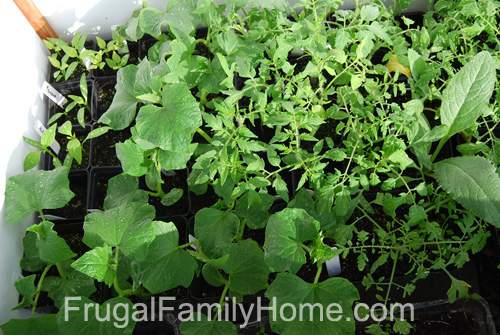 I am starting to harden them off. I think in a less than a week they will be touching the top. I am hoping to get some of them transplanted into the garden this weekend and share a few of the tomatoes plants with neighbors and friends.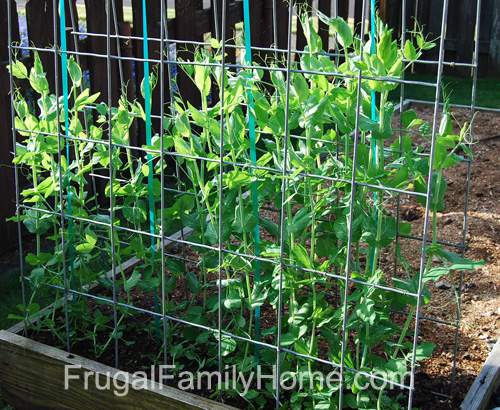 The sugar snap pole pea are getting tall now. They are about 3 feet tall and growing each day. I haven't seen any blooms yet but I am sure the blossoms can't be too far behind.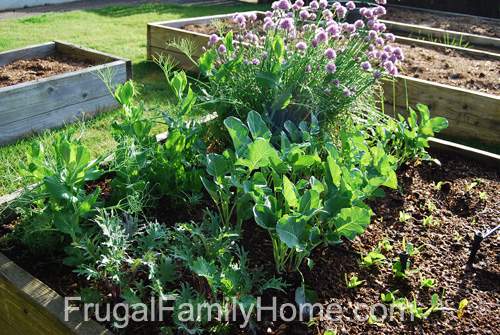 I have some bush peas too, along with some broccoli and kale. These are all doing really quite well. The lettuce and golden beets seem to be struggling a little this year. But I am sure they will take off soon. As long as the slugs stay away.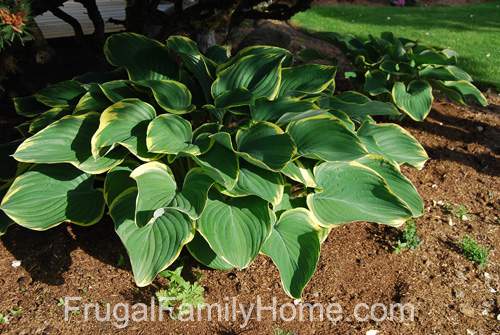 Our hostas plants are just huge this year. A couple of years ago I removed the hostas from the containers I had on my back deck and divided them. I was really nervous as I had never done it before but the hostas all survived and now as you can tell the transplants are really thriving. I think these two hostas are double the size they were just last year. I just love the look of the hostas they have such beautiful leaves.
I still need to purchase some annuals to add to the color to the garden in our front yard but I just haven't found any good deals yet. I was hoping to have room to start them in the cold frame but there just isn't any room. Since I had so many vegetable seedling sprout they have taken over the cold frame. I am thinking this week should be a good week with Mother's Day to pick up an inexpensive flat of annuals.
How is your garden growing?
[signoff]
Get the Companion Plants List
When you join the gardening email list, you'll not only get gardening tips sent to your inbox, you'll also get the companion plants list too.