If you are new to gardening or have moved to a new area, it's hard to know which plants will grow best in your garden. Below I have a few resources on how to discover which plants will grow best in your garden.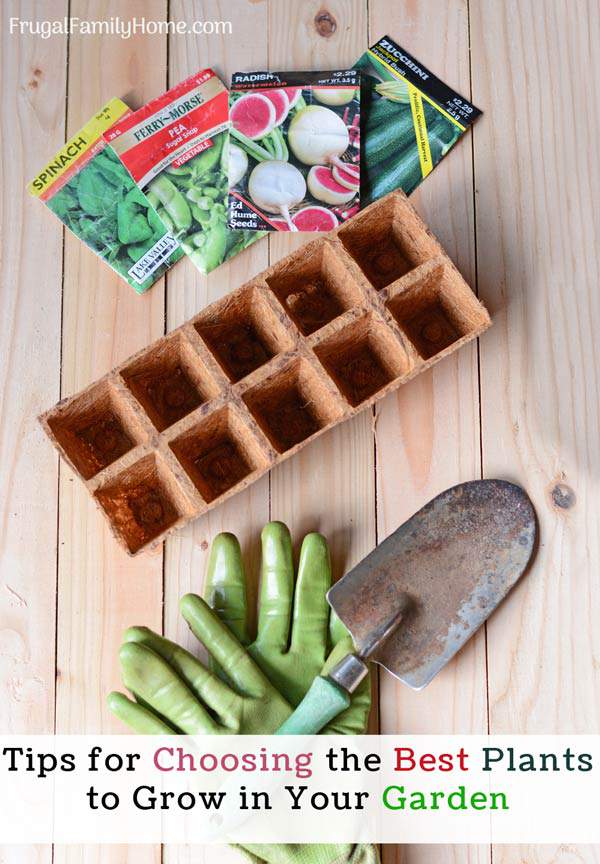 There are so many seed choices out there, many places to purchase seeds and so many varieties of each kind of plant to grow. It's hard to determine which plants will do well in your garden.
Tips to Find Which Plants will Grow Best in Your Garden
You could always go by trial and error but that's not the best way. If you do a little research, you can discover which plants will grow best in your garden.
Know Your Zone
The first task is to find what growing zone you are in. We are up north but our zone is zone 8b which most people would think would be for states down south. But we are only one state away from Canada and in the upper northern part of our state too. But we are also in a coastal state.
Each area is different but when you know your hardiness zone, you can pick plants that will do well in that climate.
If you need to know what growing zone you are in look at this handy chart. Put your zip code in the box below the "Find your plant hardiness zone". Hit the find button and just below the box, your zone will appear.
While it might not seem very helpful at first, it will help you decide which plants or seeds to purchase that will grow well in your area. You don't want to try to grow a plant that won't tolerate the temperature fluctuations of your hardiness zone.
Use the Extension Service for Your State
Most states if not all of them have an extension service available. They have great articles on what varieties grow in your state and other helpful tips for gardening and other things.
To find your local extension site, Google, extension, and your state name. Or if you are looking for a particular crop recommendation you can Google, extension varieties for (the type of fruit or vegetable you are looking for) in (your state name). It would look like this if I would search for tomato recommendations, "extension varieties for tomatoes in Oregon"
Our local extension has information on many crops and helpful information on canning and pest control too. All this information can be helpful in deciding which plants will grow best in your garden.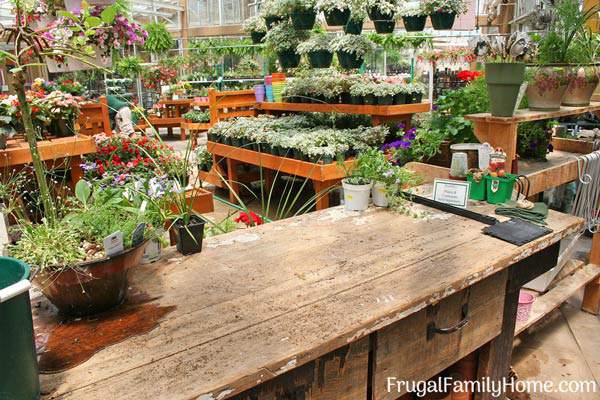 Tour Your Local Garden Center
Take a trip to your local garden center and look over what plants are available and which seeds they are selling. They want you to have a successful garden. They will stock seeds and plants that will do well for your area.
If you go to a big box store, you won't find as much variety of the plants. But if you go to a local nursery, you're bound to find a much wider selection. Our local nursery has a question station where you ask which varieties they recommend or any other gardening questions. I've found them to be super helpful.
Ask a Neighbor Who Gardens
If you have neighbors who also gardens, ask them which varieties they like and which ones they don't. Most gardeners have opinions on what grows best and what has flopped in their gardens. Be sure to ask other gardeners you know too.
If it does well in your neighbors garden, it will likely do well for you too. But soil conditions can vary from house to house. So while it's not guaranteed the same varieties will thrive it's a good place to start.
Look through the Seed Catalogs or Online
You can also look at seed catalogs to see different varieties of seeds available to purchase. 
Be sure to look at germination times and temperatures. And plant sizes if your garden space is limited or if you plan to container garden.
Some of the links below are my affiliate links. Which means if you purchase through them I can make a little money. Thanks! See my disclosure policy for more information.
A few companies to look at seeds and to request catalogs are….
Territorial Seed
Johnny Seeds
Eden Brothers
Burpee Seed
Park Seeds
Keep a Garden Journal
It's good to keep a garden journal each year. You can track when you plant your seeds or plants. Which ones did well and which ones didn't. I keep a garden journal to track how my garden does from year to year.
It makes it easier to decide which seeds or plants to grow. Because even if a plant or variety does well for others in your area, it might not be right for your garden. Keeping a journal can help you track what grows best in your own garden.
If you need a journal, this garden journal is one to try. Plus since it's a printable garden journal, it can be used over and over too.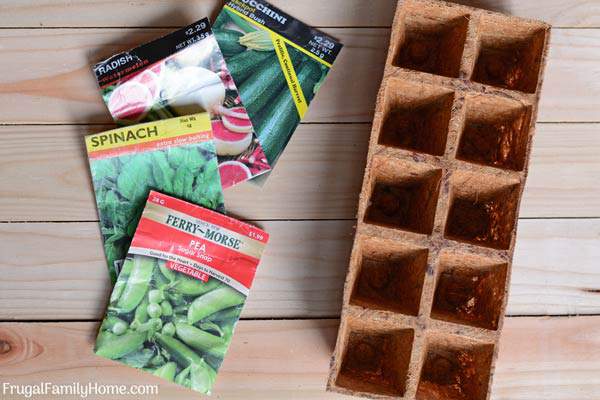 Those are my best tips for discovering which plants will grow best in your garden. I hope you've found them helpful to you too.
Whether you are a new gardener or an experience one wanting to try new plants, doing a little research ahead of time can help you grow a great crop.
How do you discover which plants will grow best in your garden? I would love to have you share your tips too.
More Gardening Tips to Read…
7 Spring Flowers to Grow
How to Divide Hostas
7 Spring Gardening Chores
Pin it for Later…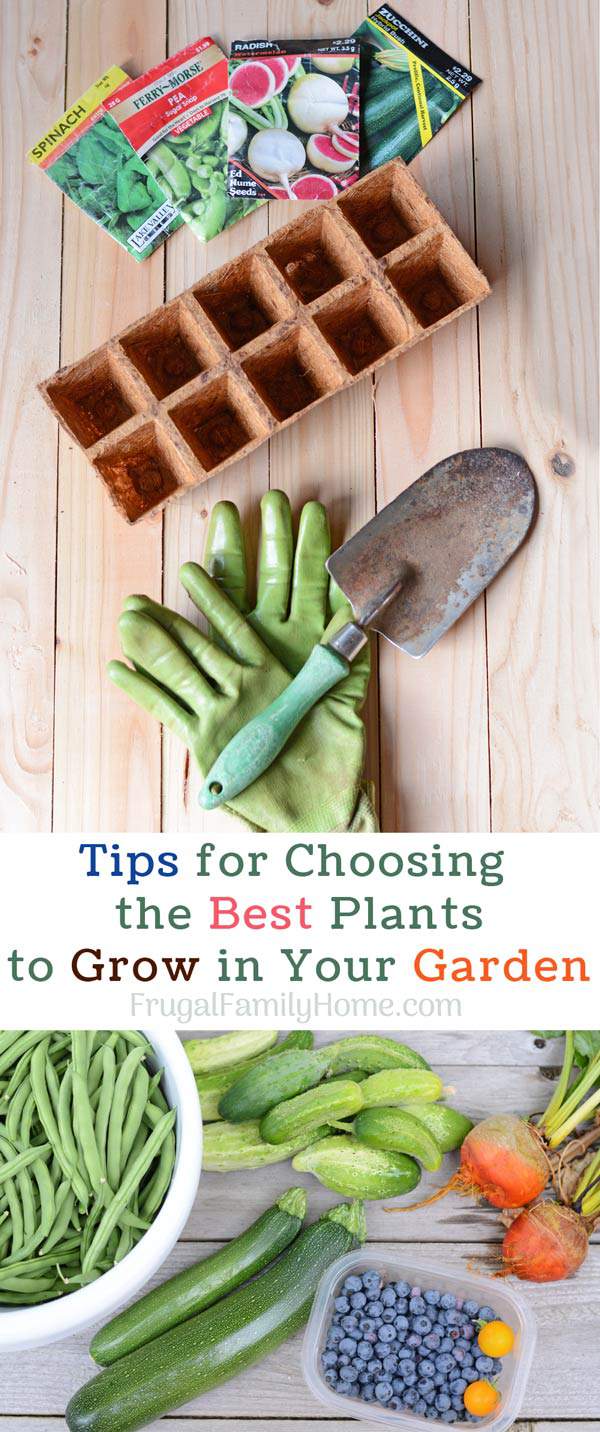 SaveSave
Get the Companion Plants List
When you join the gardening email list, you'll not only get gardening tips sent to your inbox, you'll also get the companion plants list too.