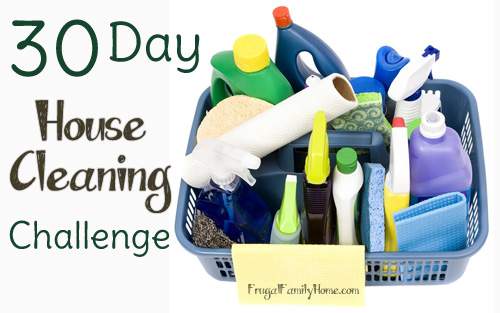 How did transforming your bedroom from chaos to an oasis go for you? In our bedroom I found lots of clutter on the flat surfaces that needed to be taken care of. I can't believe how things just accumulate so quickly. I definitely have an ongoing battle with clutter in my home.
I started by moving items that don't belong in the bedroom to their rightful homes. Mainly it was a bunch of paper clutter that I recycled and books that needed to be returned to the bookshelves downstairs.
Then it was time to clean I put on my music and went to work. I worked my way from top to bottom for my cleaning. My allergies have been bad this year (but the cherry tress are almost done blooming, which I am so thankful for) and I am hoping by doing a good dusting in the bedroom it will help at least a little.
I climbed up on the bed so I could reach the ceiling fan and just as I suspected there was dust on the blades. and on the light. I expected the fan to be fairly dusty but here is what I found,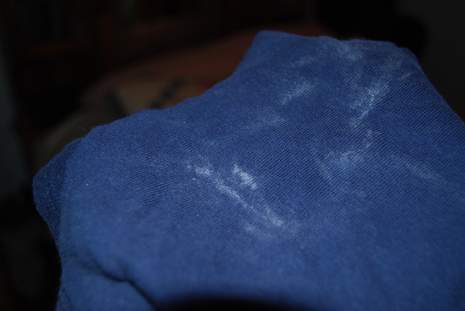 So not too bad at all. Then I dusted under our old radio and my husband's night stand and here is what I found,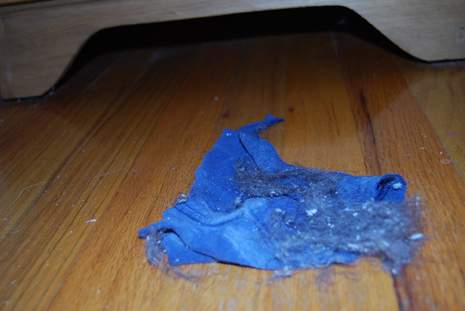 Wow! now that was really bad. I guess, I know I need to get under both of these a little more often, the hair and dust really gets trapped under them. Yuck!
Well now that I have fully horrified you with that last picture. Here are some before and after pictures of the rest of the room.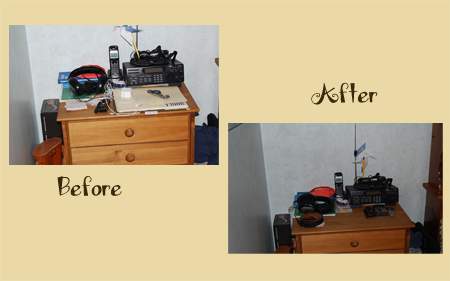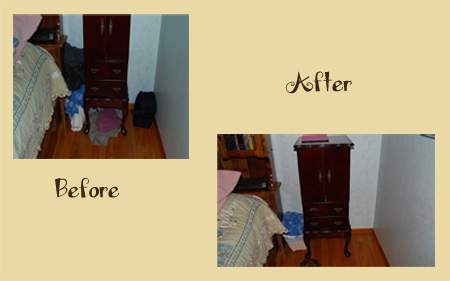 I was able to get all the tasks done on my list of things to do today. The room looks so much better.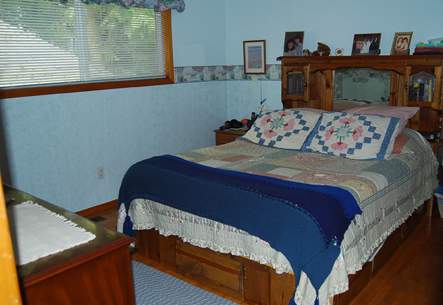 I really want to change the colors in our bedroom this year as I didn't get to it last year. But at least for now it is nice, clean and inviting.
How did you do on your bedroom cleaning? Is your bedroom more inviting to you?
[signoff]
If you want to see how others did on their cleaning today go over to Money Saving Mom where I linked up.