Important Role as a Homemaker, an Example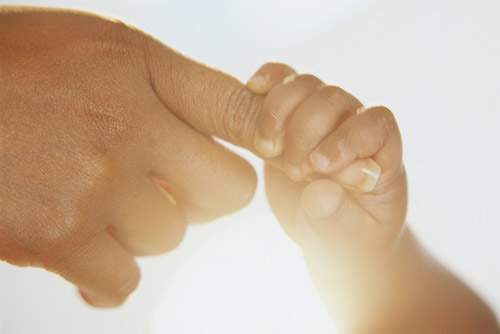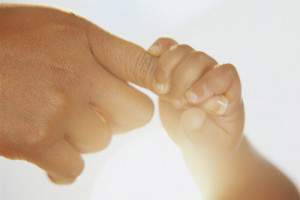 How you handle your role as a homemaker is so important to your kids. You may say well I don't have kids, but your example is also to those younger people around you. Before I had kids of my own, I had many friends with kids. I would spend time with those kids and at times babysit some of them. So even though I didn't have kids of my own I was still an example to others.
Being a good example is hard work. Do you begrudge your work or do you meet the day with the gladness of being given another day in this life? Do you talk to those little ones in your care with a gentle voice and a helpful way? Are you a helper to your husband or get upset at one more thing you need to do when asked by your husband?
Little eyes and ears are hearing and watching. Being a cheerful worker and having a pleasant disposition is something that may be hard to come by on some days. We all have bad days and bad moments. The great thing is all it takes to make them good is a slight change in attitude. Which can be done in a split second. It is a choice we all have within our control. It not always easy but it is with in our control to decide to make the attitude change for the better.
Recently I was having a bad day which turned into a bad few days. Why? When asked by my husband why I was having a bad few days, I couldn't even tell him why. I just felt I was overwhelmed. I couldn't even put my finger on why but just letting my husband know helped to dissipate it right at that moment.
When I think of the hours lost and the bad example set for my kids it really rings true to me about being an example. So my choice will be an easier one next time to just make a small attitude adjustment next time. I try my hardest to be a good example in front of my kids. Whether it be at the store when my coupons will not be accepted or when I am cut off in traffic. Keeping a calm and nice tone is a much better way to go then getting upset.
I find that teaching by example is so much more effective with kids then just telling them. So the next time something goes wrong think of how your kids will interpret your actions. Just a little adjustment in the way you react can teach your kids the right message.
[signoff]