Keep it clean, establishing a schedule for cleaning.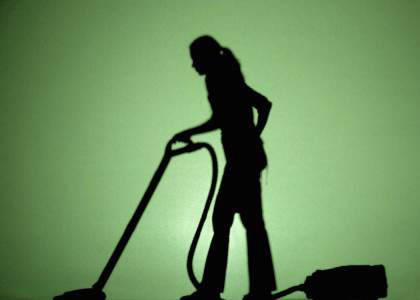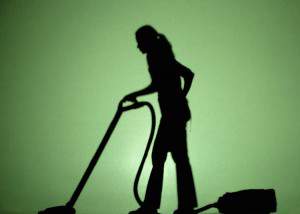 Yesterday I talked about figuring out what you need to clean and how often. Today I will go over my plan for keep my home clean. Each person home is a different size, has a different amount of room and a different need for cleaning. So you will need to determine what to clean and how often in your own home.
I like to break my cleaning down into different groups according to how often some area or thing needs to be cleaned. I find this is a very easy way to keep track and keep the house looking good. Well most of the time. When you have kids who like to build tents or lego creations you will have items out-of-place but the home will be clean.
For my home I have certain jobs I do each day. I clean the countertops, run the dishwasher almost everyday, and wipe down the counters in the kitchen and bathroom along with the kitchen table crumbs.
Twice a week I will do the laundry.
Once a week in our home I will vacuum, dust, and clean the bathrooms and kitchen. This is the main cleaning I do in addition to my daily cleaning.
Twice a month I will mop and strip the bed sheets and wash them. I will clean the windows that have visible fingerprints. I will also wipe out the refrigerator too, but I usually just wipe it out as needed so this job stays very manageable. (I really dislike cleaning the refrigerator so I try to keep it clean so I don't have to do too much)
Once a month I will wipe out and vacuum the heating/air conditioning ducts. Clean all the windows inside the house.
Twice a year I will clean the windows outside, clean the mini blinds throughly, Clean and organize any of the cupboards that need it.
Once a year I will wash the walls in the house. Doing this once a year really helps to keep them looking really good. By washing them each year I don't have to paint as often.
I don't have any of these items written down. But I recently found a cleaning planner that I may start using. Here is a link to it. It is one year of cleaning on one page. Great for a frugal person like me, less ink and paper to use.
So what jobs do you really dislike doing? Do you put them off or do you just do them to get those jobs out-of-the-way? Do you use a written cleaning schedule to make sure everything gets done?
[signoff]