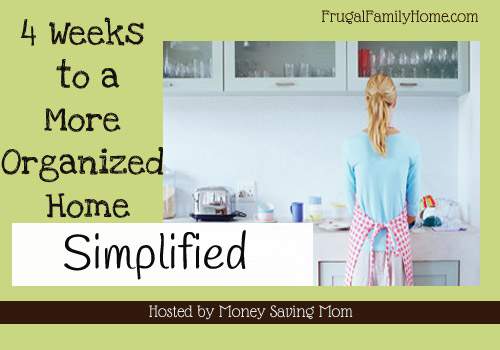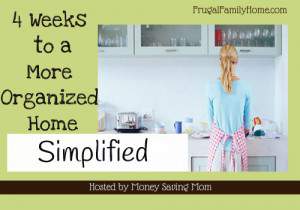 Well after having a week off from this series you would think I would be rested but I am not. I have two kids who are sick right now. One is almost better and the other is half through the cold. I am trying my hardest to stay well but only time will tell if I can get by without catching this cold.
Today's assignment from Crystal today was,
The first item of the day was to get dressing in something you love, for me that was capris and a long-sleeved shirt.
Second item was to make a to do list. I got mine done in fact doing a daily to do list is on my list of goals for this week.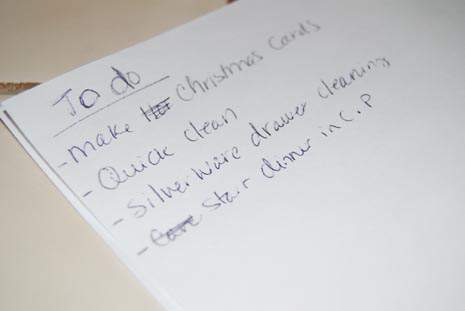 Third item was a quick clean of any area that needs it after the weekend. I picked the living room for cleaning today. Since the kids have been sick all weekend there wasn't too big of a mess this morning to clean up just a few toys lying around.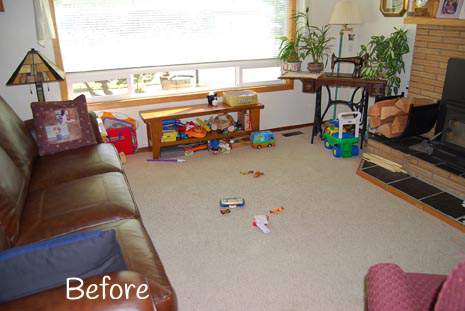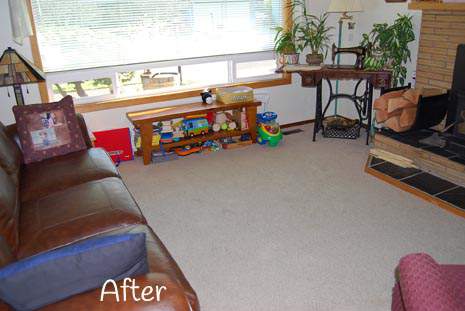 I did need to organize the toys on the shelf as they were not organized at all. I also found a used tissue (Yuck!) my son had stuffed in with the toys on the shelf to avoid putting it in the garbage. At least I found it today and not a week from now.
The final item on the agenda was to clean the silverware drawer. I took everything out and wipe the drawer down with a wet cloth and then cleaned each of the holders that was in the drawer.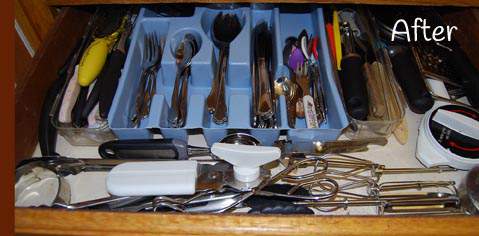 I didn't find too much to remove. Just an old melon ball scoop that had a broken end on it. I use these as an apple corer too so they don't last as long as they should. I also found the handle to one of my biscuit cutters. My son just the other day said it fell off, (I think he actually pulled it off) so I had told him just to throw it away. He evidentially just stuck it back into the drawer. 🙂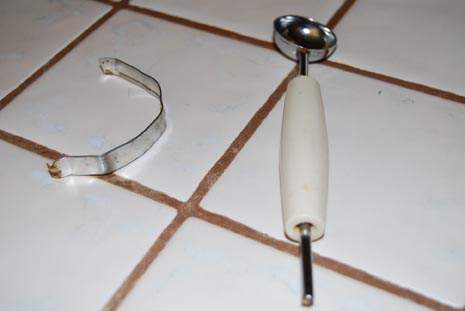 I was thankful my silverware drawer was not as bad as the last time I cleaned it. I didn't even find too many crumbs. The first time I cleaned it earlier in this year I found lots of crumbs. I really don't see how you can get crumbs in a drawer when you only put clean silverware in it. It is just one of those mysteries along with where do all the second socks go that never come out of the dryer.
How did you do on your cleaning today?
[signoff]