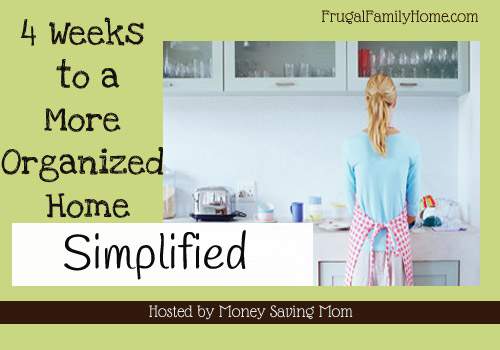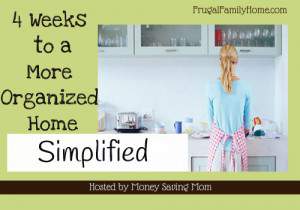 For day 12 of this series Crystal's assignment was to first get dressed in something you love. Today a grabbed a pair of pants and t-shirt. It was just hard getting out of bed as my son was up part of the night not feeling really well. But I dragged myself up out of bed and onto my day.
The second item was to make a to do list. I didn't add much to mine today as I just wanted to have an easy day today.
The third item was to vacuum the living areas of the home. With the help of my daughter we vacuumed the living room, kitchen and entry. So our main floor is all nice and vacuumed. It didn't look too bad and I forgot to take a picture.
The last item or should I say items was to clean the microwave, stove top and/or oven. I opted to do all three today. The last time I cleaned the stove it was quite the job. My oven then hadn't been cleaned in quite a while and took some real elbow grease to get it done.
Today I am happy to report was a much easier job and it only took a few minutes. I did have to break out the steel wool to get some baked on stuff off but it only took a few minutes and then I was done. I remembered to take an after photo but I forgot the before. I guess I need some more sleep.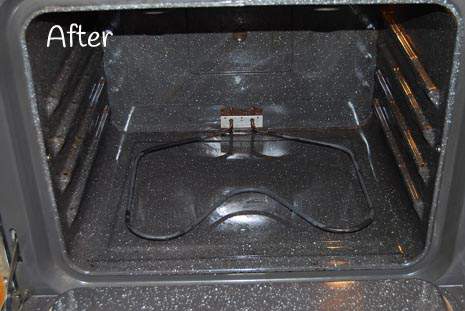 While I was cleaning the oven I microwaved a bowl of water to help loosen up the stuck on food in the microwave. I love that I can just use water to clean the microwave as I like to avoid chemicals to clean when I can. I actually remembered to take before and after photos of the microwave. 🙂 Although it is really hard to see how dirty it really was. There was just a little stuck on food and now it is nice and clean.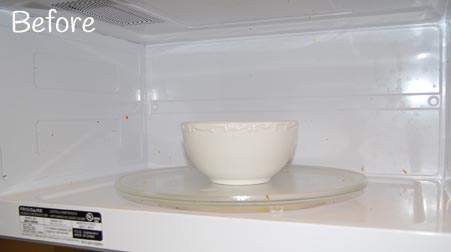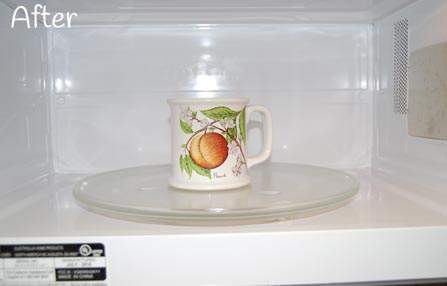 What cleaning did you do at your house today?
[signoff]