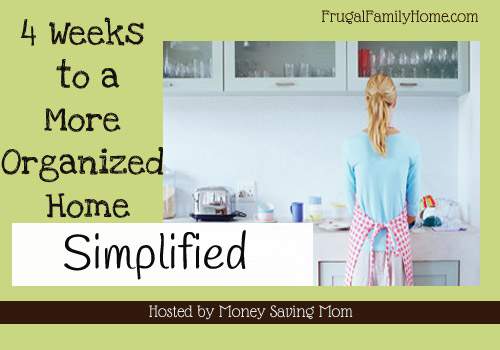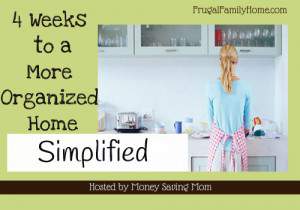 This is the last week of this series. I hope if you have been following along you have made really good progress in how your home is looking.
For today's assignment from Crystal, First item was to get dressed in something you love. I chose a pair of my comfortable pants and a nice warm sweater for today.
Second items make a to do list while looking over your goals for the week. Here is what was on my list today,
Third do a quick clean of the house. Since we are all still sick our home has been staying pretty clean as far as things being scattered about. But today I had a few dishes I needed to put away off the counter, that had dried overnight. There was also just a few toys to be put away too.
Last assignment of the day was to clean the vents. Since over the summer we had all of our main floor duct work replaced the vents on the main floor were still all nice and clean.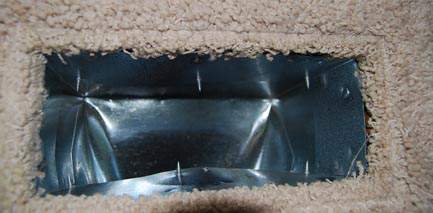 But the cold air return was another story. The vent cover looked awful with a bunch of dust. So after removing it and rinsing it in the sink it looked so much better I also wiped out the duct work for the cold air return then I went to check on the vents upstairs.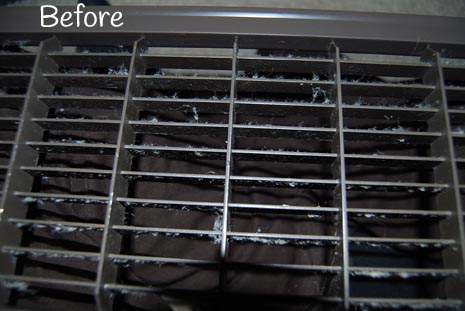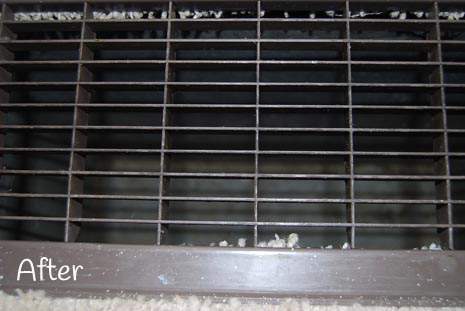 I have been cleaning the vents in each room about once a month since the last challenge so they were all really quite clean. But again when I got to the cold air return, Oh My! There was all kinds of hair and dust in it. I think I need to work on vacuuming the cold air return once a month also. That big clump of dust and hair came out of my vent, Yuck!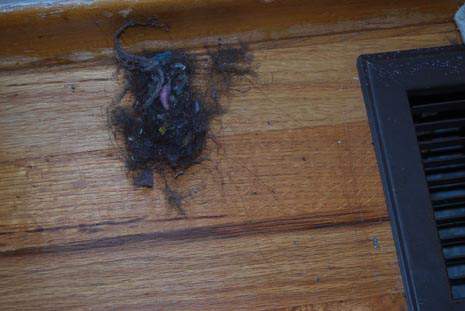 I am so glad to have all the vents cleaned especially the cold air returns, who knew they could get so dirty in just a few months. That is my cleaning for today.
What cleaning did you do at your house this week?
[signoff]